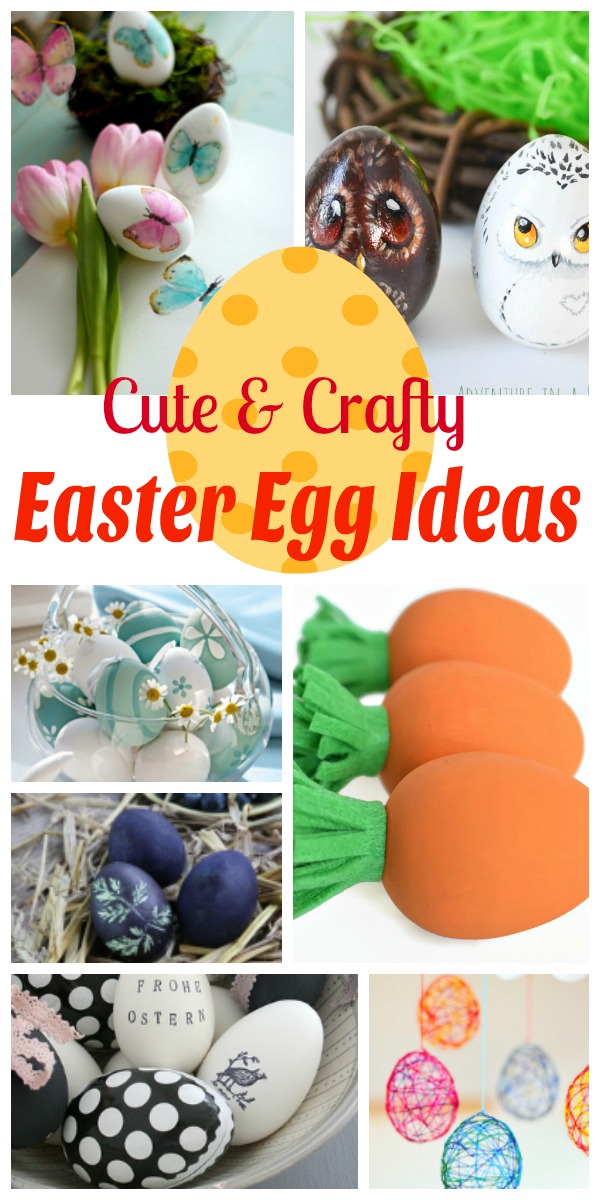 Can you listen to birds chirping somewhere? Flowers blooming? Yes, Easter is coming up friends! All around the world, Easter is celebrated with splendor and joy! Families find this time for a happy get together. How are you celebrating Easter this year? Well, let's contribute some of our ideas with you. We all know how popular Easter Eggs are. Let us have a round up of some of the most trending Easter Egg ideas.
1. DIY Dyed Robin Eggs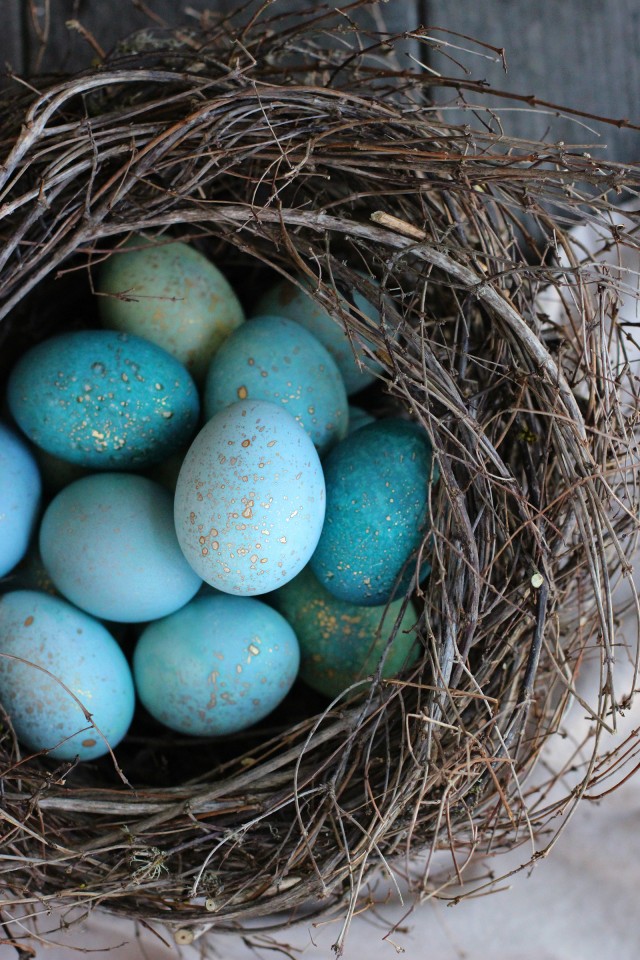 Looks like magic isn't it? These blues eggs are a beauty to look at!
Make it here
2. Calligraphed Eggs DIY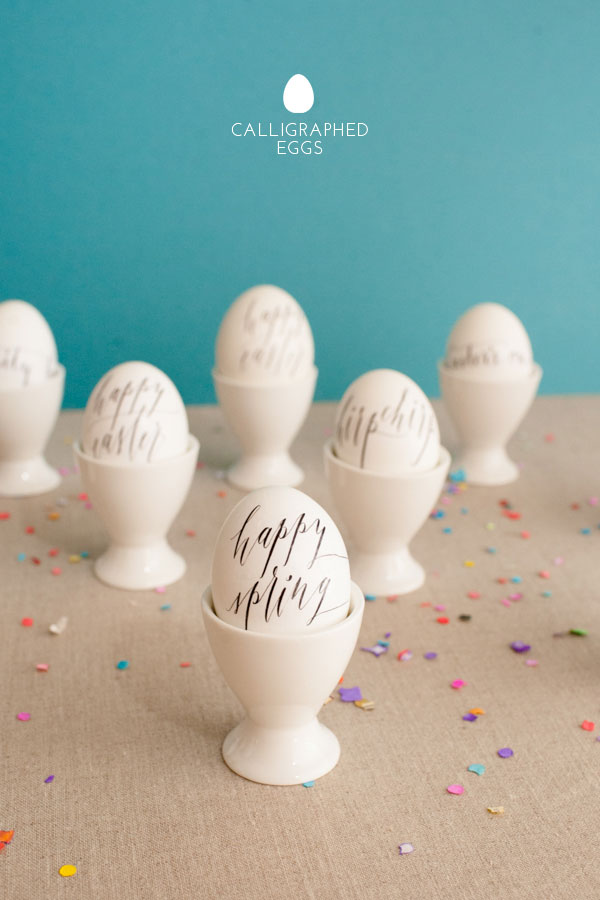 Normally it's hard to type on eggs, but this one is easy! You will have lot of  fun making this!
Make it here
3. DIY Confetti Dipped Easter Eggs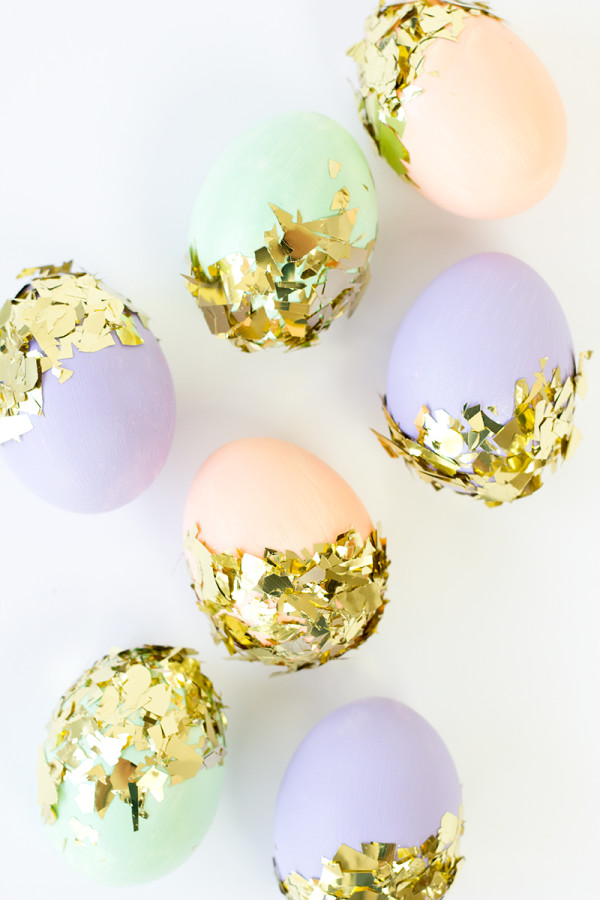 Make it here
4. Galaxy Easter Egg Tutorial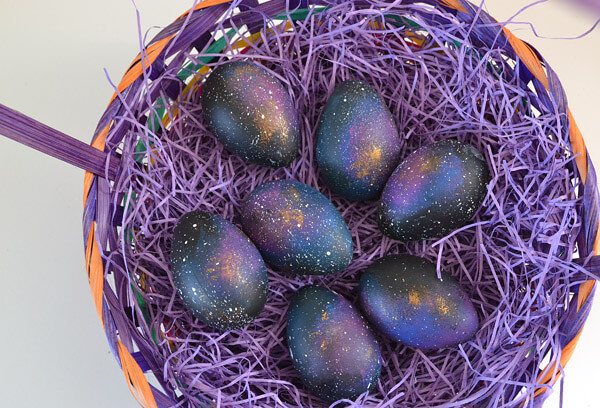 Make it here
5. Shaving Cream Easter Egg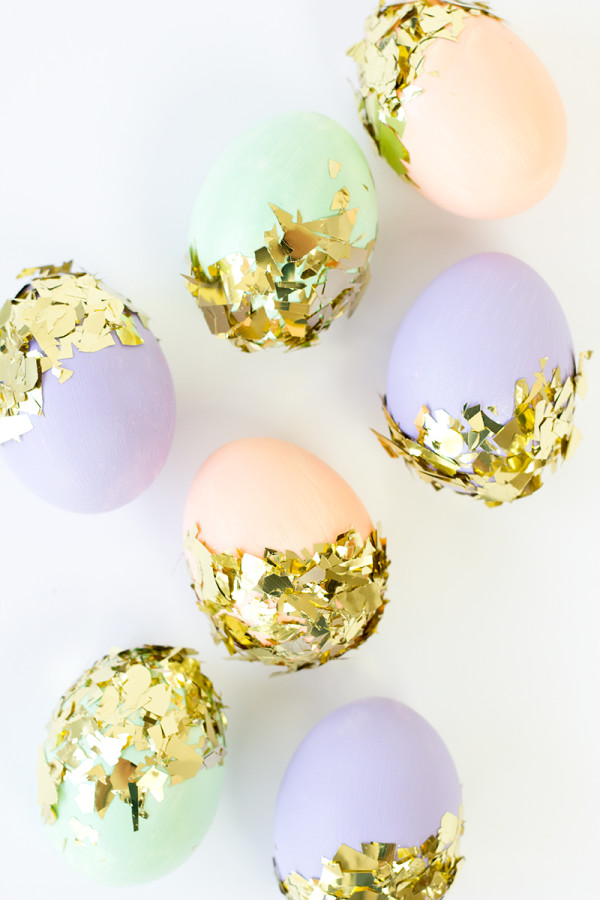 Make it here
6. Vintage Book Page Eggs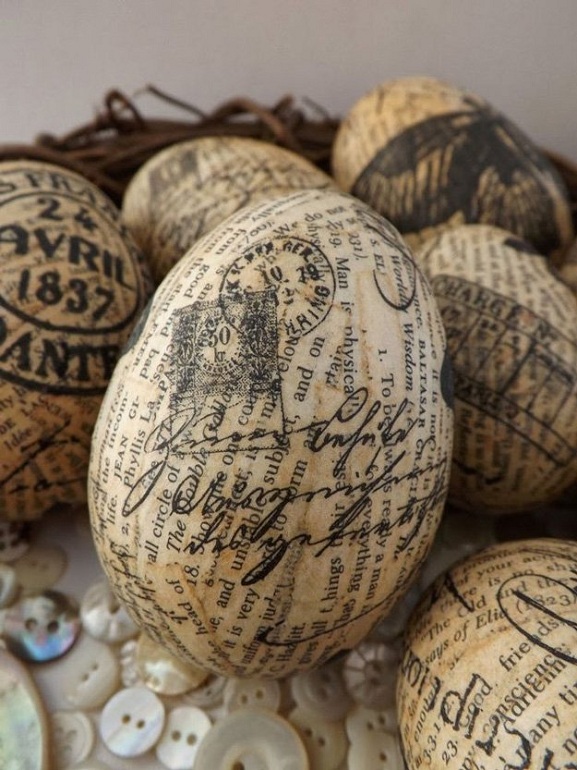 Make it here
7. Disney Eggs

Make it here
8. Butterflies Easter Egg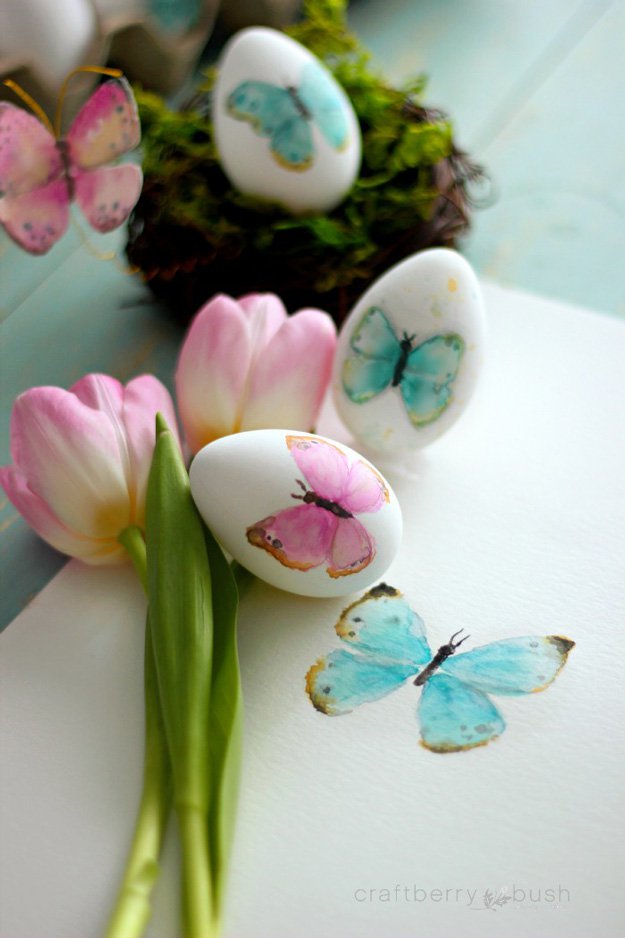 Make it here
9. Lace Wrapped Dyed Easter Eggs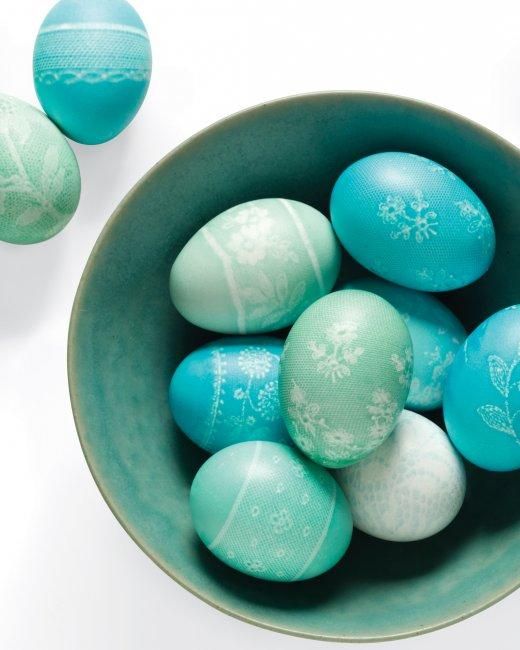 Make it here
10. Robin's Egg Blue & White Painted Easter Eggs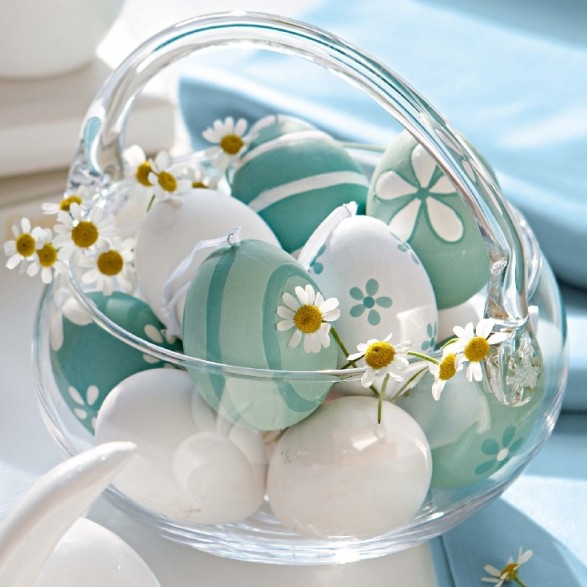 Make it here
11. Blueberry Dyed Easter Egg with Herb Silhouette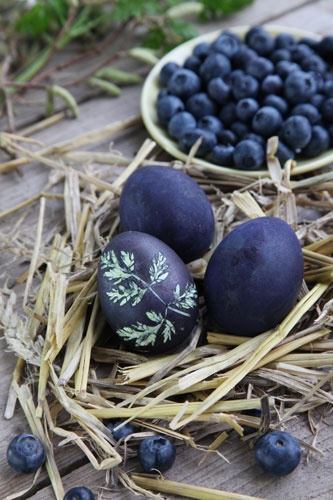 Make it here
12.  Lilac Easter Egg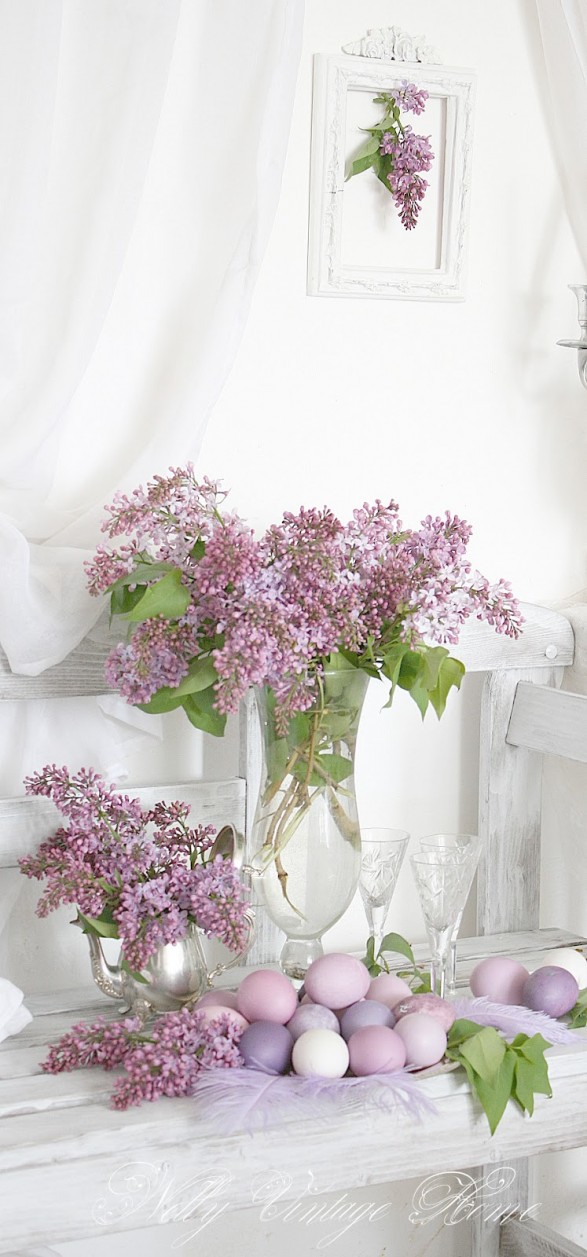 Make it here
13. Gold Leaf Easter Eggs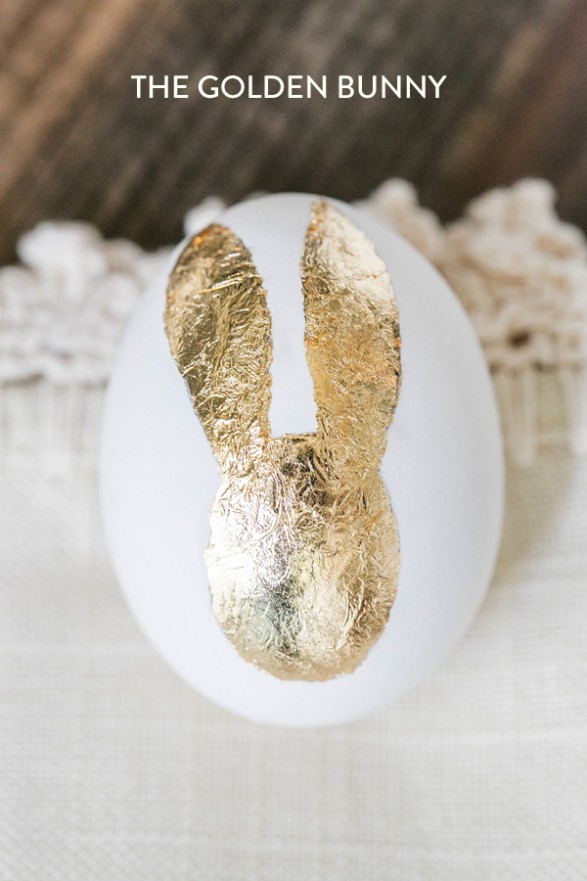 Make it here
14. Stamped Easter Eggs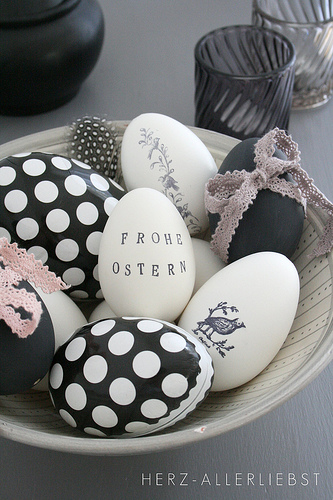 Make it here
15. Owl Easter Eggs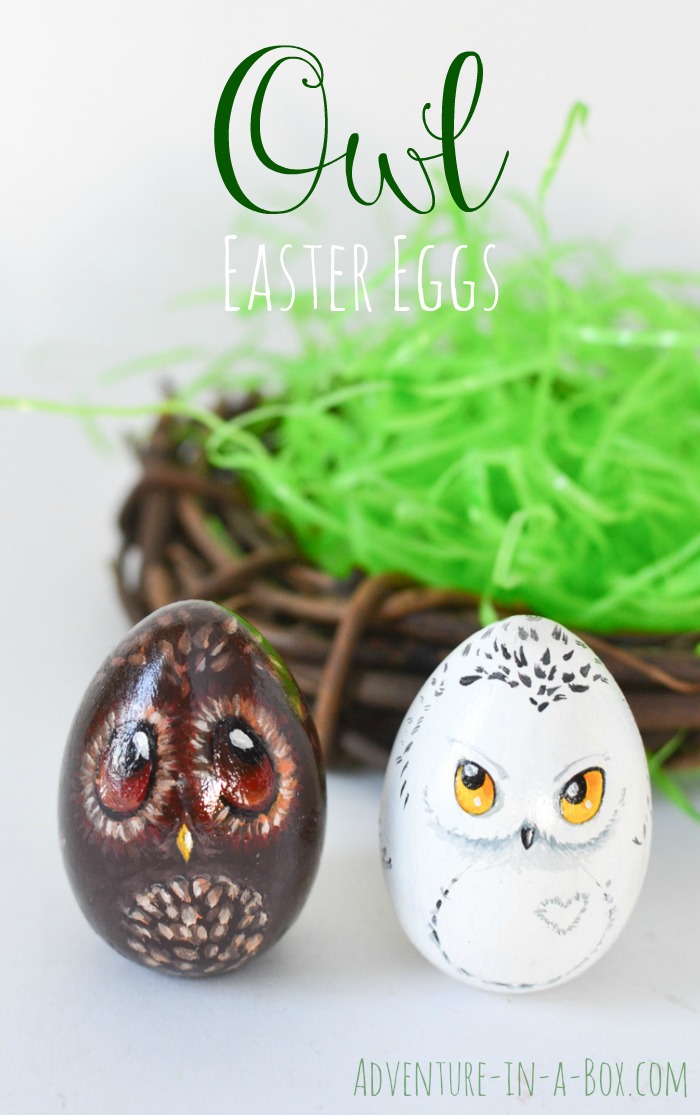 Make it here
16. String Easter Eggs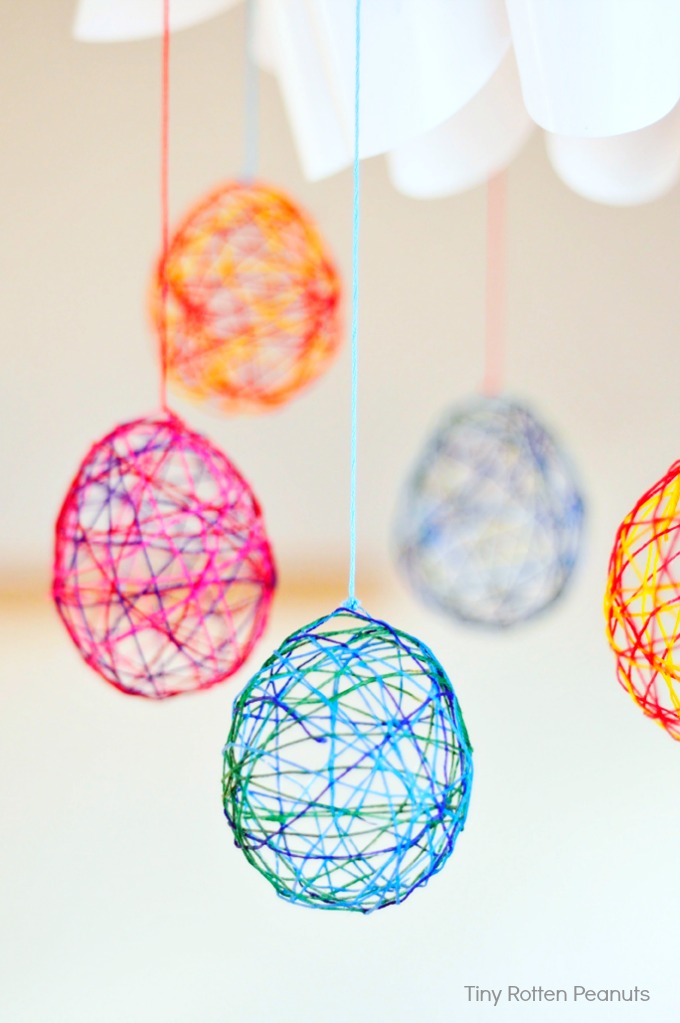 Make it here
17. Moss Covered Easter Egg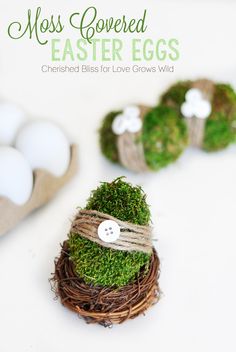 Make it here
18. Carrot Easter Egg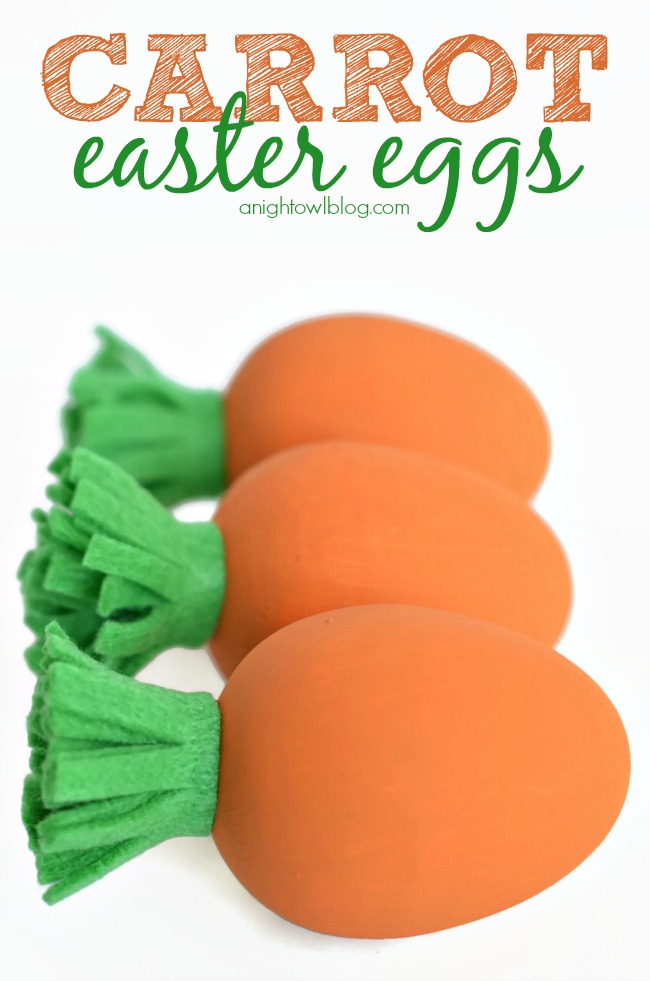 Make it here
19. Blinged Out Easter Eggs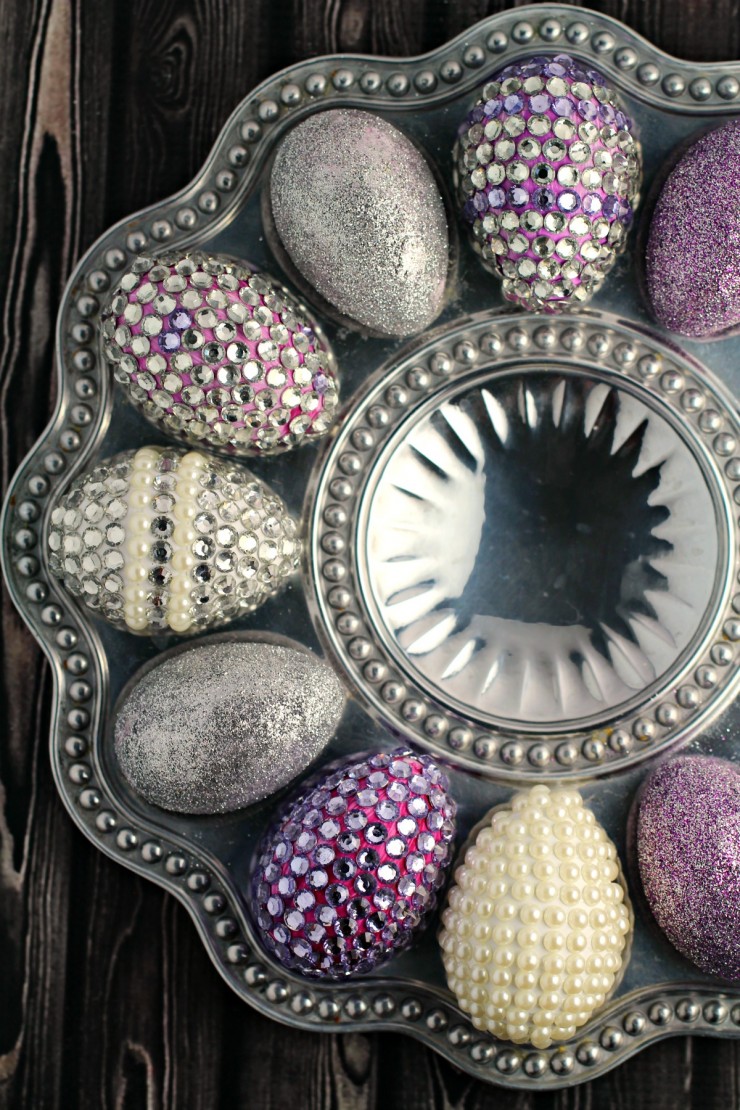 Make it here
20. Embellished Easter Eggs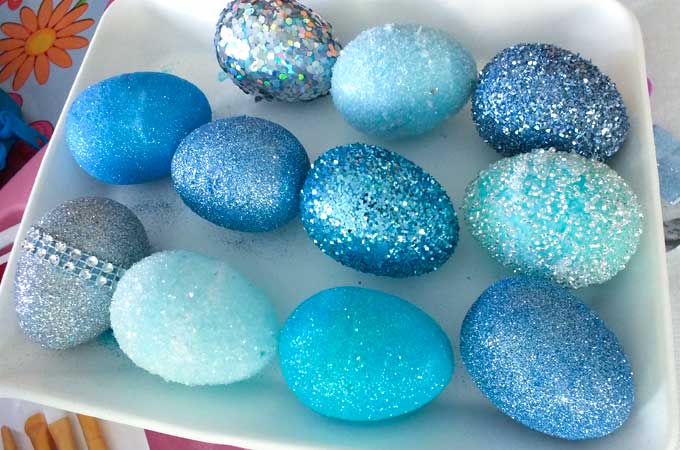 Make it here