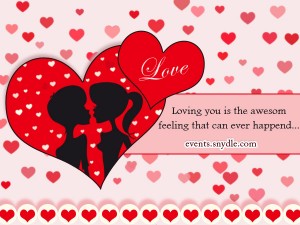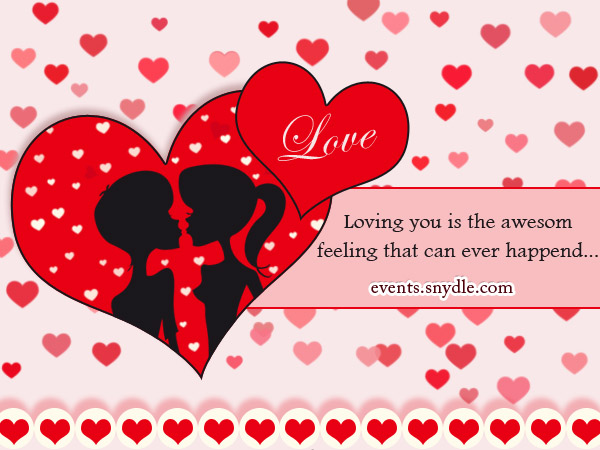 Are you looking for beautiful romantic flirty messages? We make it easy to say something to your sweetheart with these beautiful cards, personalize and send to your love ones. Find variety of cards with some flirty messages, Romantic love messages convey your feelings and add a photo for personal touch.Now no need to spend too much time in search of beautiful romantic wordings for your love. And i am sure these cards will help you to express your feelings and he/she will totally impress with you.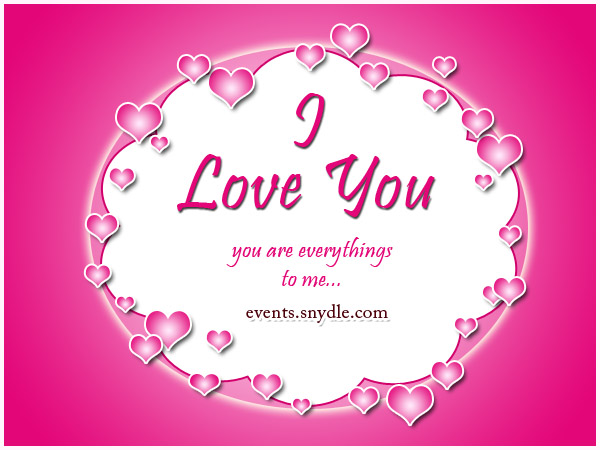 Love you sweetheart!
It's really amazing feelings
to spend life with you.
Be my love forever…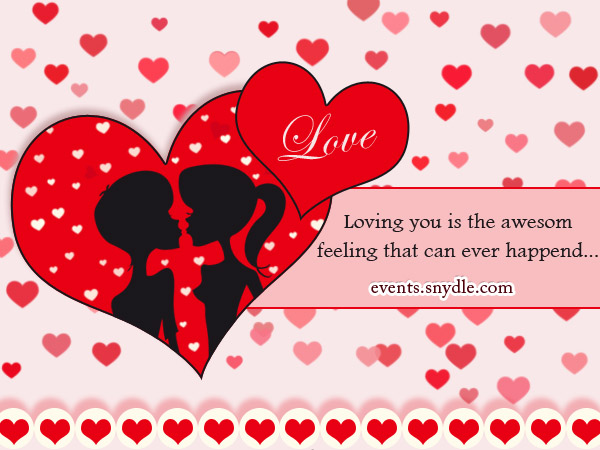 you are very special to me in every way,
Thanks for being with me always.
love me forever…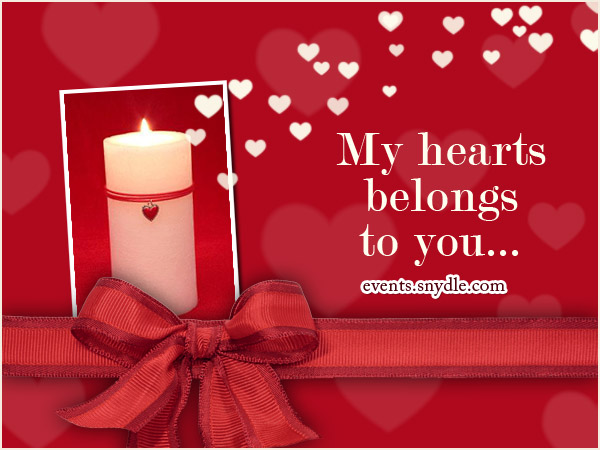 I love you for what you are,
and for letting me be myself.
I can't imagine life without you…
Love you Darling.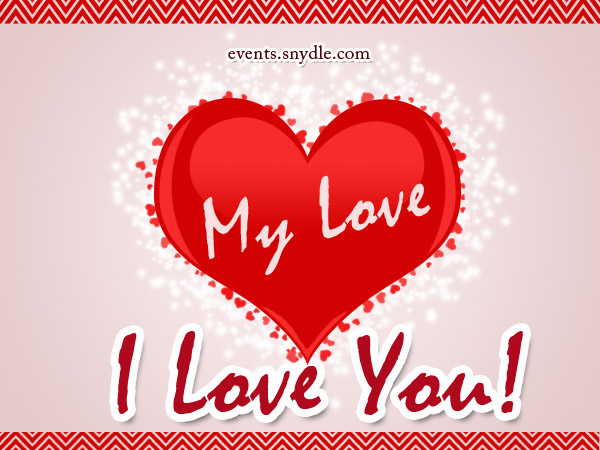 Holding your hand is amazing feelings,
is just like you hold my heart.
Be mine forever!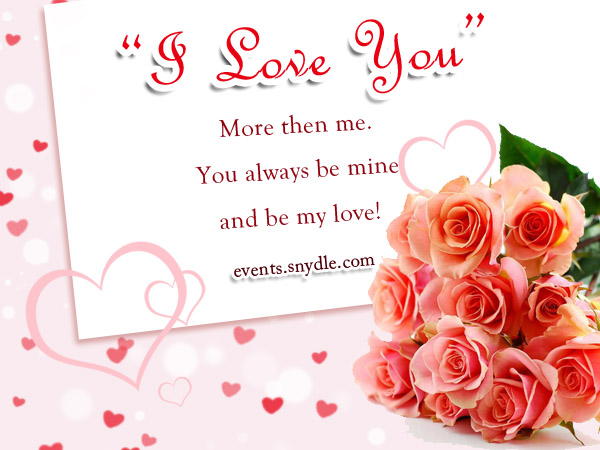 Being in love with you is
the best part of my life.
And i wana spend whole life as same.
Love you!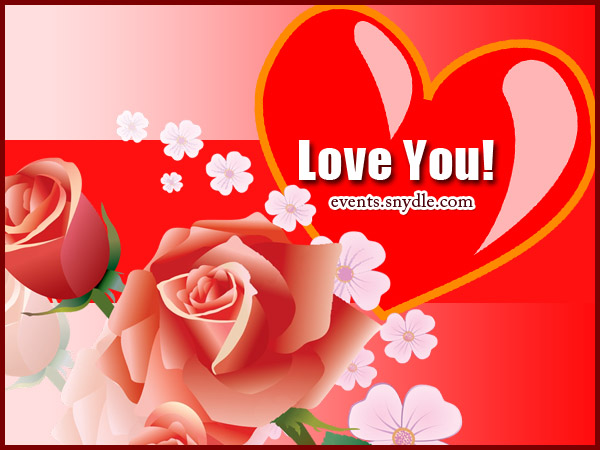 i want to be first and last
things in your life.
you are always my favorite…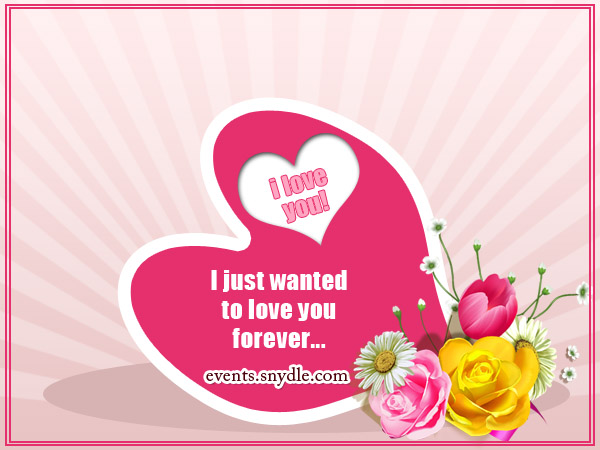 you are always perfect to me,
and i want to be crazy for you always.
i love my life only because you are there…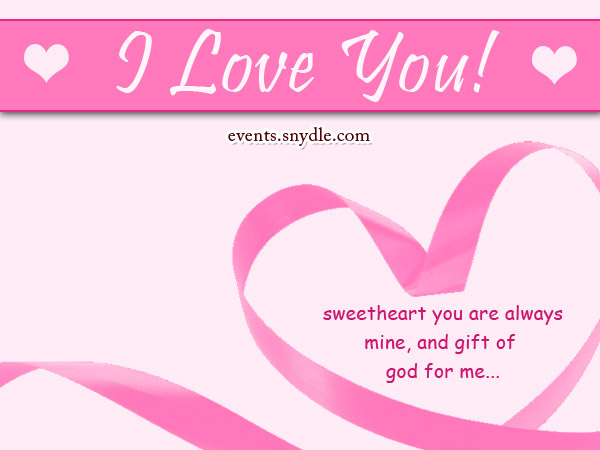 you are not just my lOVE,
you are my LIFE.
And i can't leave without you.
you are my EVERYTHING…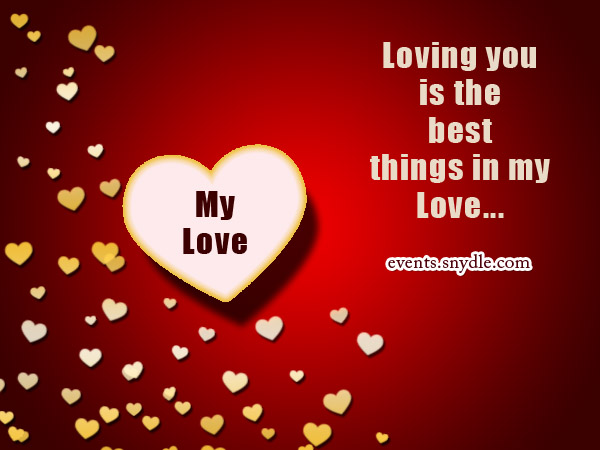 This world is beautiful,
but for me you are my world.
I love you for what you are!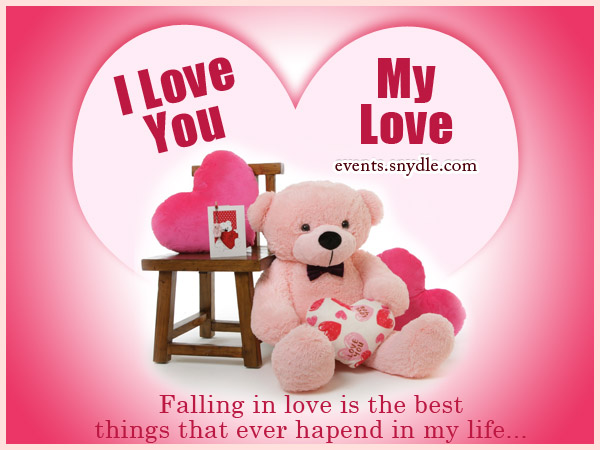 The best thing happend in my life is finding you.
you are always completely flawlesly amazing…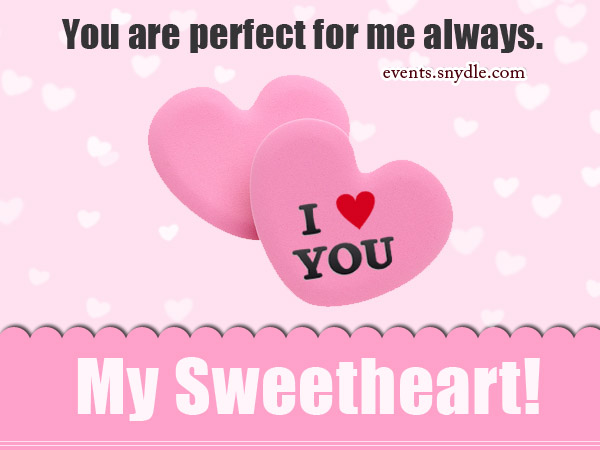 Unconditional love is complete this beautiful relation.
every relation is perfect but our is always my favourite.
Love you!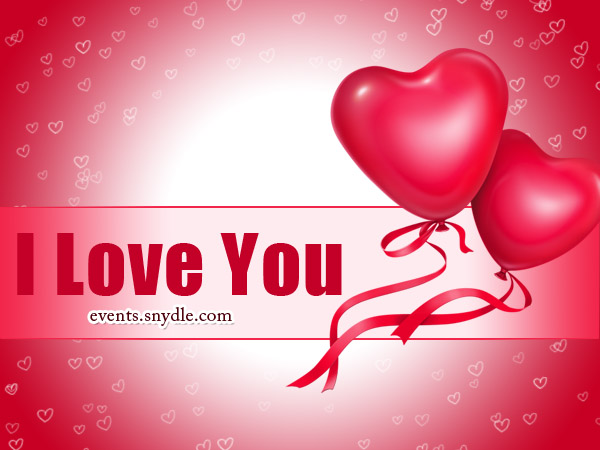 The greatest things happend in life,
is finding a perfect person's Love.
I love you more then me!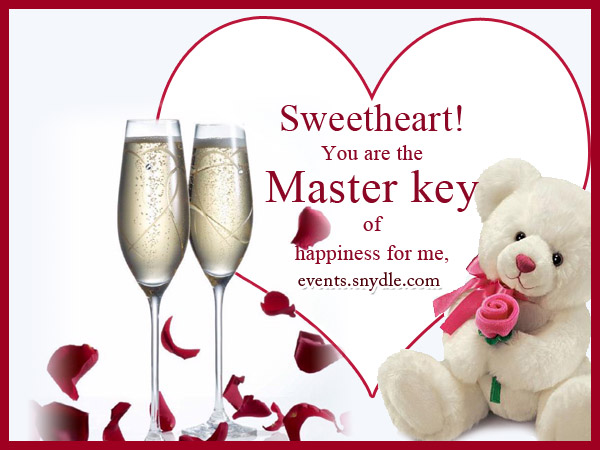 I will love you till the end,
You are the first and last things in my life…
I am only Yours!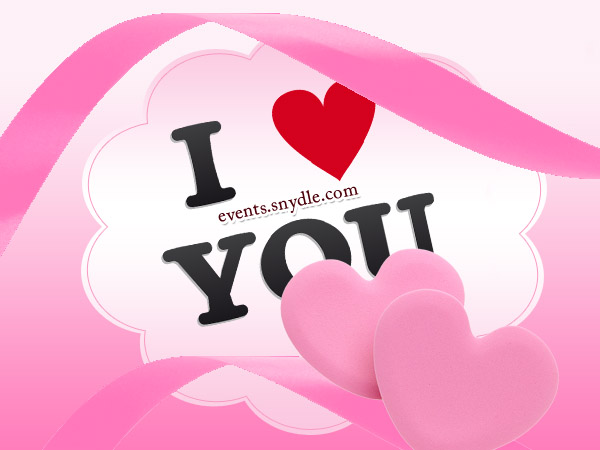 Thinking of you is the reason of smile on my face,
every moment with you is the best things of the day.
I Love You!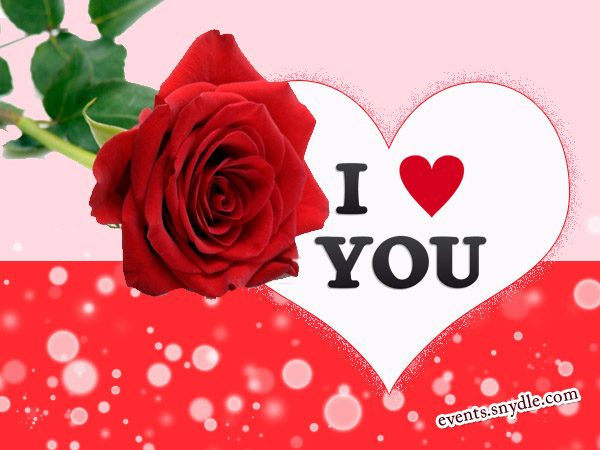 Beign with you is the sweetest things
in this world.
I Love You!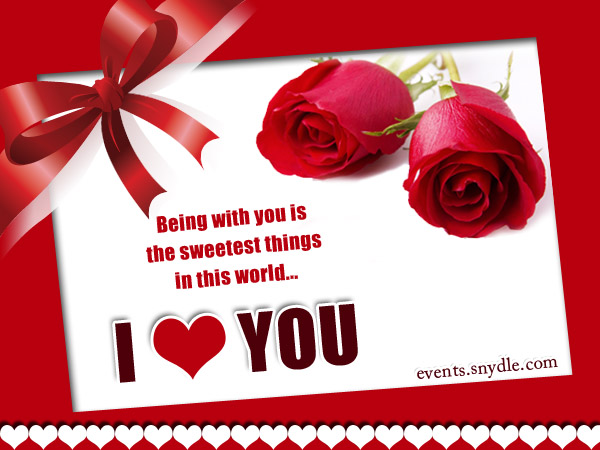 Sharing life's joy, dreams and happiness with you,
is the best part of life.
Next to you is the best place in this world!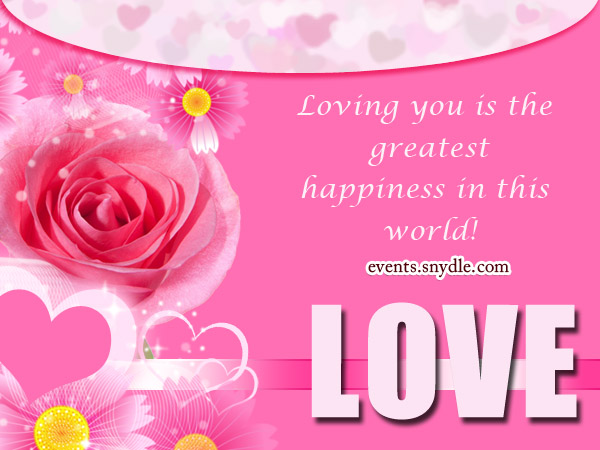 Love is always a special feelings,
Be mine forever!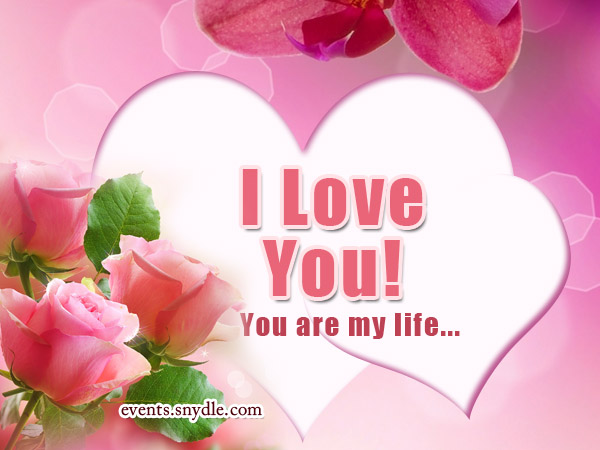 May be i am not your first love,
but want to be last one for you.
Love you!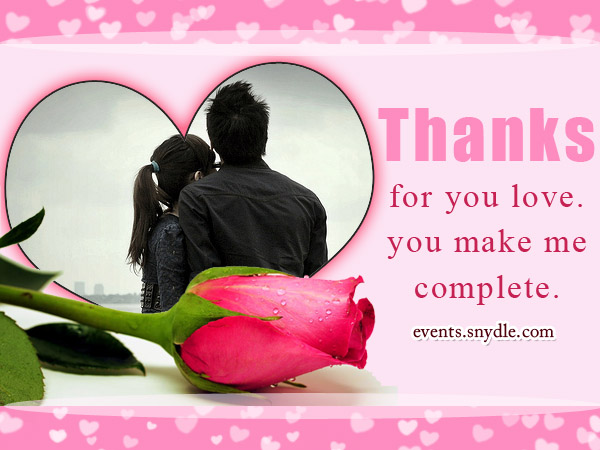 The best feelings in this world,
When you are next to me.
Love you Sweetheart!