Wedding  Cards
Wedding ceremony is a beautiful moment that comes one day in everyone life which unite two people for whole life. Take vows to being together with each other for whole life in front of god, wedding custom make those moment more special for your whole life, our friends and families are there with us and being witness of those all pure moments. organize party to celebrate wedding and get blessings for married life. Singing and dancing shows their happiness in wedding moments, flower's decoration give feeling of purity and happiness.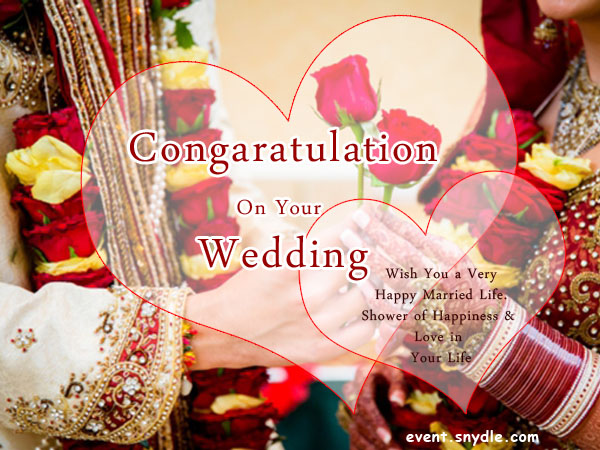 Wedding Wishes
Send wishes to your friends and family to start their Happy Married life, shower of  all good wishes and blessing. purity of marriage being them together .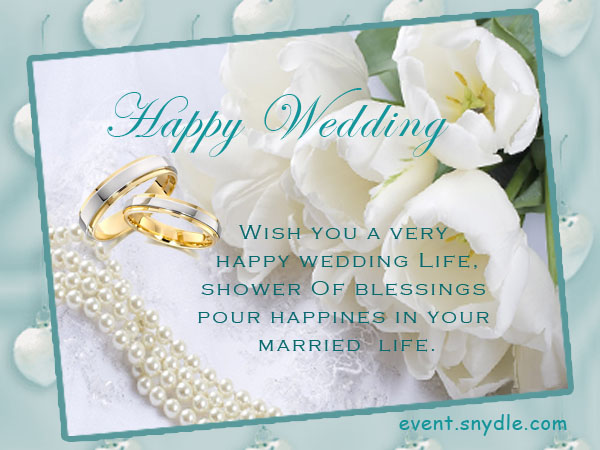 Engagement Ceremony
Bond two people in one relationship with a single pure ring, Friends and family are witness of those pure moment.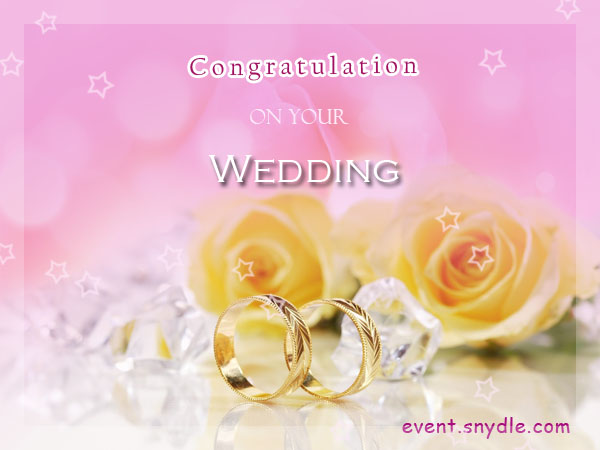 Wedding Ceremony
our blessing will be always with married couple, send your good wishes with these cards to share your happiness in their wedding moment.