'I do' is the most anticipated words a bride wishes to say while she walks through the aisle. Nervousness, excitement, joy , uncertainty and what not? Its a mix of emotions that decorates the path. This walk will forever be captured and would be the most remembered moment of her life. Thus a beautiful aisle is the highlight of a wedding, the prettier the better. We have made a round up of the most popular wedding aisles of 2017. Also with some decor ideas. Check out~
1. Garden Outdoor Wedding Aisle Decor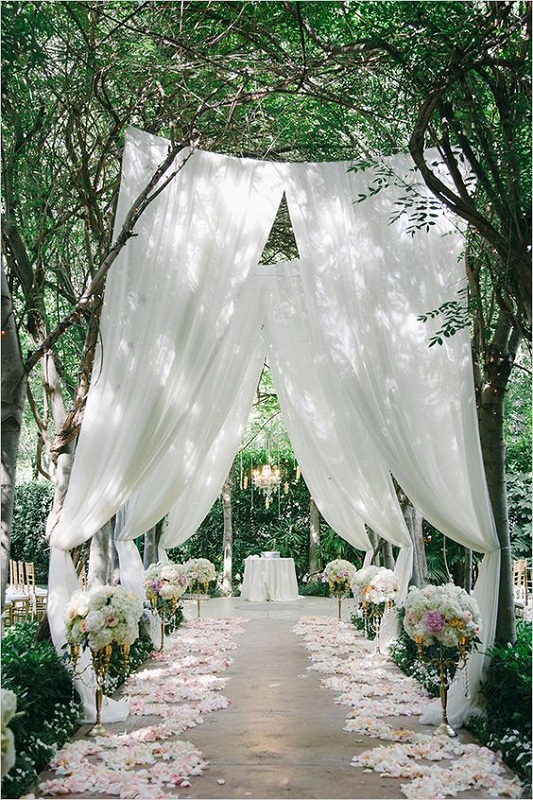 Elegant and heavenly, this aisle is simple any bride's dream!
Image Source 
2. Chic fall Rusitc Wedding Aisle Decor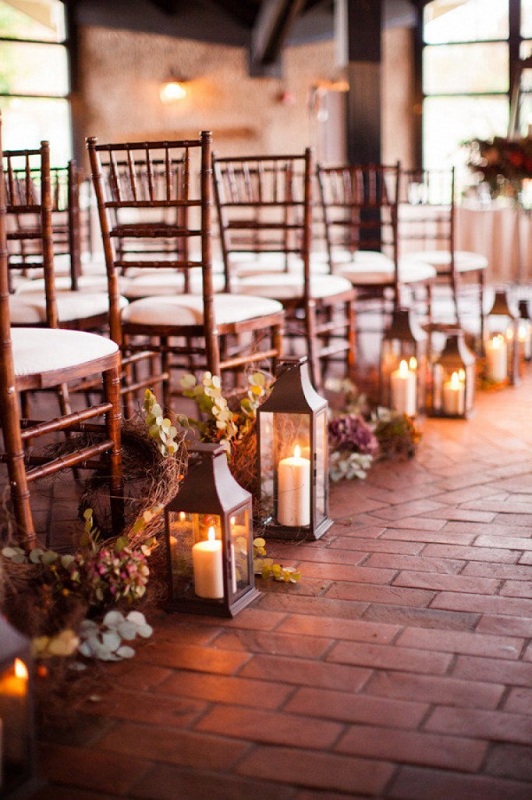 This aisle gives a vintage look to the wedding.
Image Source
3. Mason jars and sunflowers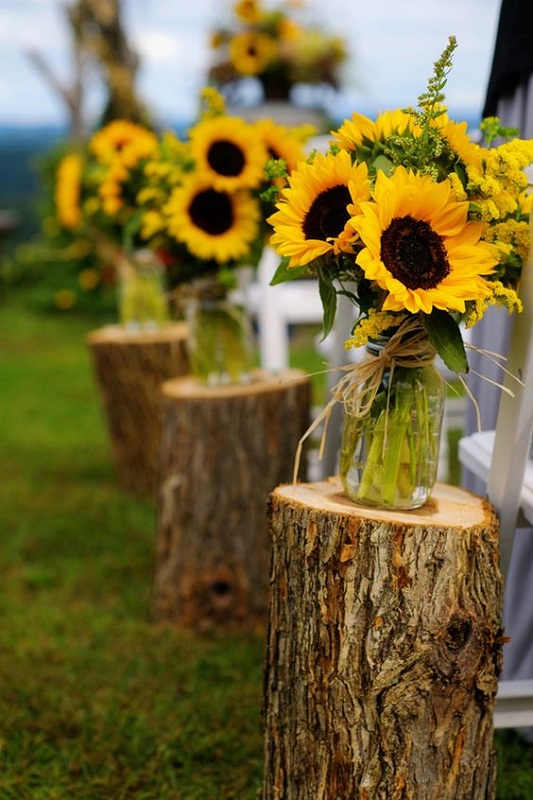 Such pleasant flowers would make the aisle so pretty and welcoming!
Image Source
4. Outdoor Classic wooden lantern wedding aisle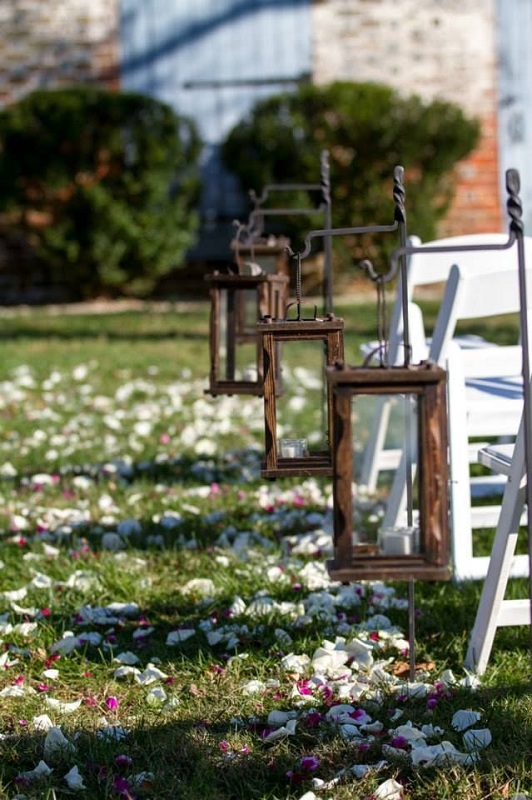 The lanterns are very popular when it comes to wedding aisles these days. Also good for night weddings.
Image Source
5.  Candle wedding ceremony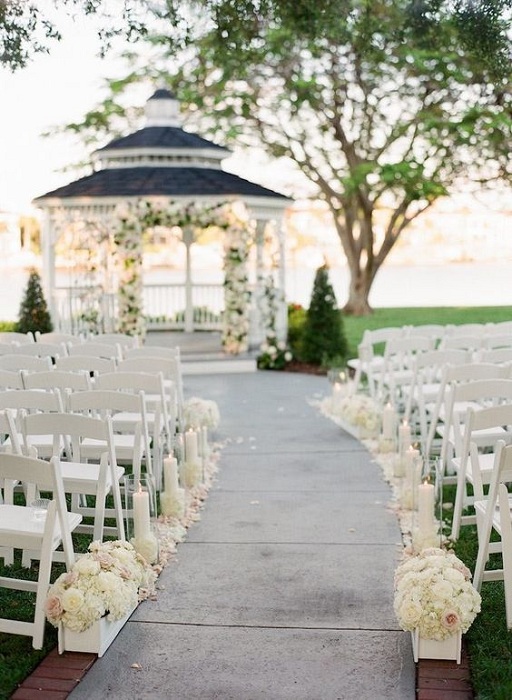 This aisle is simply wow! So simple and understated yet, at its glorious look.
Image Source
6. Baby's breath wedding aisle chair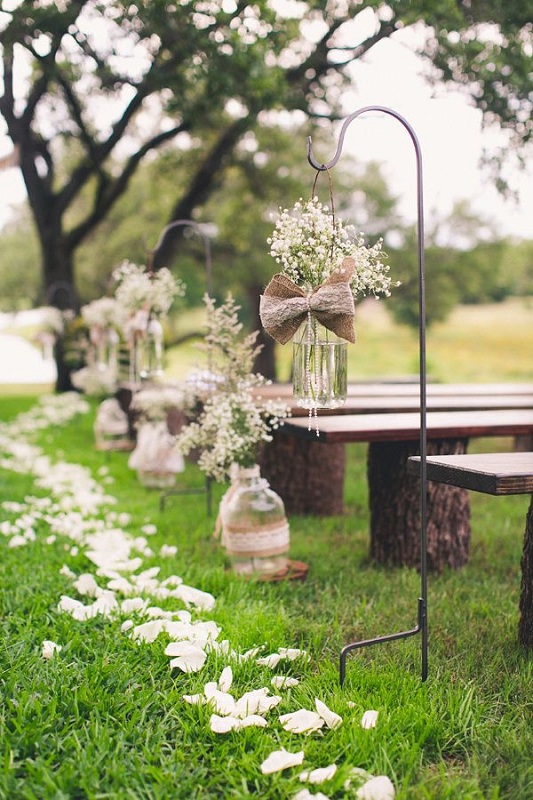 Any bride would love this aisle decor.
Image Source
7. Wedding aisle lined with wild lavender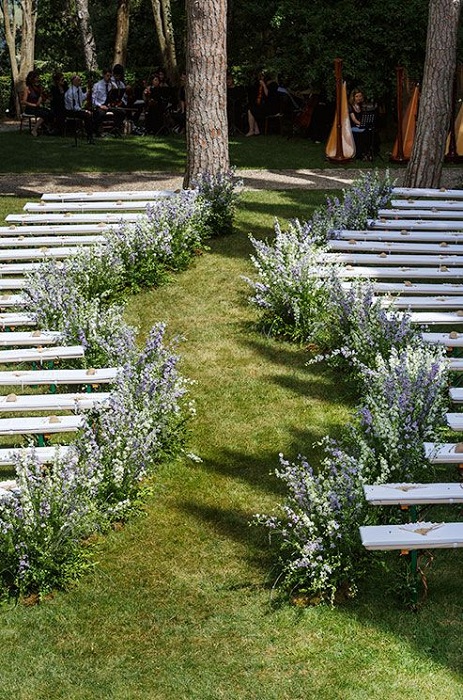 Who wouldn't love to walk through this aisle?
Image Source
8. Beautiful Decor Ideas for Outdoor Wedding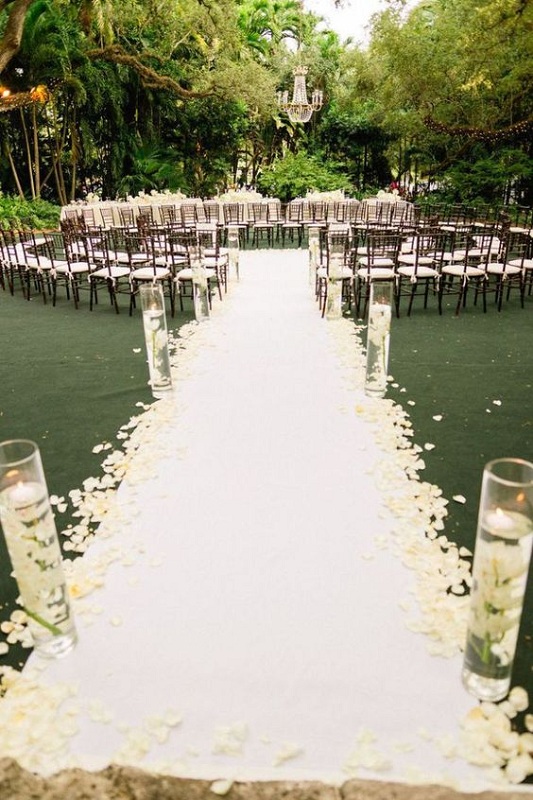 Image Source
9. Rustic Unique Style Wedding Aisle decor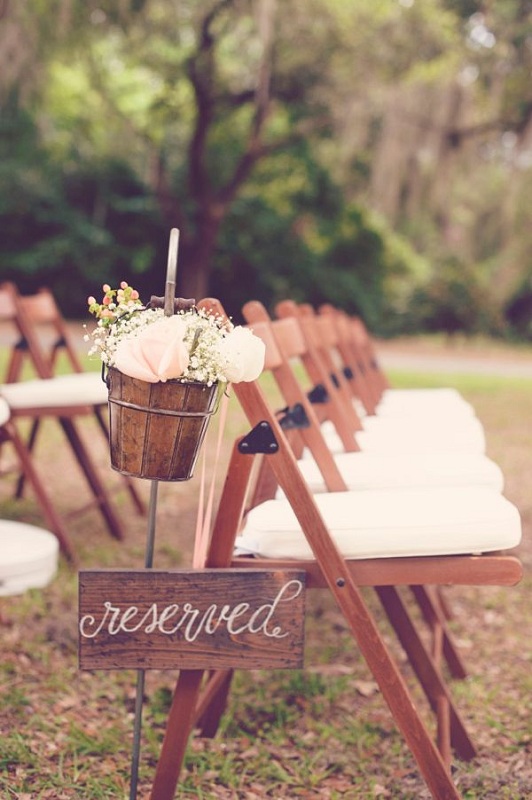 Image Source
10.  Beach wedding ceremony with wooden aisle mark up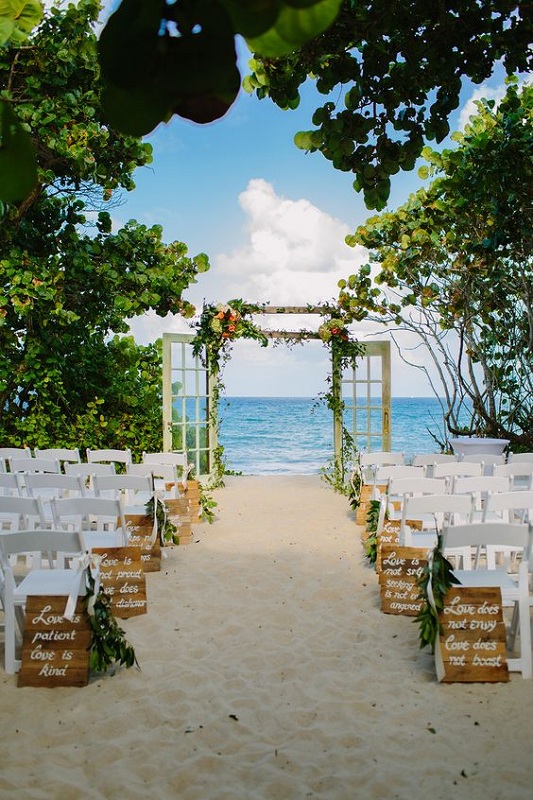 Image Source
11. All white wedding hanging flowers winter wedding aisle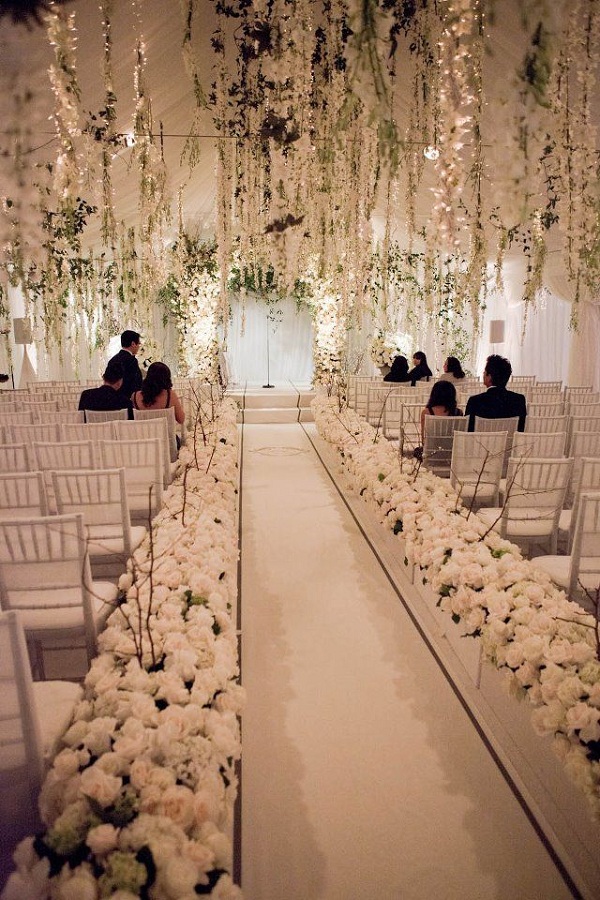 Image Source
12.  Classy Beach Aisle Decor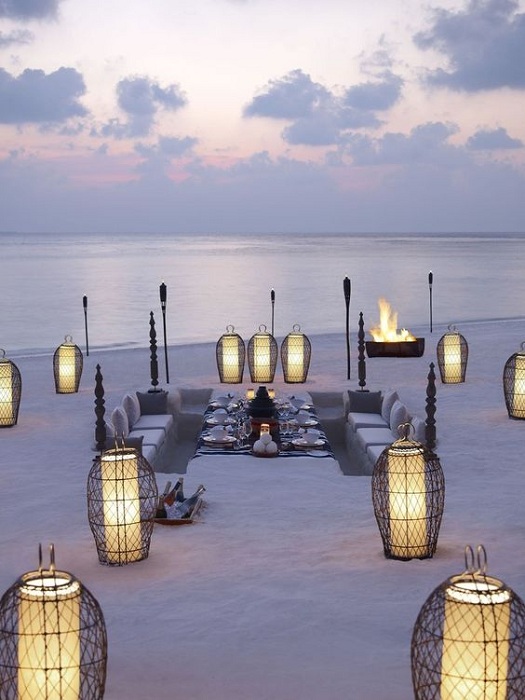 Image Source
13. Night candles down the aisle
Image Source
14. Romantic Winter Wedding Ceremony Ideas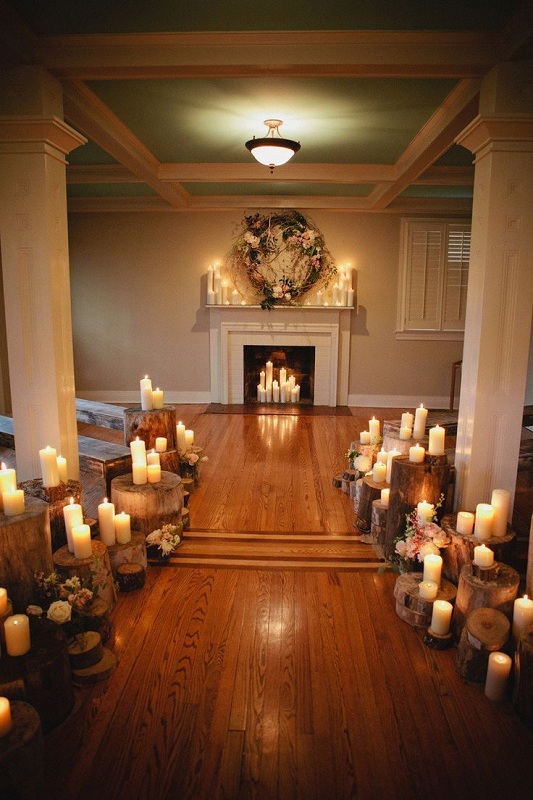 Image Source
15. Classic winter wedding  Aisle decor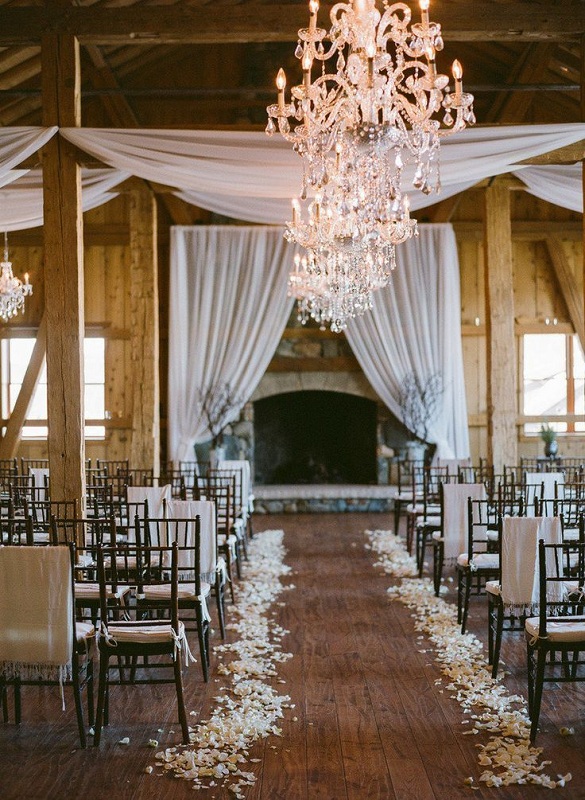 Image Source
16. Church Decorated with babys breath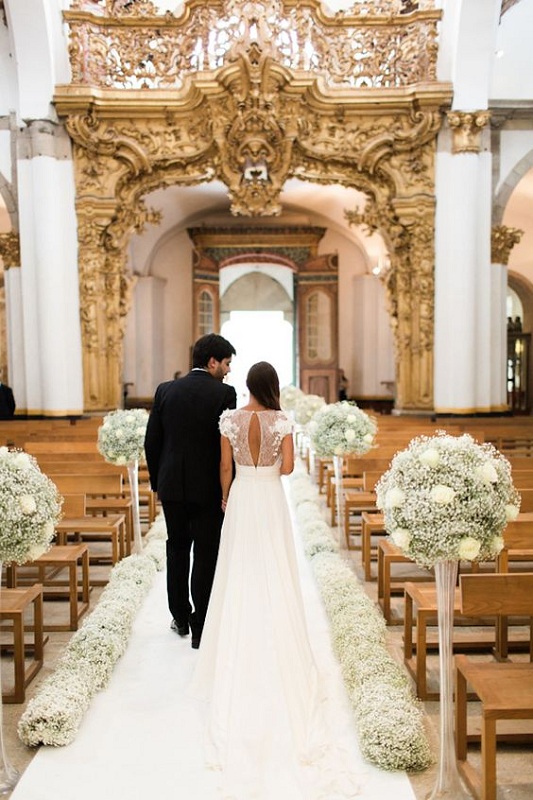 Image Source 
17. Stunning Aisle in between pine trees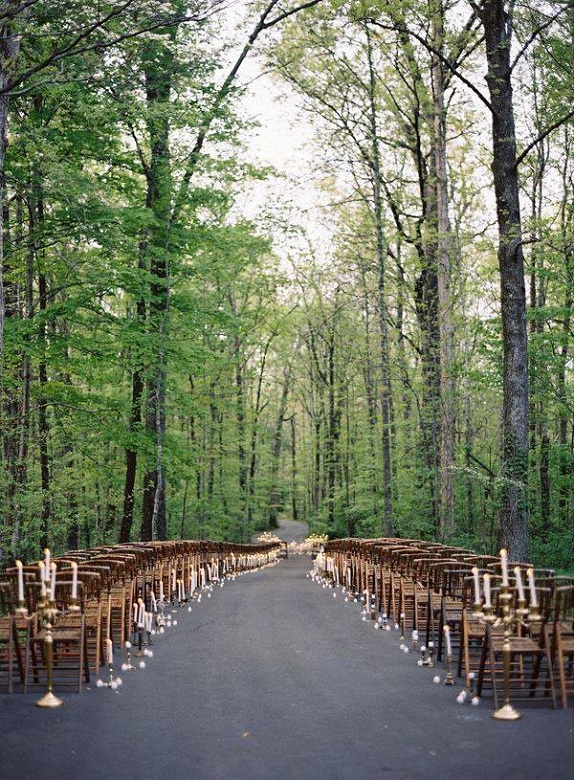 Image Source 
18. Wedding aisle with a beautiful hill side back drop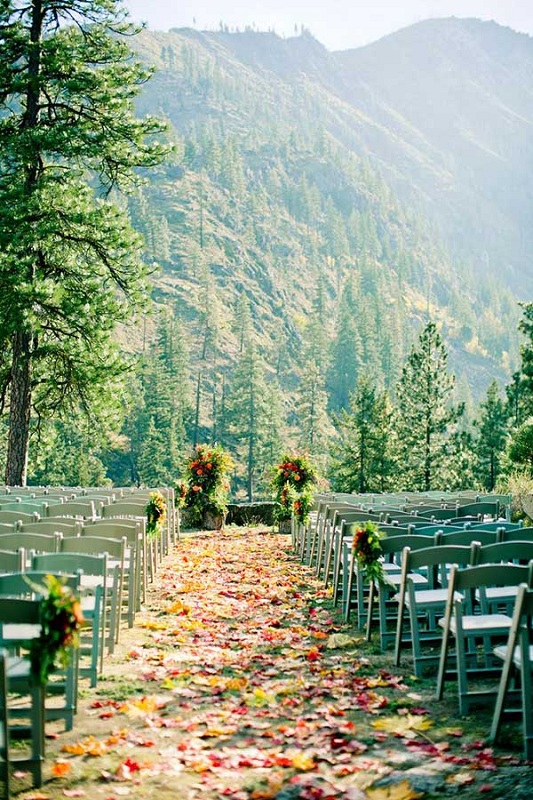 Image Source
19. Elegant Wedding Aisle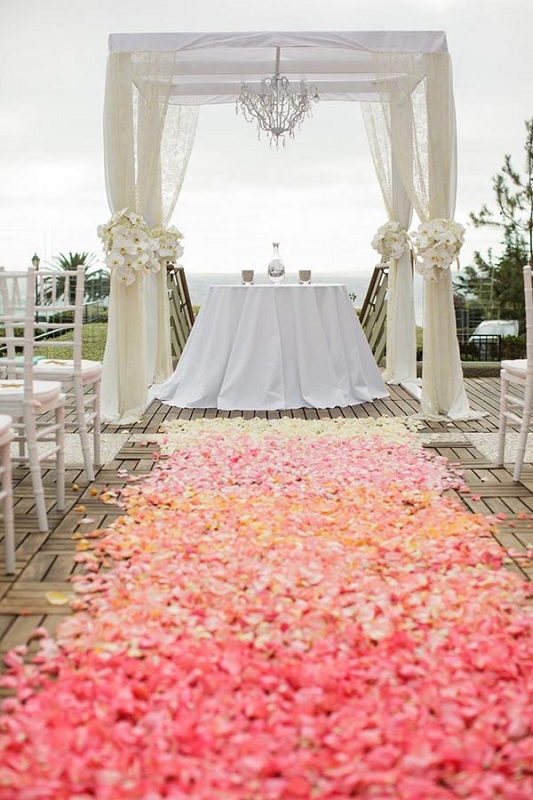 Image Source
20. Breathtaking Aisle with flowers
Image Source