Are you ready to embrace the wedding season? When you design a wedding altar keep it well aligned with the landscape. We have made a round up of 20 gorgeous ideas for Wedding Altars. Check it out!
1. Elegant pink and navy rustic wedding altar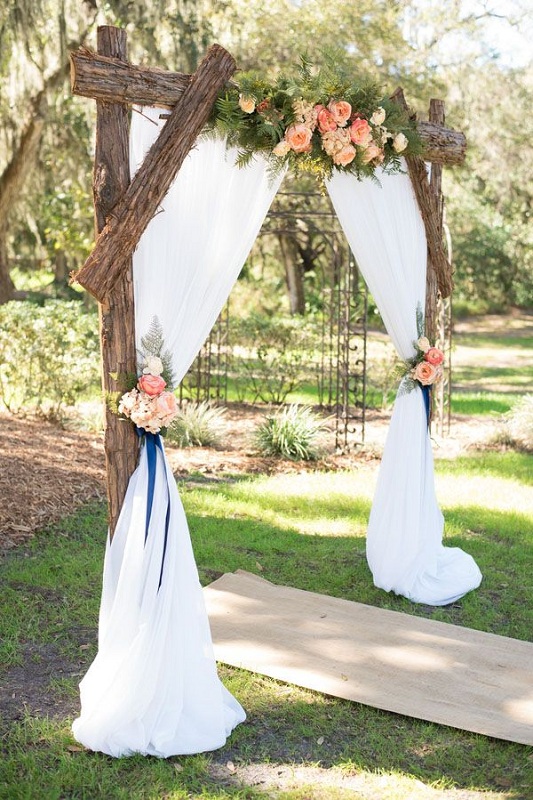 This altar is perfect for setting garden outdoor wedding.
Image Source 
2. Beautiful organic floral wedding altar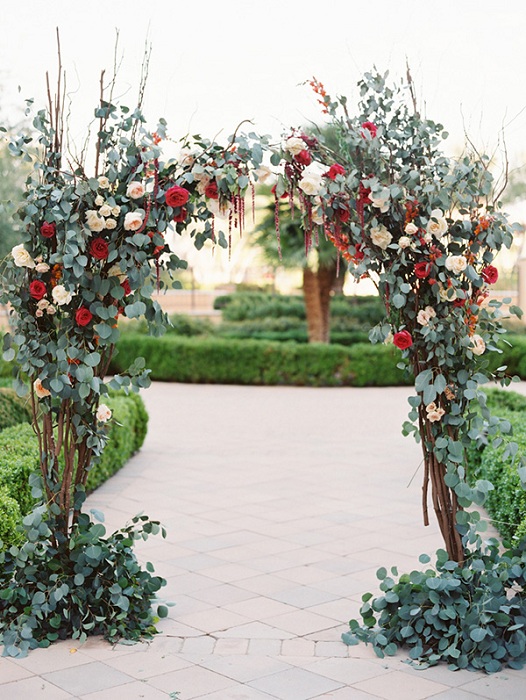 Truly mesmerizing altar. The combination of flowers has made this altar so pretty. Perfect for themed wedding.
Image Source
3. Bohemian Wedding Altar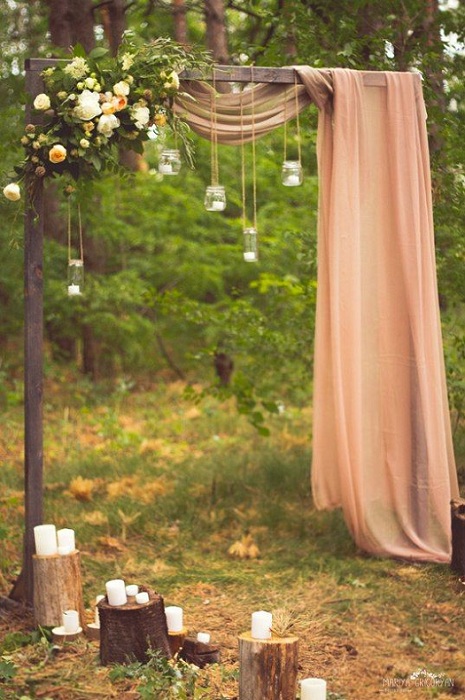 Reminds me of vintage films. Such perfection!
Image Source
4. Wedding Altar with Floral greenery garlands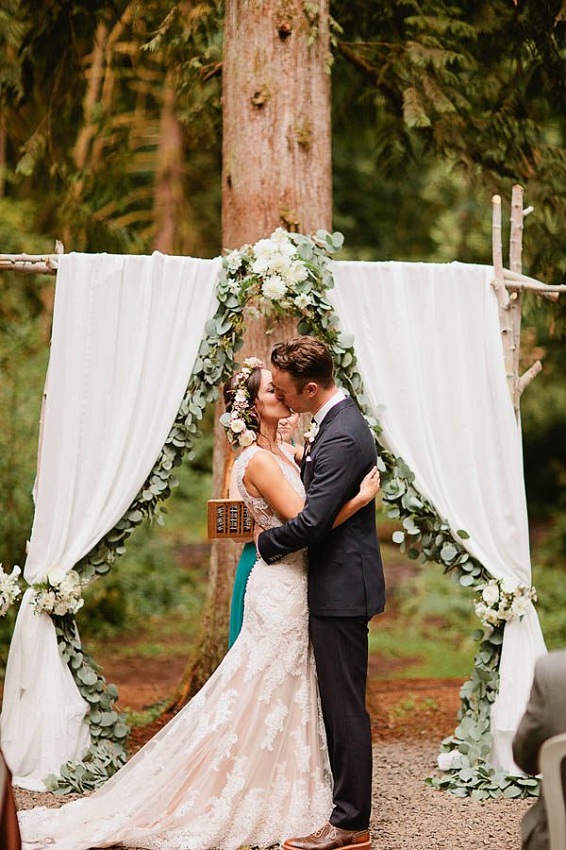 Image Source
5. Classic elegant wedding altar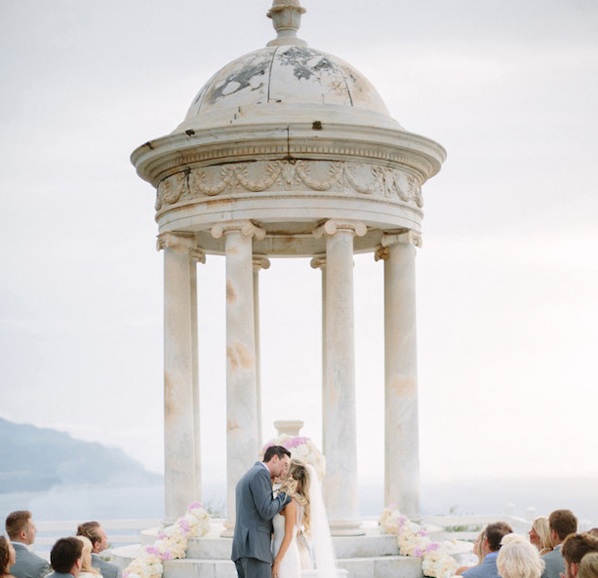 Image Source
6. Stunning outdoor floral and fabric wedding altar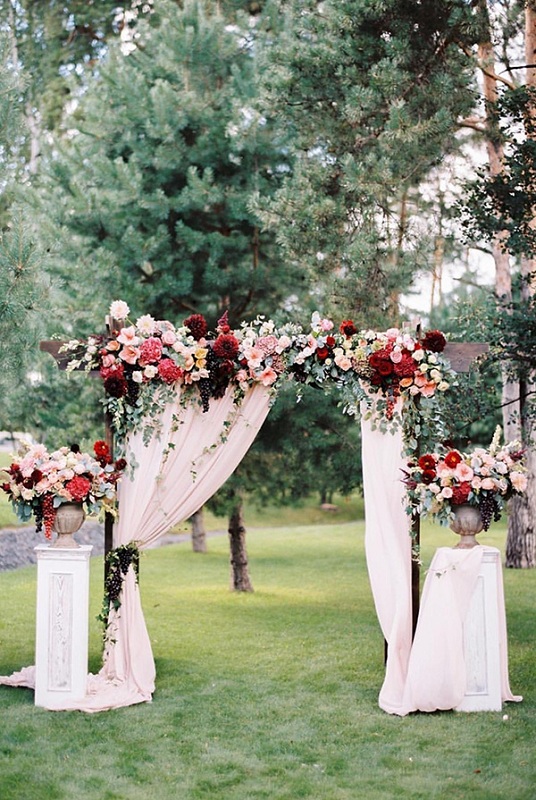 Image Source
7. Pink and blue inspired rustic wedding altar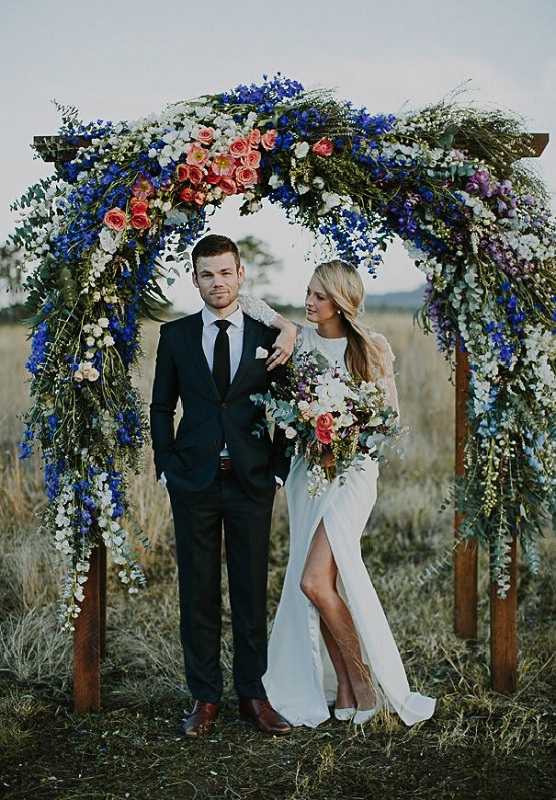 Image Source 
8.  Industrial Romance Floral wedding inspiration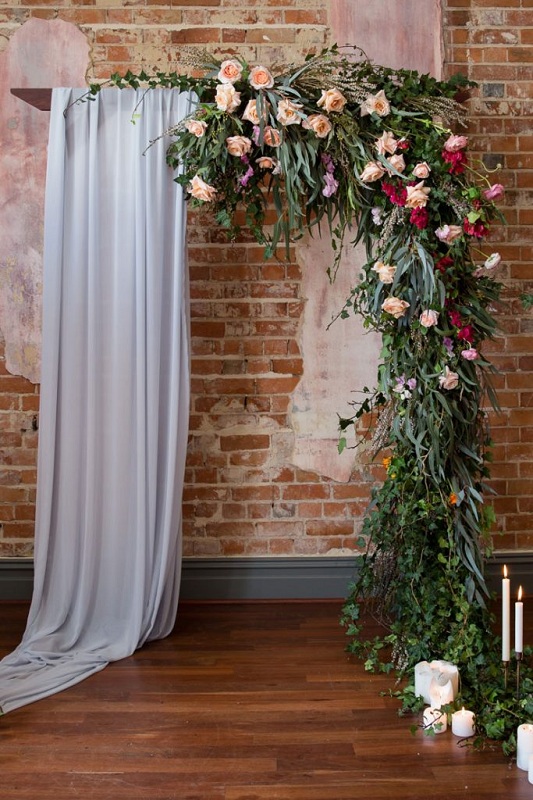 Image Source
9. Chic rustic lace and burlap beach wedding altars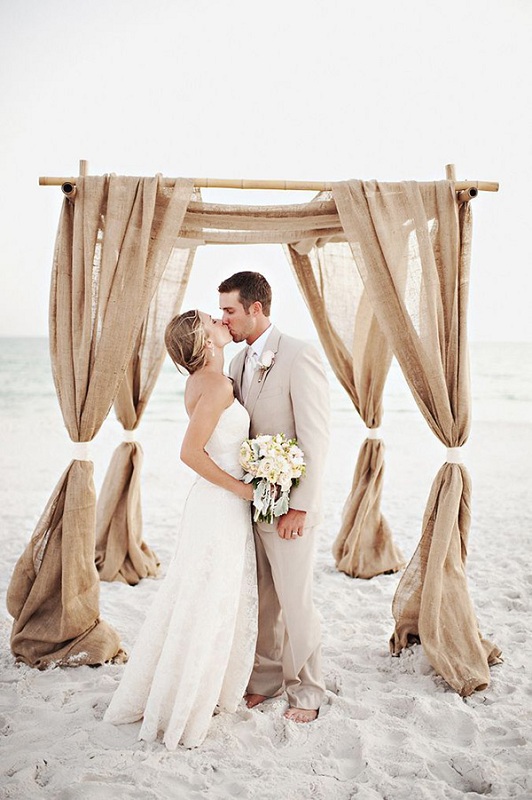 Image Source
10.  Gorgeous Romantic Floral Wedding Ceremony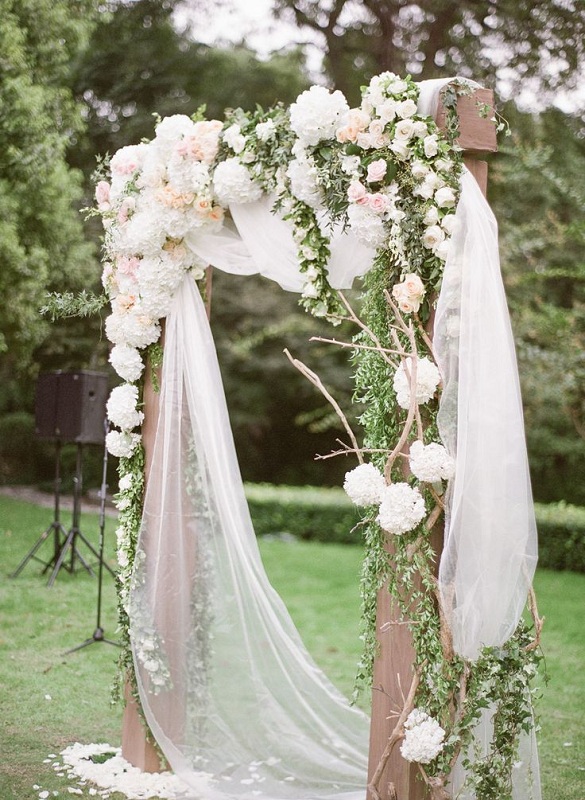 Image Source
11. Gorgeous burgundy and pink floral altar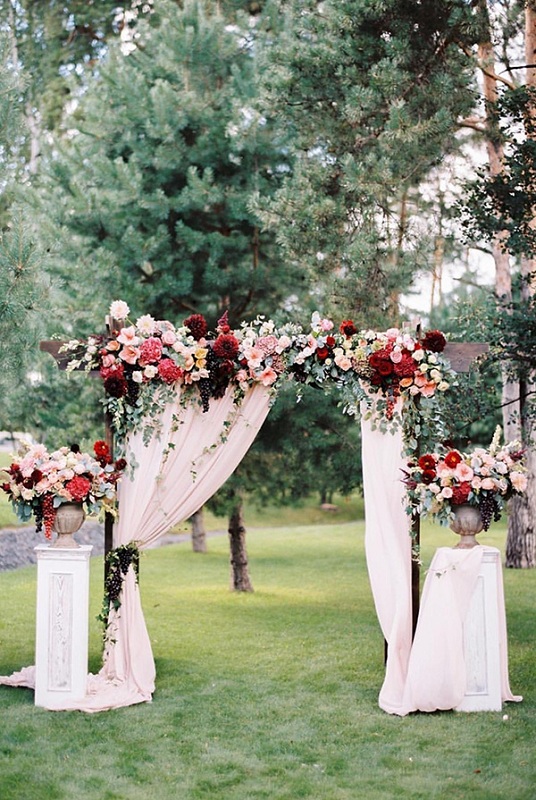 Image Source
12.Blush pink beach themed wedding altar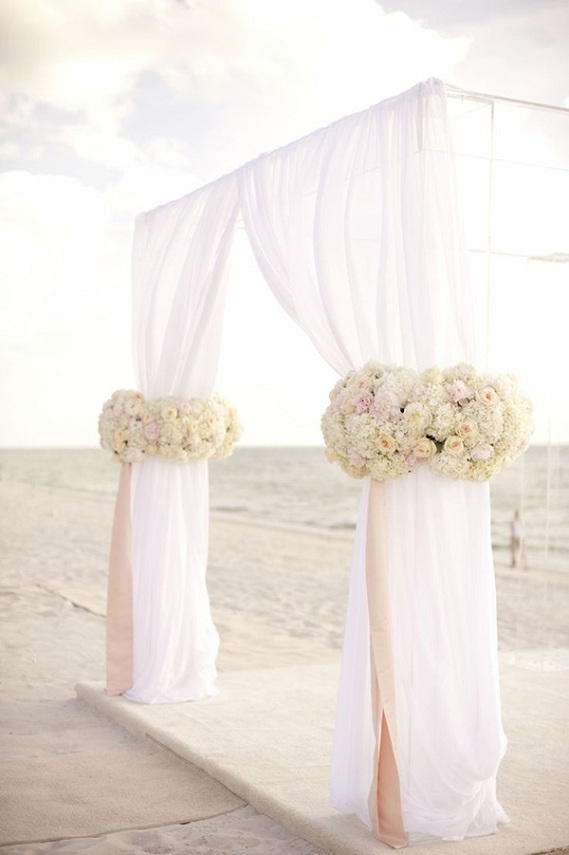 Image Source 
13. Simple altar consisted of greenery garland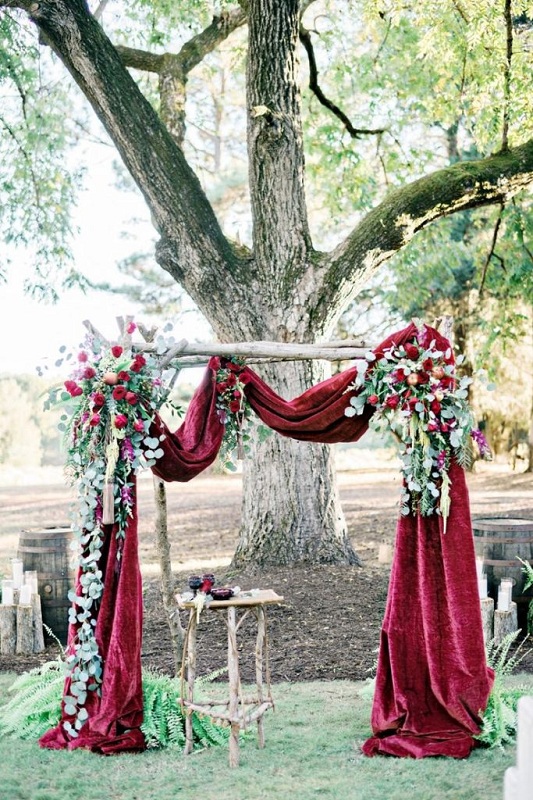 Image Source
14.  Chic rustic simple beach wedding arches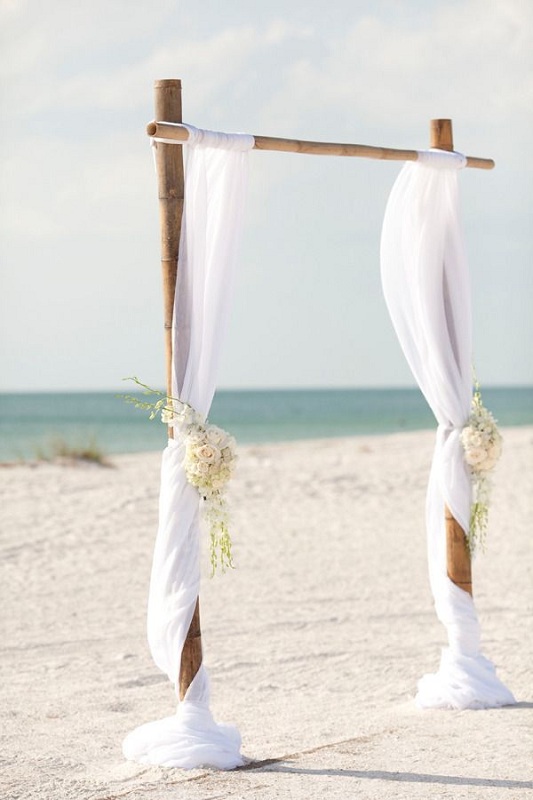 Image Source
15. Stunning floral wedding arches ideas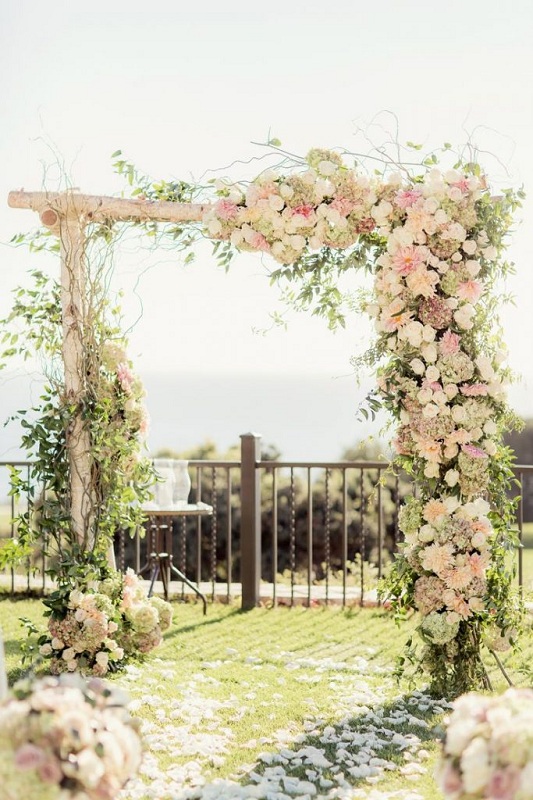 Image Source
16. Bohemian fall wedding arch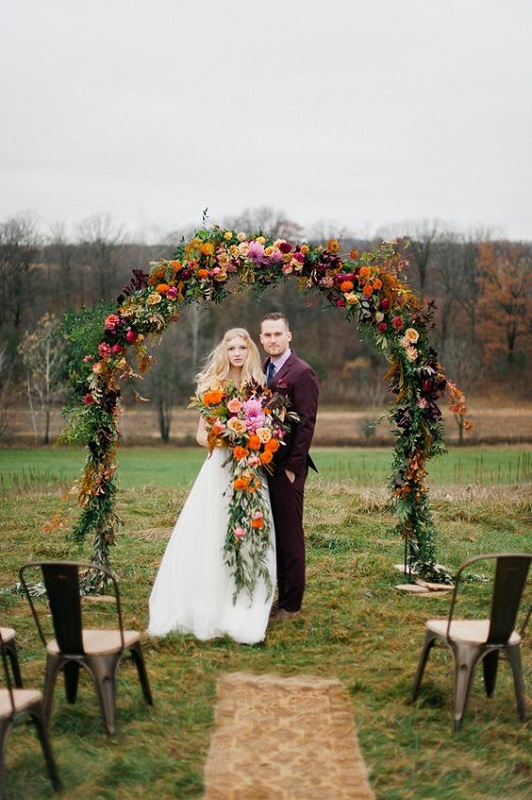 Image Source
17. Circular-floral-filled-arch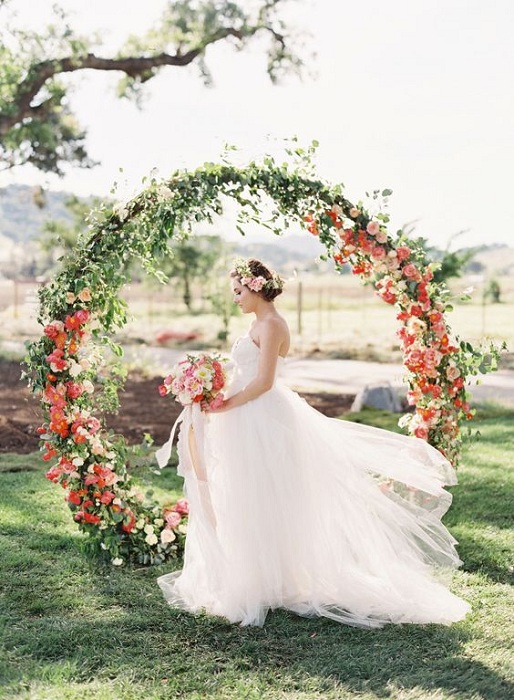 Image Source
18. Cranberry Red and Gold Wedding Altar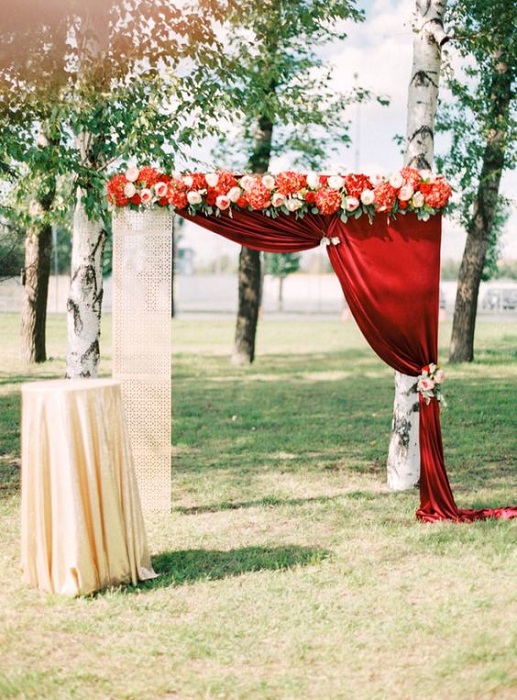 Image Source
19.Fall floral-adorned-wedding-arbor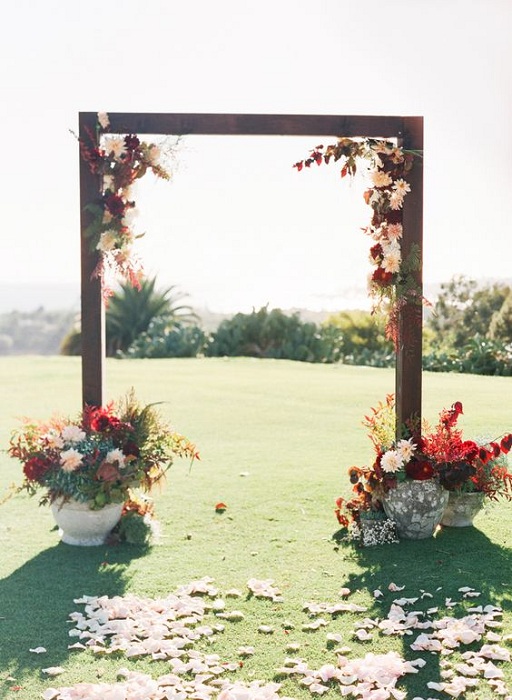 Image Source
20. Fall garden altar decorated with florals
Image Source