Christmas is  here! In fact I can count on the days before Christmas and it's just lust than a week! So my dear friends, what new ideas have you come up with this time? How are you planning to decorate your home? Why don't you give focus to your windows this time? Windows are the first thing guest and neighbors will notice so make it merrier and prettier this Christmas season! Check out some gorgeous Window decoration ideas which will come in handy this season!
1.  Plastic Snowflakes Hung on Door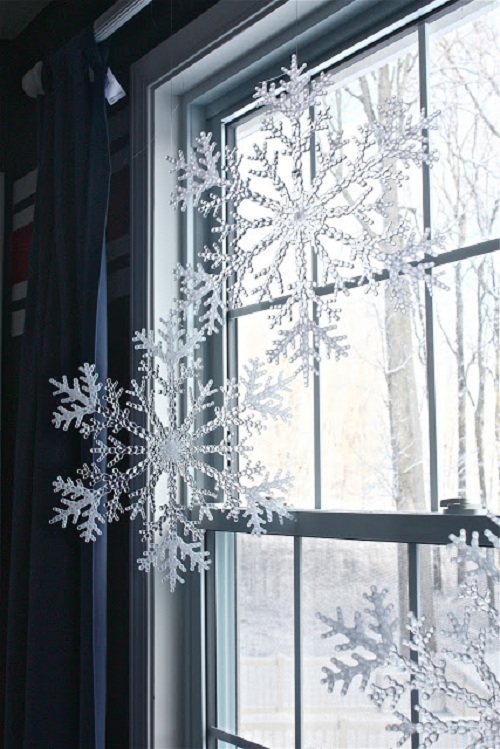 Looks so gorgeous! The idea of plastic snowflakes is perfect for Christmas Window decoration!
Image Source: http://www.theyellowcapecod.com/
2. Winter Window Ornament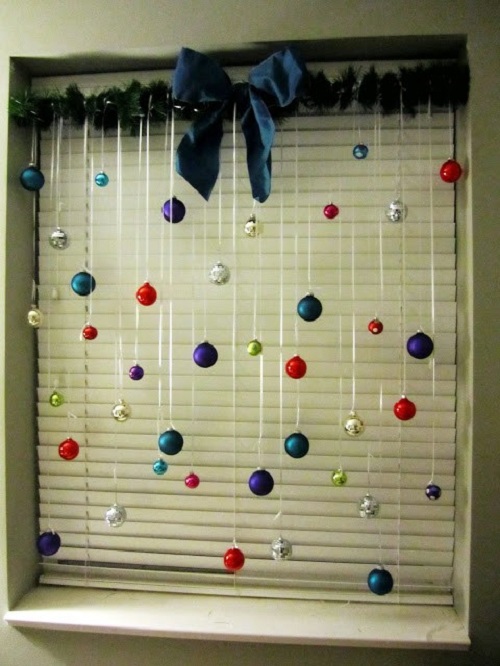 Multi colored balls give a new look to the windows which will certainly catch the eye of lot of people!
Image Source: http://blog.blinds.com/
3. Winter Roman Shade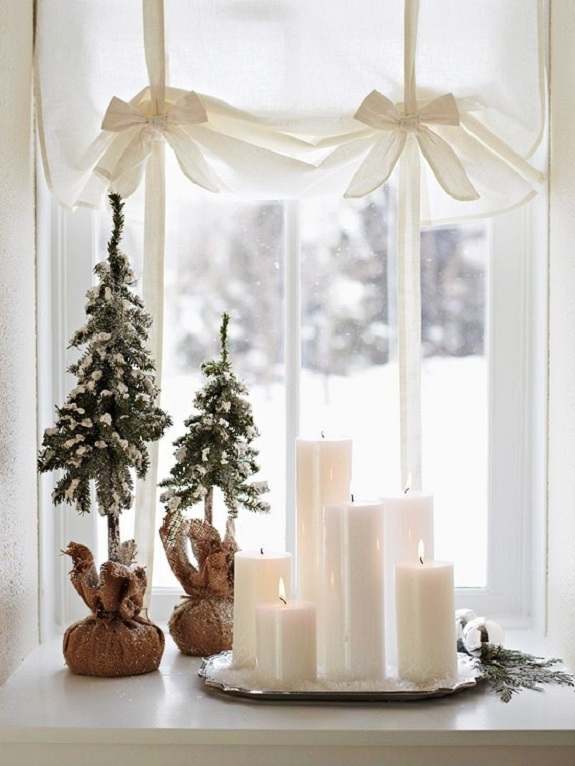 A very elegant window decor using pretty candles. So beautiful and simple to make!
Image Source: http://blog.blinds.com/
4. Let It Snow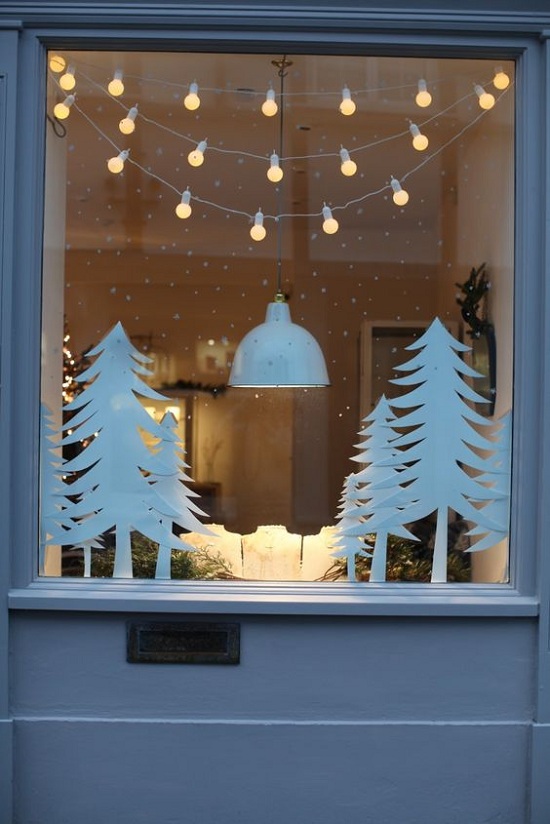 Let it snow! How perfectly the window is themed with snow decoration! It feels like snow is rather indoors than outdoors!
Image Source: http://www.rustjewellery.com/
5. A Perfect Christmas Window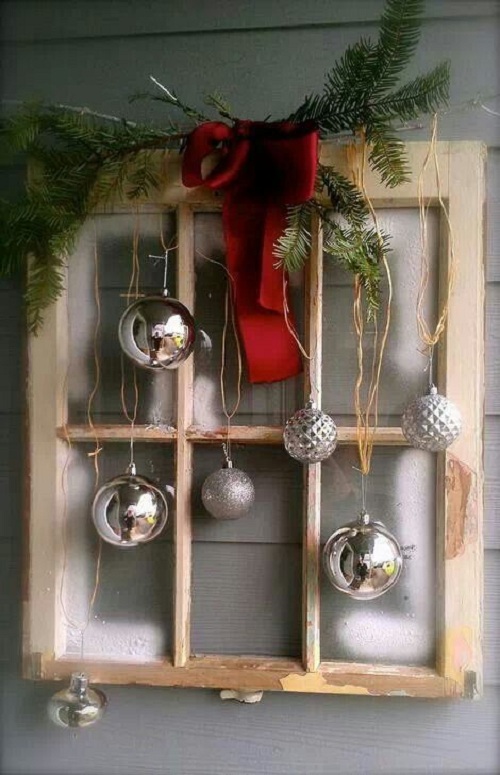 Image Source: http://thissillygirlslife.com/
6. Snowmen Painted on Old Windows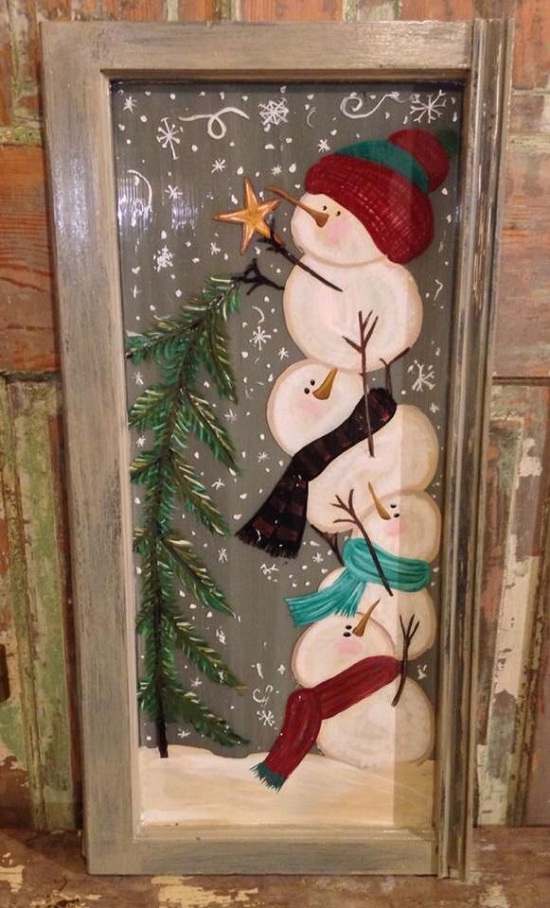 Image Source: http://www.thexerxes.com/
7. Nightlights Window Decoration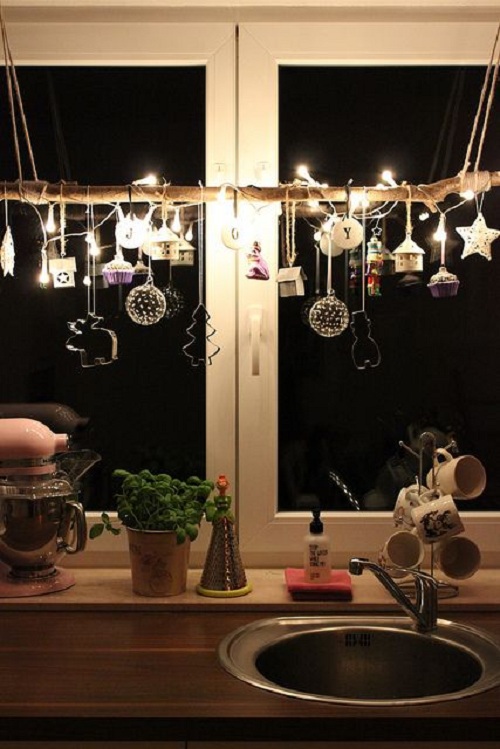 Image Source: http://www.thexerxes.com/
8. Christmas Ball Window Decor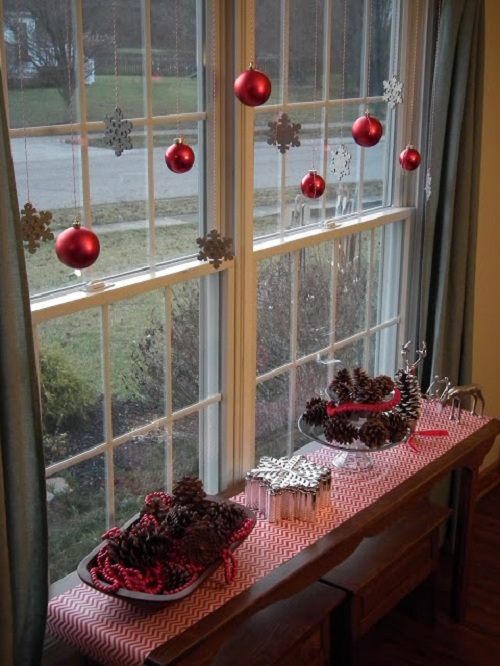 Image Source: http://meaningfulnest.blogspot.in/
9. Beautiful Kitchen Window Decor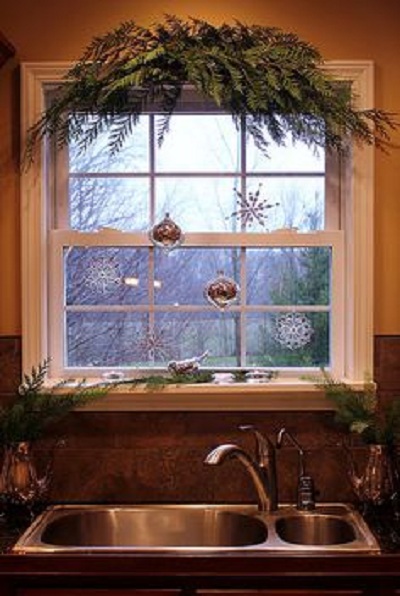 Image Source: http://debbie-debbiedoos.blogspot.in/
10. Twigs and Hearts Decor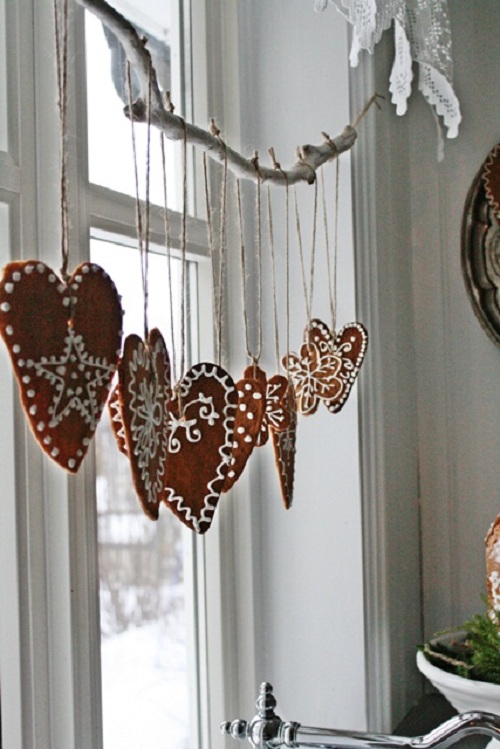 Image Source: http://vibekedesign.blogspot.in/
11. Elegant Christmas Window Decor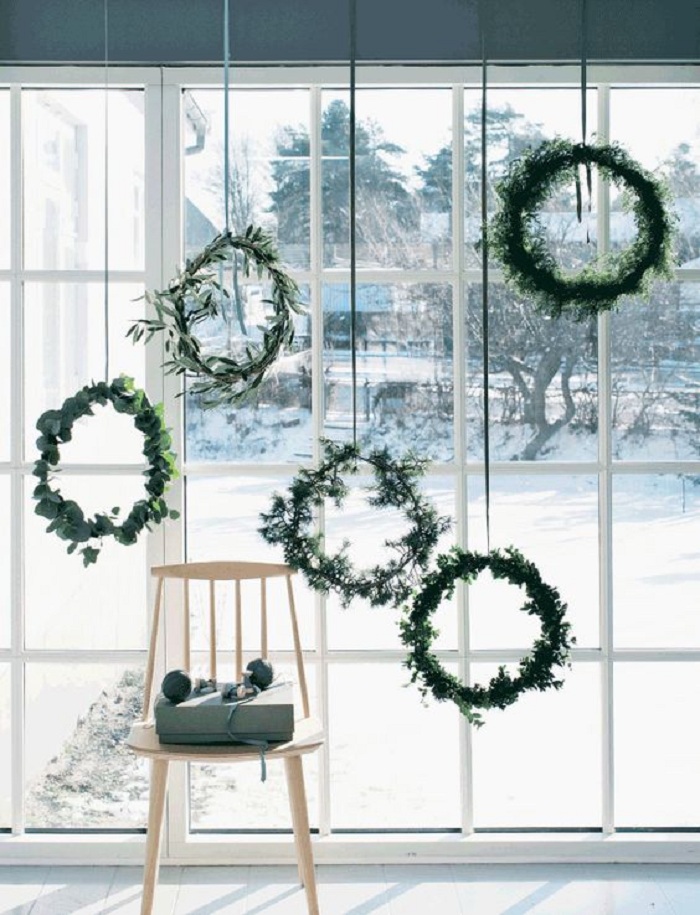 Image Source: http://www.femina.dk/
12. Amazing Window Decor with Ornaments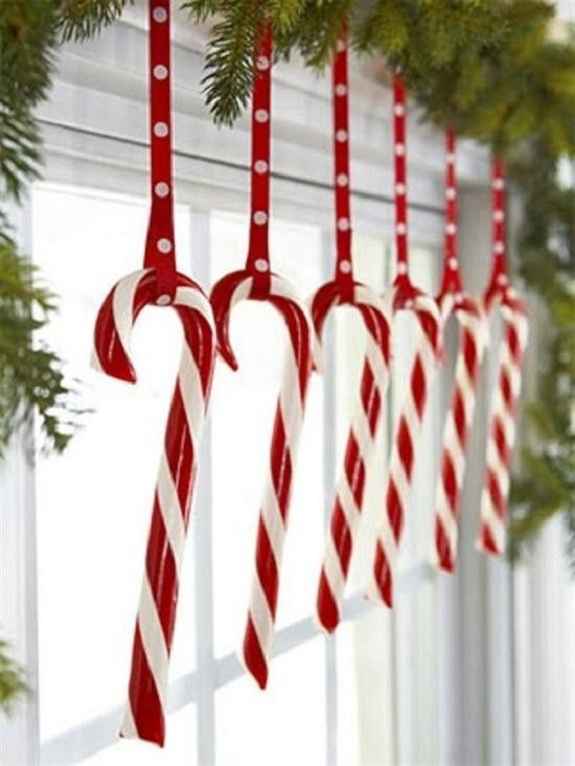 Image Source: http://godfatherstyle.com/
13. Raindrops Window Decor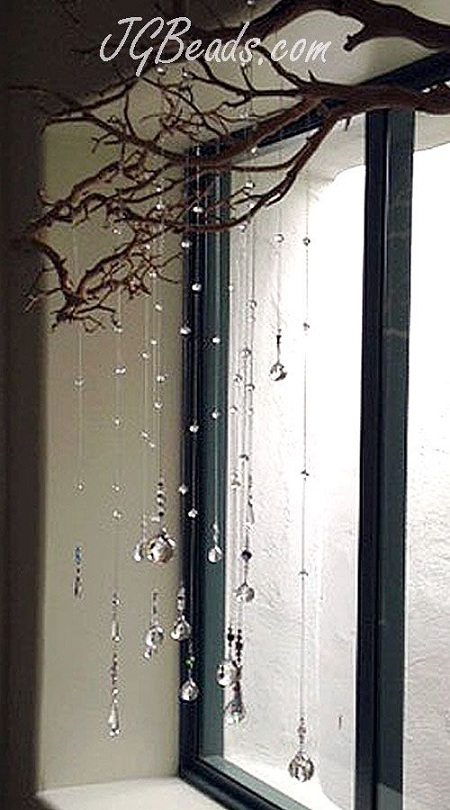 Image Source: https://in.pinterest.com/pin/
14.  Last Minute Easy Window Decor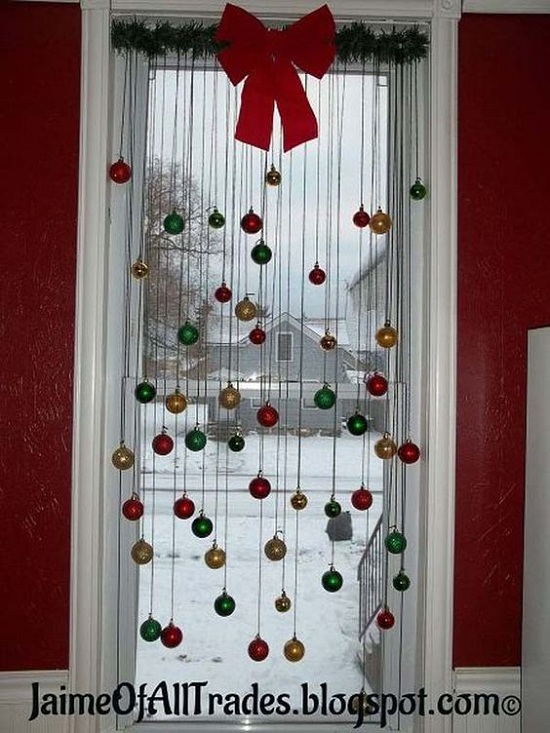 Image Source: http://decorating-hq.com/
15. Window Decor using Paper Cutting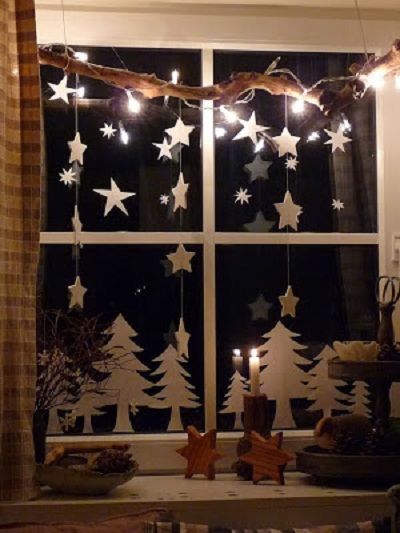 Image Source: http://meinegruenewiese.blogspot.in/
16. Gorgeous Star Hangings on Windows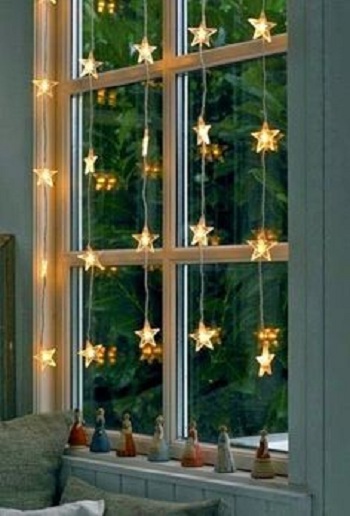 Image Source: http://casinhacolorida-simone.blogspot.in/
17. Stunning Christmas Wreaths on Windows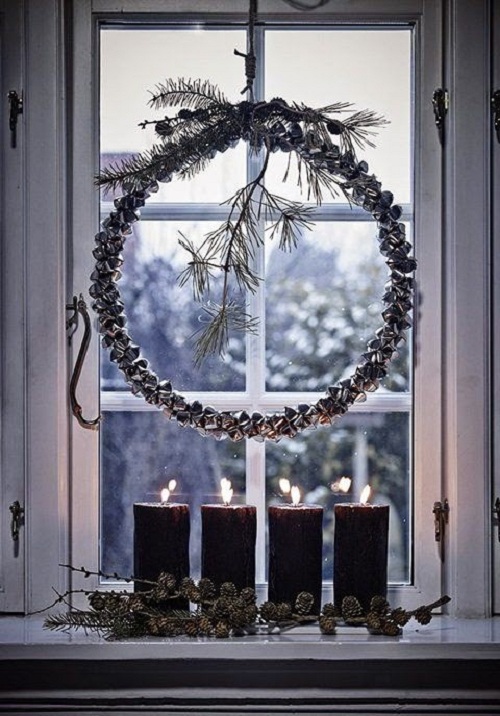 Image Source: http://casinhacolorida-simone.blogspot.in/
18. Window in Red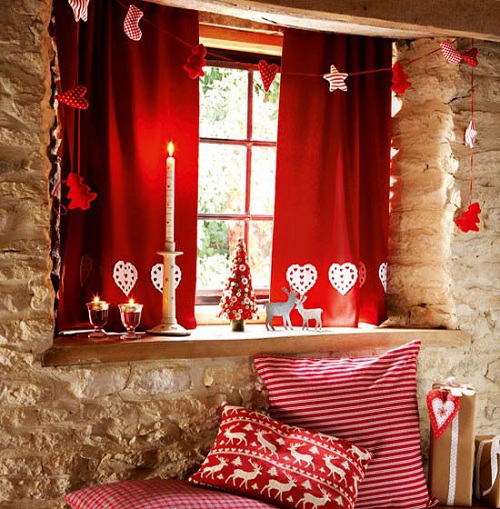 Image Source: http://christmas.snydle.com/
19. Sparkling Ornaments used for Window Decor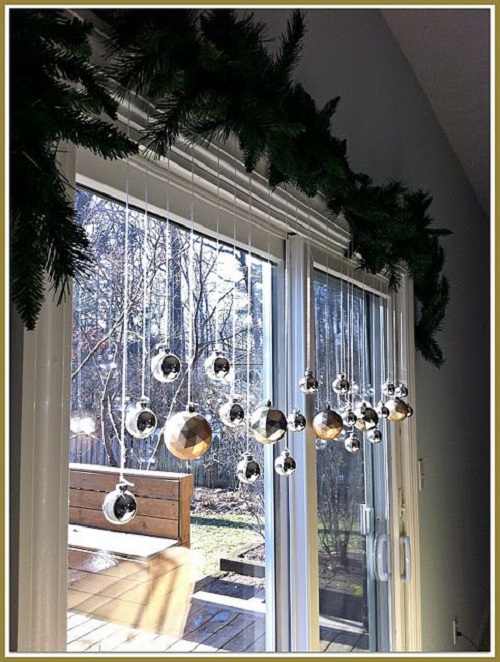 Image Source: http://www.adelightfuldesign.com/
20. A Story Told Through a Window

Image Source: http://www.adventure-in-a-box.com/