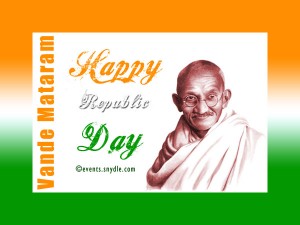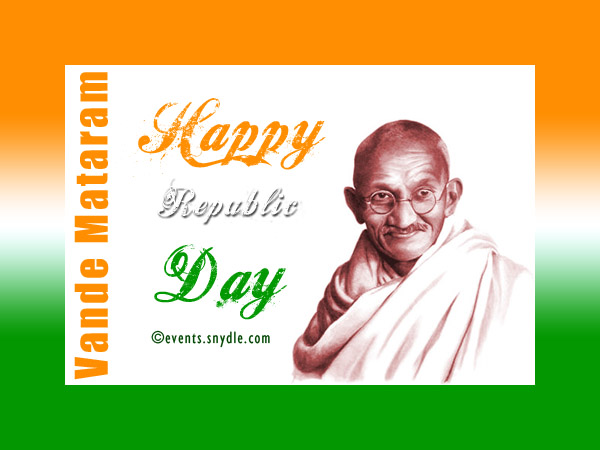 As we all know that on 26 jan 1950 our constitution of India came. Every year we celebrate this day with honor and patriotism. we salute our martyrs and old leaders. In Delhi flag hoisting ceremony by Hon'ble president of India. free download warm and patriotic ecard greetings and send to your family and friends.

Happy Republic day 2015
Send this wonderful patriotic greetings to your all friends and family members to celebrate. as we all know this is a big honor day for our country.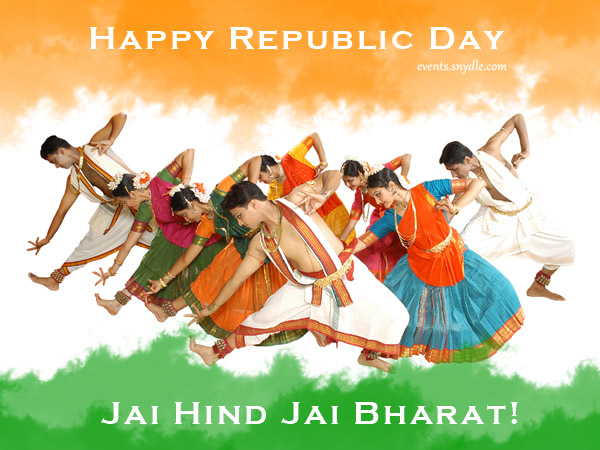 Republic day india
Indian constitution is oldest and more powerful. We all give fully respect and follow the every law of this constitution, it's a supreme law of India.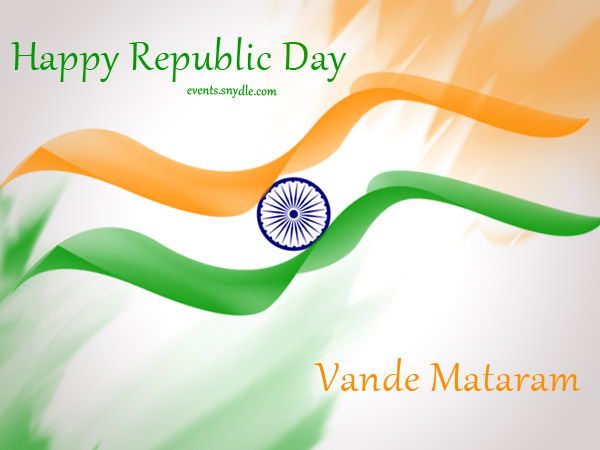 26 jan Republic day Messages
The Indian national flag is our identity in this world, it show a independent country. we always salute them and proud to be an Indian.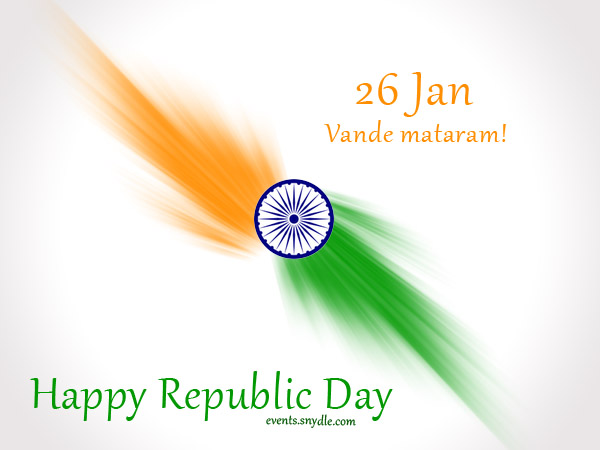 Beautiful Republic day greetings
In our collection wonderful republic day messages are there. It's 100% free to wish your family, friends and true patriot. it's very easy to download and share.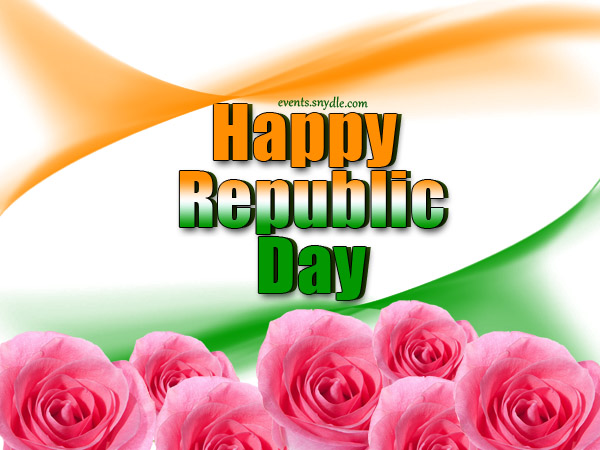 Happy Republic day quotes
Warm wishes and messages for your love ones are available in our collection. Choose any one of our cards and totally free to send.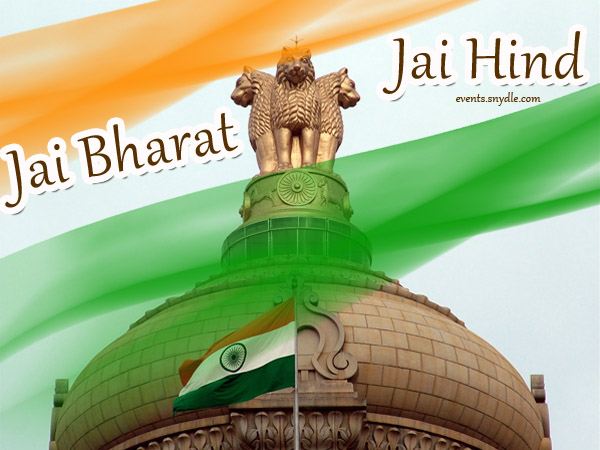 Soldiers Republic day
Our soldiers are our power and we proud to an Indian, all greetings are filled with color of Tiranga. It's a big day for all Indians.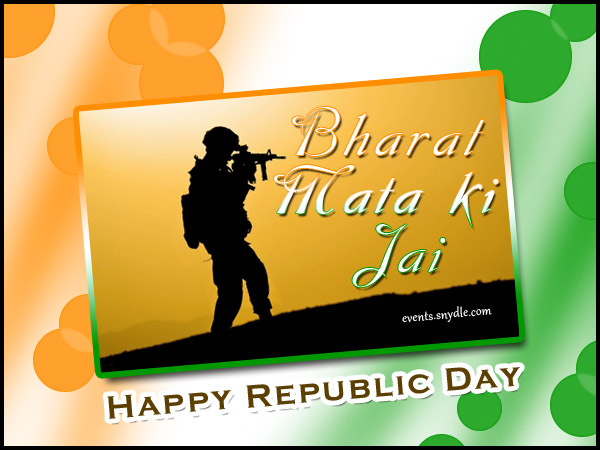 India Gate Republic day
Delhi Republic day parade is most wonderful things of India's Republic day celebration. Hon'ble president hoisting flag on India gate.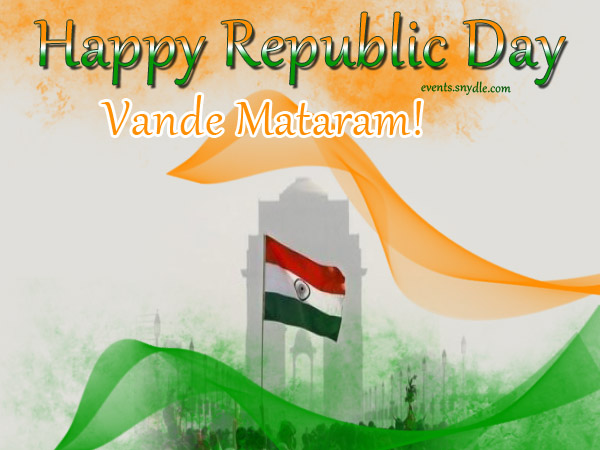 Republic day Flag
Deep saffron, white and Indian green is the three colors of Indian flag. It is our national festival, and we celebrate with full of patriotism.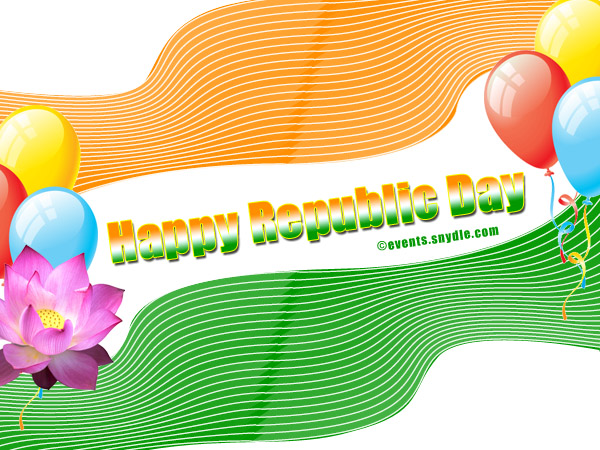 Simple Republic day greeting
All kind of simple republic day greetings are here, send your warm wishes to your family and friends. Happy Republic Day!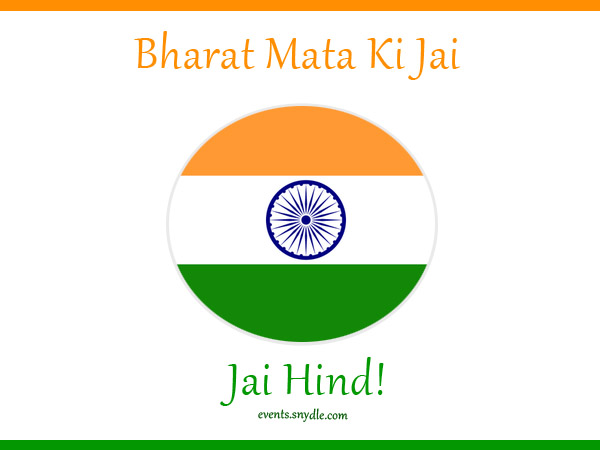 Republic day with Gandhi ji