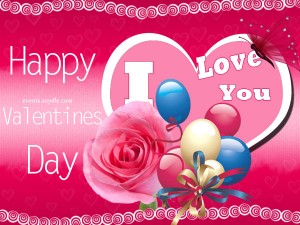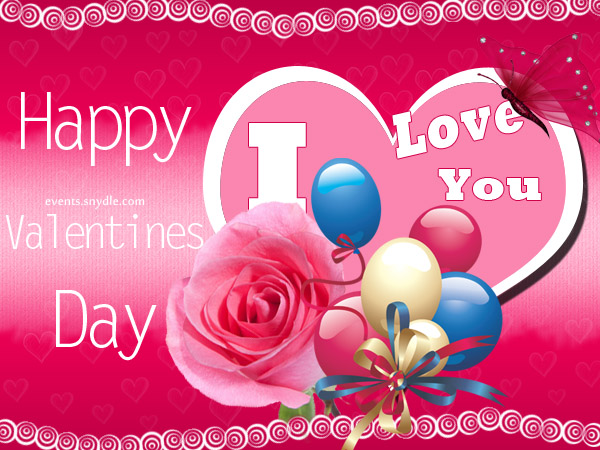 The most beautiful season for all lovers, when everyone express their love to their beloved with beautiful red roses and gifts. You can say this is the best time to propose and ask them to spend whole life with them. i know you already started all these planning we are just here to help you out to give your planning a beautiful direction with some beautiful ideas. We have some beautiful greeting collection of valentines week. everyday of this week is very special, you can make them more special with our beautiful cards.
Happy Rose Day
A very special and first day of valentine's week. present a bunch of beautiful roses to the person you loved most. Rose is a perfect symbol of love, care and affection. even you can add some twist by presenting some gifts. our wonderful cards will be convey your beautiful love messages to your love one.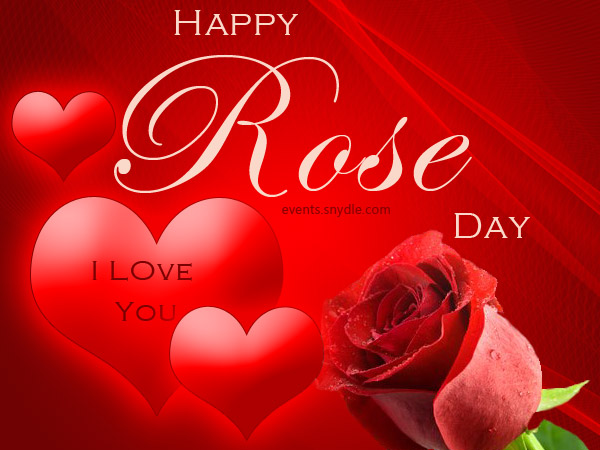 I love you
for your smile,
which help me to forget all worries and problems.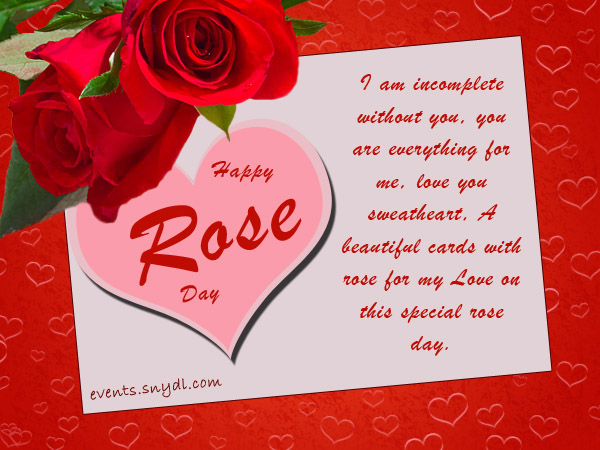 Happy Propose Day
A second day of very romantic valentines week. It is a very special day for all lovers whom planning to propose this valentine. we have a beautiful collection of greetings of propose day who convey your proposal to him/her very beautifully.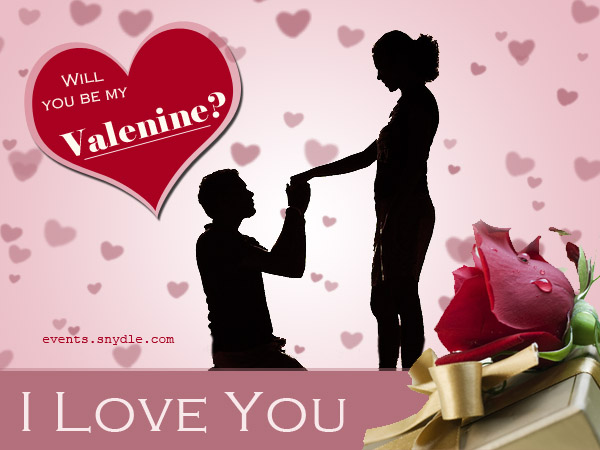 will you be my valentine?
for whole my life
will you be mine forever?
love you sweetheart forever….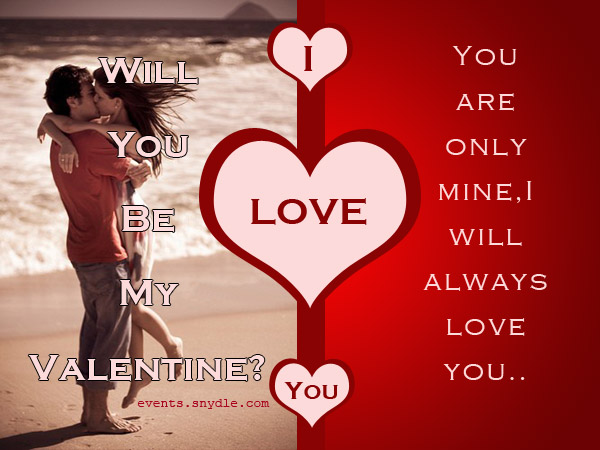 Happy Chocolate Day
A very yummy chocolaty day of romantic valentines week. present heart shape chocolate to whom you love forever and wish him/ her happy chocolate day with beautiful greetings.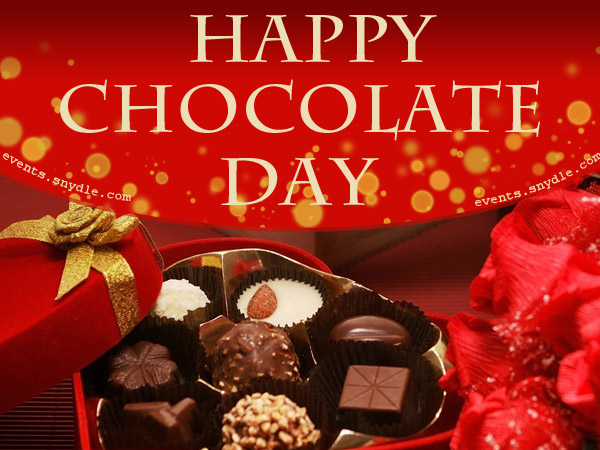 My heart become perfect, when i meet u,
and my life become full of happiness with your love.
Love you Honey, Happy Chocolate Day!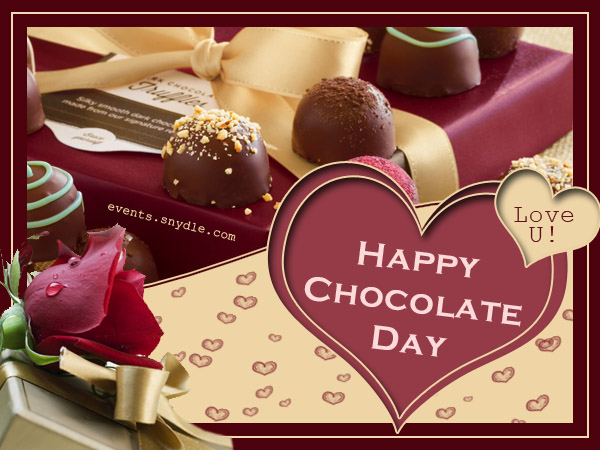 Happy Teddy Day
Forth day of a very romantic valentines week, present a lovely teddy bear to your love ones. we have collection of happy teddy bear cards. please choose one of those.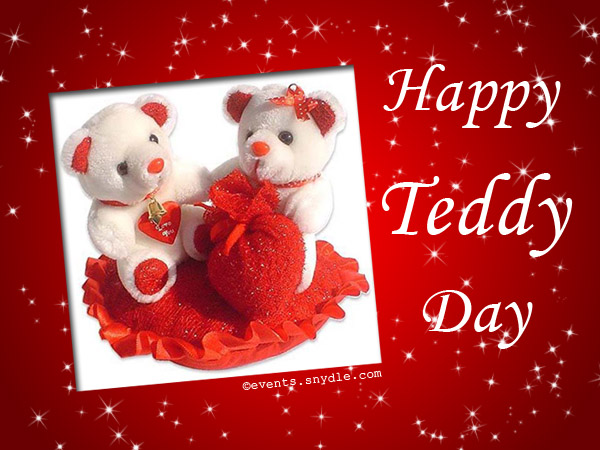 Honey, you are my teddy bear
love you for what you are
happy teddy day!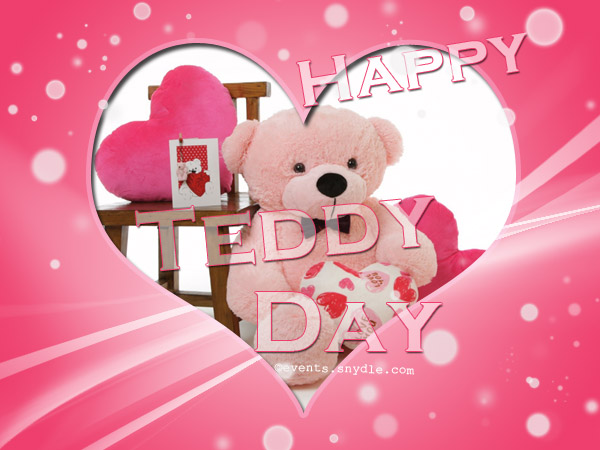 Happy Promise Day
Huge collection of valentines greeting, full Hd promise day greeting cards are in our collection. Personalized your own promises for your love one. you can give some twist with some exciting lovely gifts.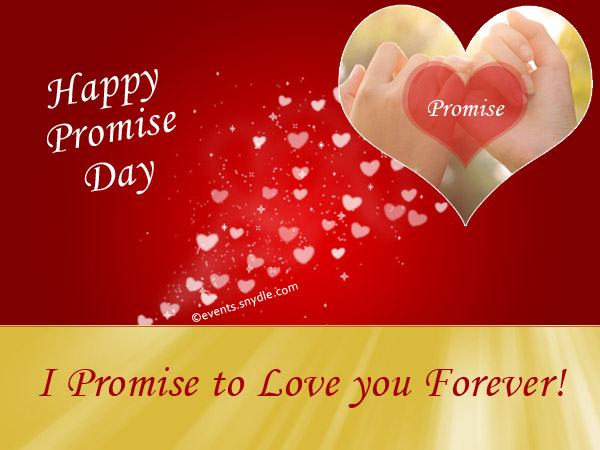 I promise to never fill you alone,
no matter i will always be there with you
Happy Promise Day!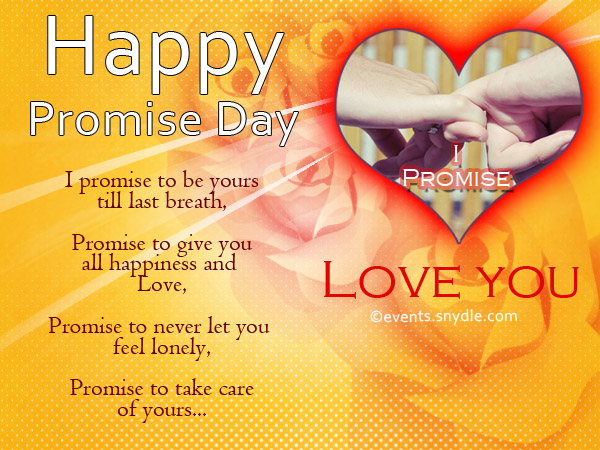 Happy Hug Day
The romantic 6th day of valentines week, Hug are the most romantic way to express your deep love without speaking much. it shows strong bonding between couple. Select the best Happy Hug Day Greetings for you love ones, and wish for this special day with love and care.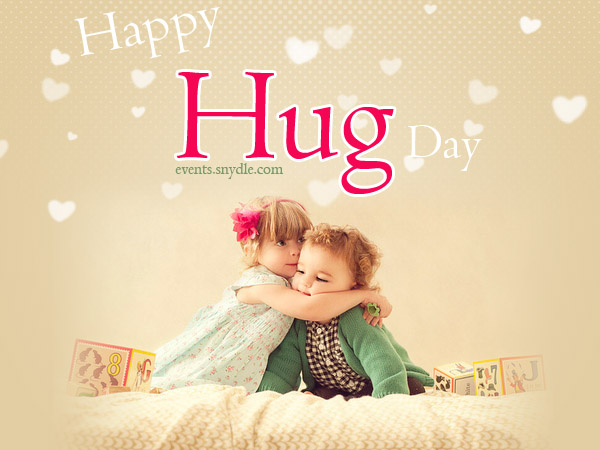 A big Hug for you,
Love you sweetu.
Happy Hug Day!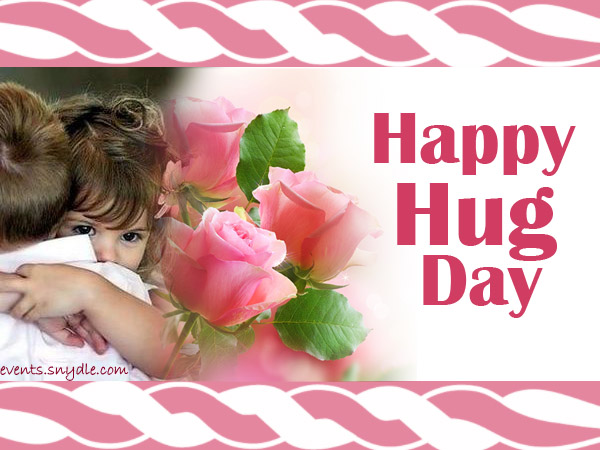 Happy Kiss Day
All new collection of happy kiss day of romantic valentines week. free to download with high quality printing picture. A most romantic way to express your love.Make your lover's day more special with happy kiss day greetings and convey your love messages.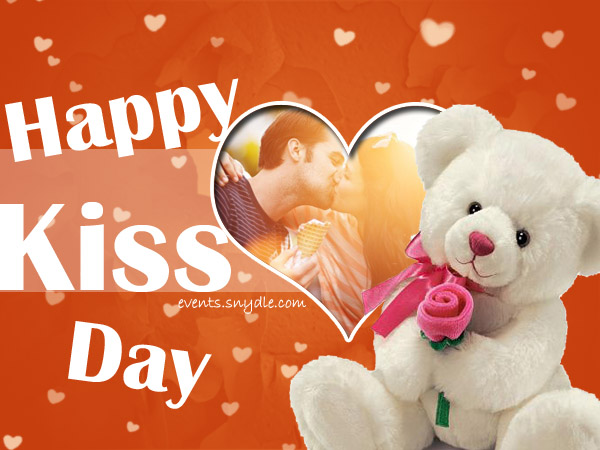 A kiss say that you are very special,
i want to get closer to yours.
Love you, Happy Kiss Day sweetheart!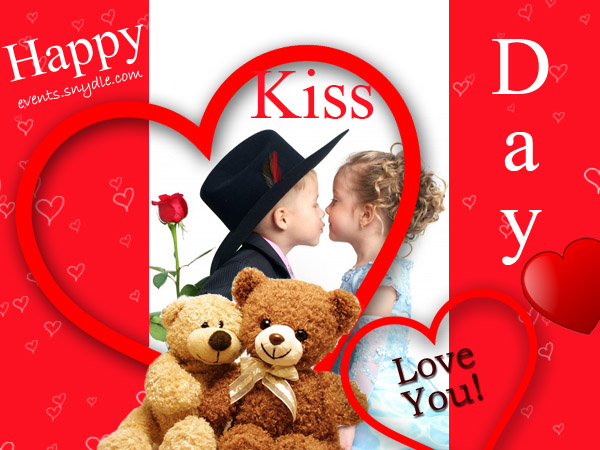 Happy valentines Day
Season of love has come, as all of you know that this is most romantic beautiful day of the year. present bouquet of beautiful red roses to your sweetheart with beautiful valentines greetings. we have some latest collection of valentines greetings.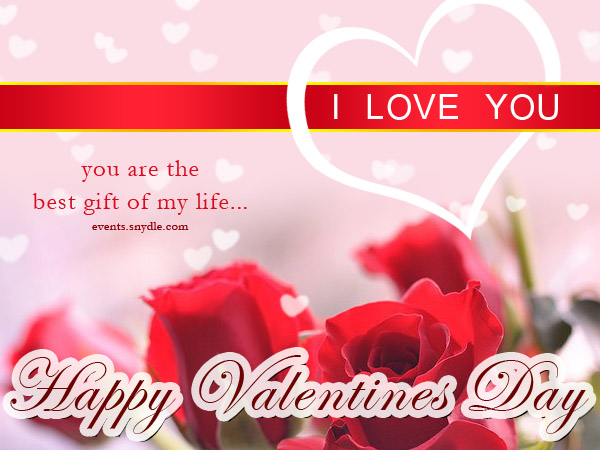 a special day to express that how much i love you,
it cant be measurment, but you can see in my eyes.
Happy valentines day!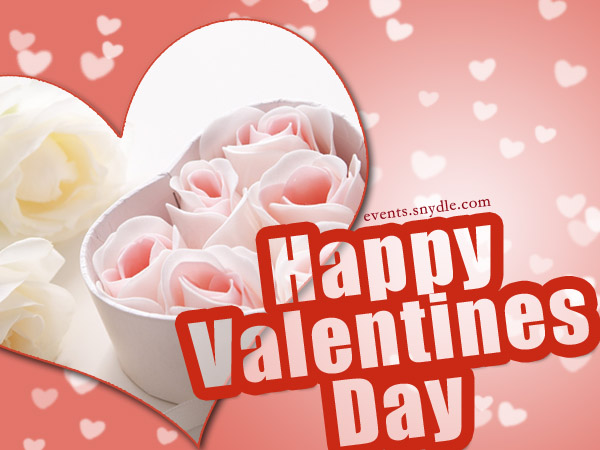 After getting you my all dreams come true,
you have no idea how much i love you.
never let me alone, be with me forever,
Happy valentines day sweetheart!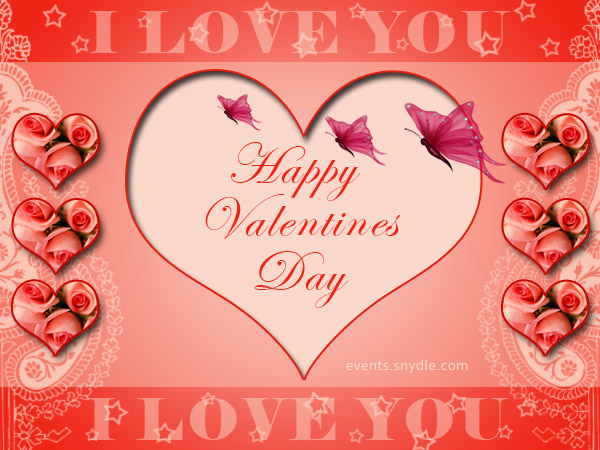 Will you be my valentine for my whole life,
i love you so much.
Happy valentines day!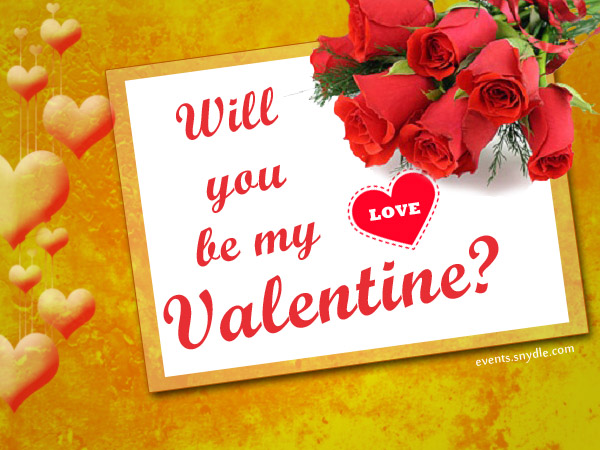 Red roses are the symbol of love and care,
and my heart is symbol of you, i love you.
Happy valentines day honey!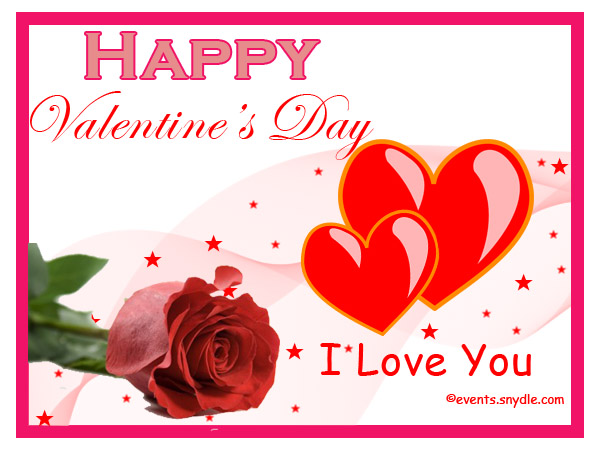 you are always in my heart,
so don't break my heart.
Happy Valentines day!