Game of Thrones is the hottest trend of 2017.  The new season is spreading like wildfire and the fans couldn't be more excited. This season, we have gathered together various Game of thrones inspired Birthday and Wedding Cake ideas. Have a look and get ready to be amazed!
1. Game of Thrones Birthday Cake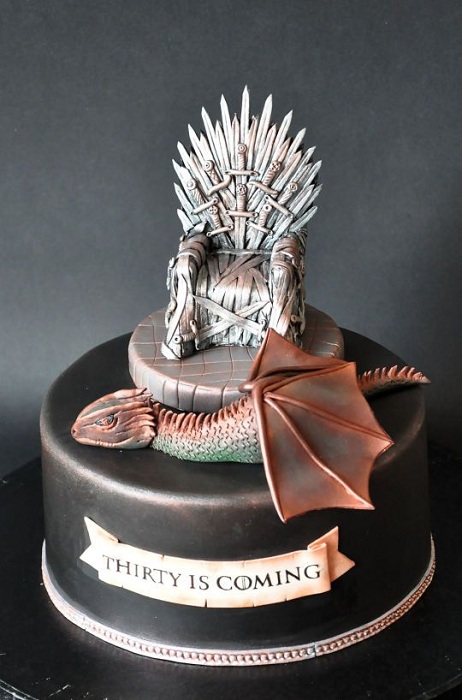 Is your loved one a Game of Thrones fan? Then there is no better way to  make him/her happy than a GOT inspired cake. This cake perfectly aligns with the theme.
Image Source
2. The Khaleesi Cake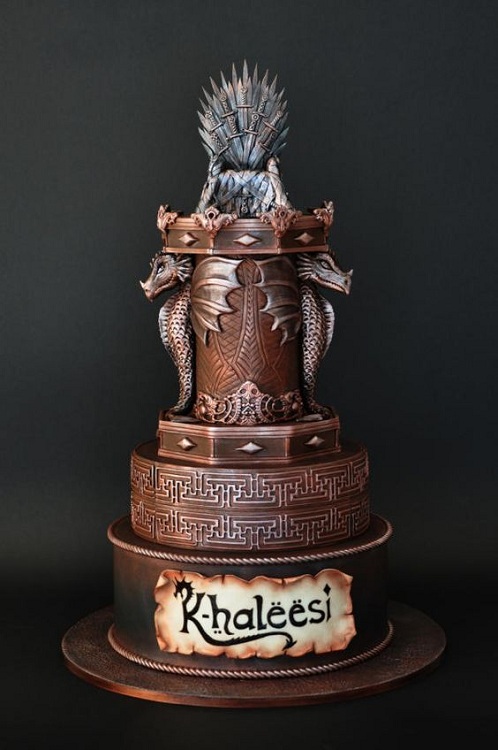 Royal and Elegant Khaleesi is the heart throb of all GOT fans. This cake speaks well about their culture and dressing style. This cake can be used for any parties.
Image Source
3. Iron Throne Cake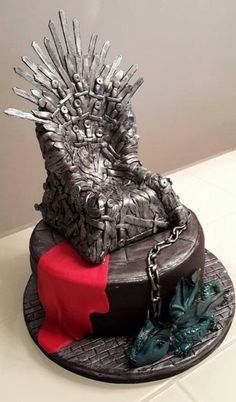 The Iron Throne is all what everybody is talking about now. The Cake is simple gorgeous!
Image Source
4. Dragon Cake
Dragon Cake is simply beautiful. The color white resembles the color of Taragaryan.
Image Source
5. Dragon Chest Cake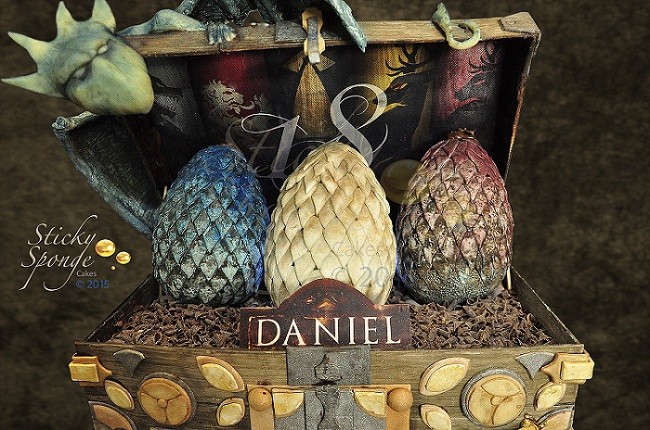 Who doesn't know about the famous episodes of Dragon Mother and Dragon eggs? This cake is perfect for birthdays.
Image Source
6. Butter cream Dragon Scale Cake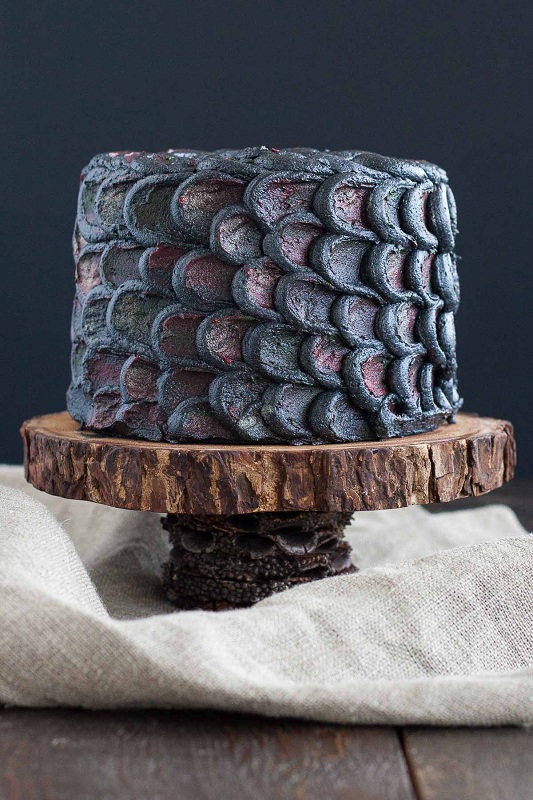 Image Source
7. Winter is coming Birthday Cake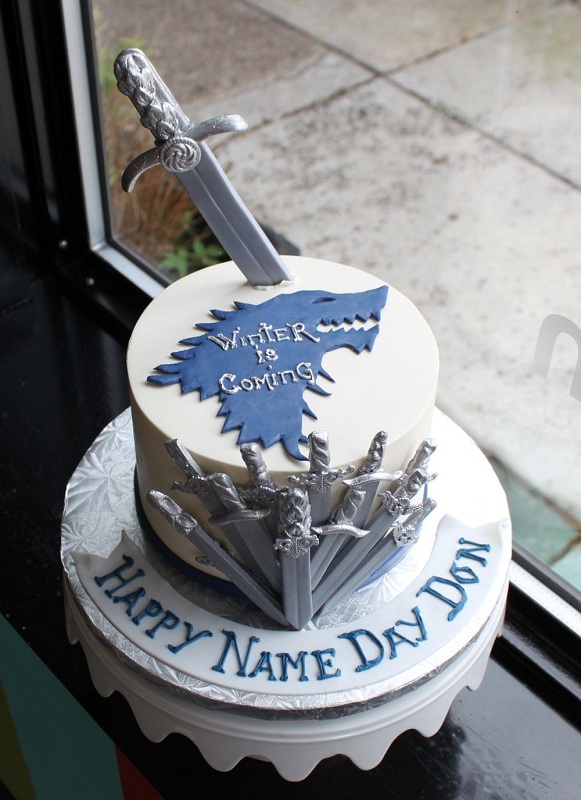 Image Source
8. Game of thrones Cup Cakes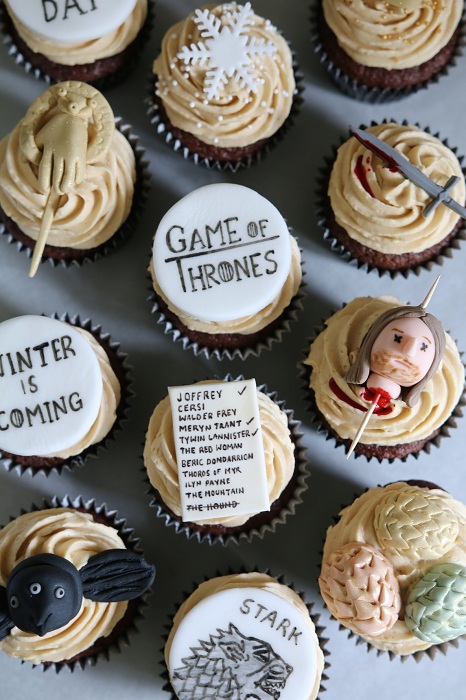 Image Source
9.  Castle Black Forest Cakes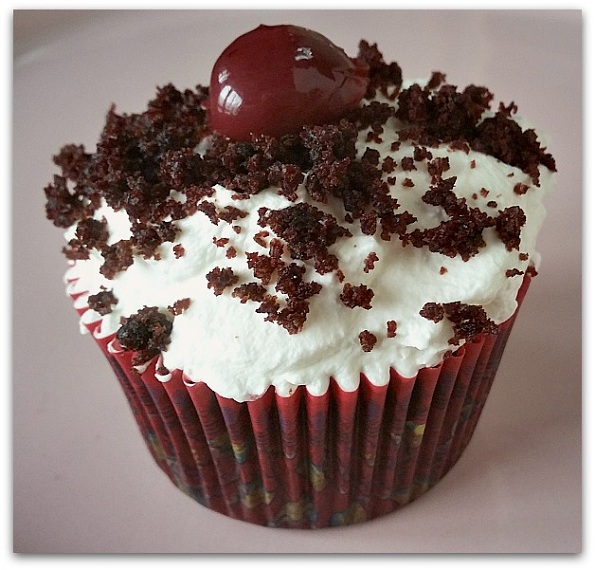 Image Source
10. Game of thrones inspired Wedding Cake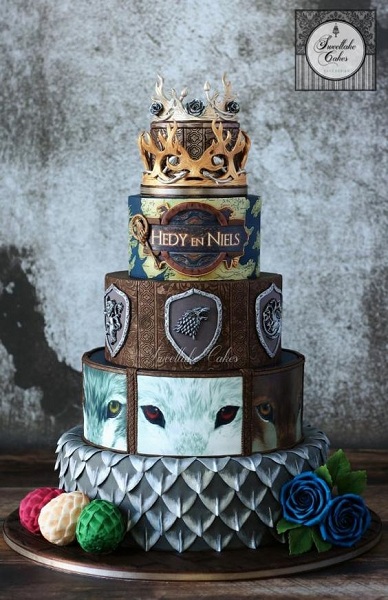 Image Source 
11. Game of thrones red velvet game

Image Source
12. Sanasa's Lemon Cakes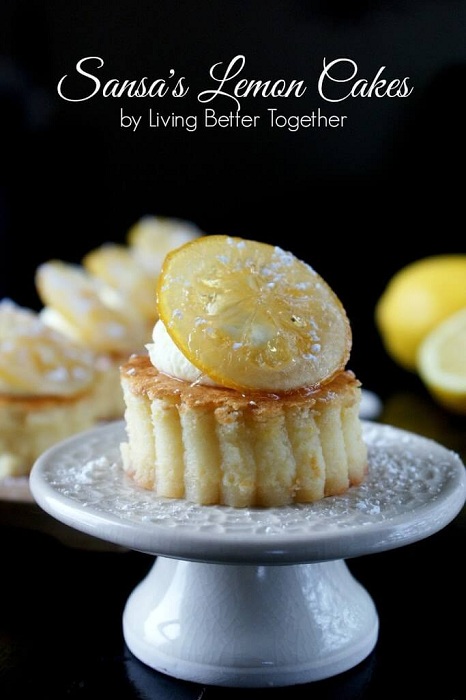 Image Source 
13.  Game of Thrones Honey Cake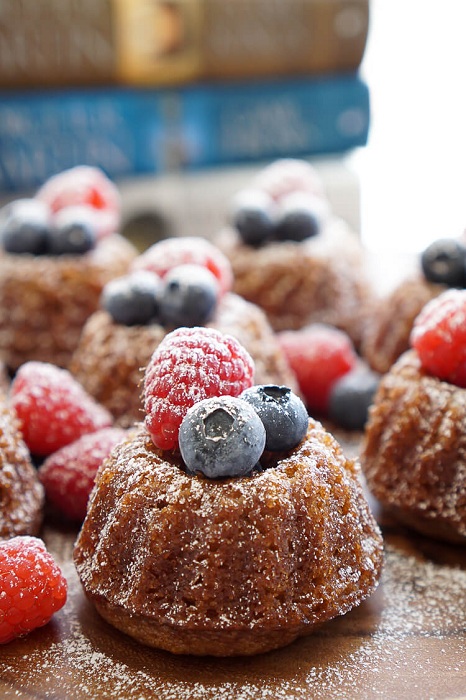 Image Source
14. White Chocolate Game of Thrones Cake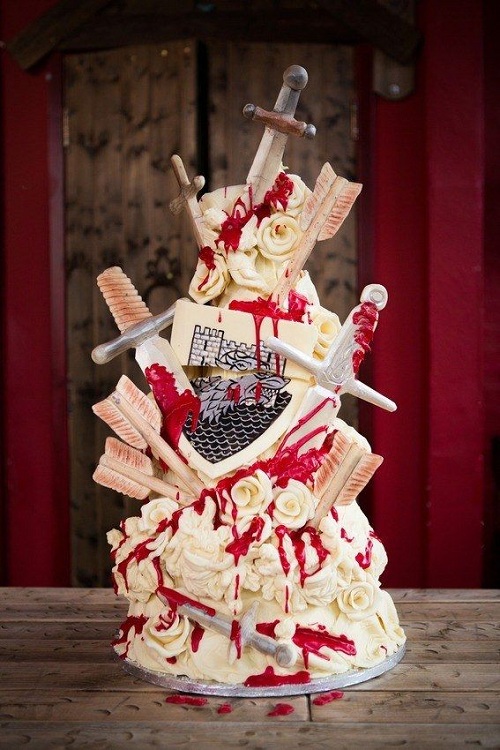 Image Source
15. Jon Snow Cake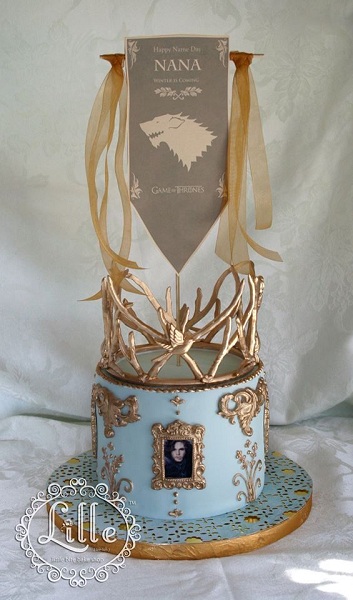 Image Source 
16. Red velvet cake with beheaded cake pops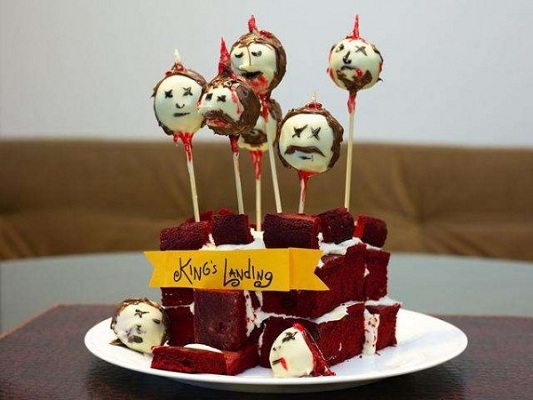 Image Source
17. Game of thrones Boozy Red Wedding Cake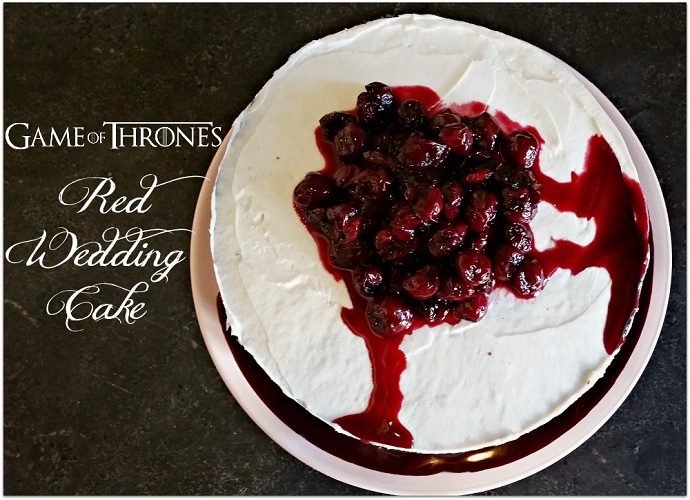 Image Source
18.White Walker Cake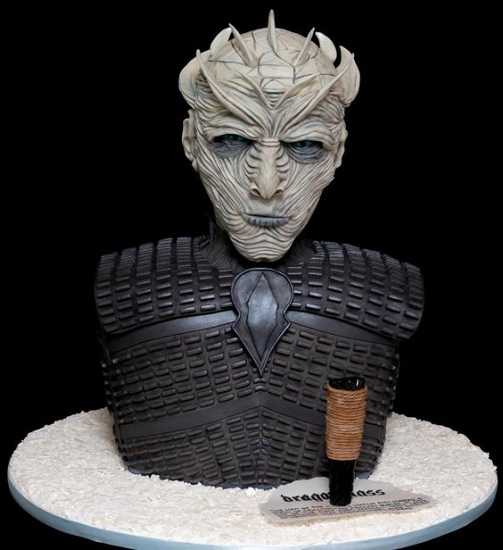 Image Source 
19.House Lannister Cake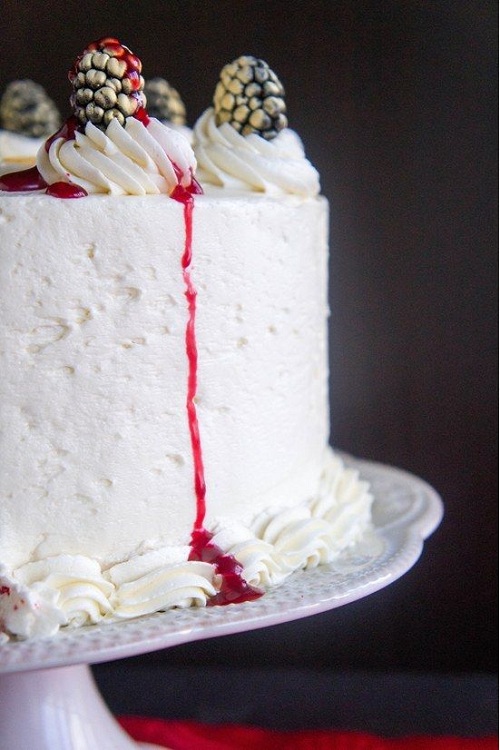 Image Source
20. Westeros Wedding Cake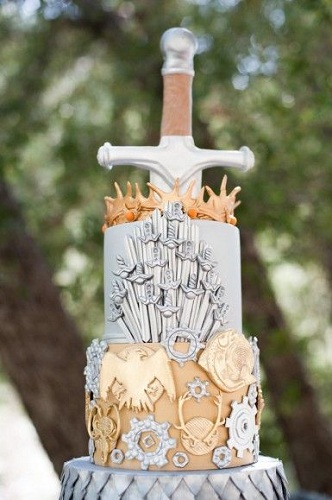 Image Source