Christmas is just round the corner. So you have an all-day eating bonanza and festive dinner party coming along your way. While most people presume that Christmas feast is all about meat-laden dishes like prime rib and Christmas ham, there are loads of other vegan and healthy dishes that can also dress up your holiday table.
You May Also Like To Read:
So try some different, something daring this Christmas and prepare a vegan feast this year. We've got you a fantastic collection of vegan recipes for your reference. Have a look.
Buckwheat Stuffed Capsicums: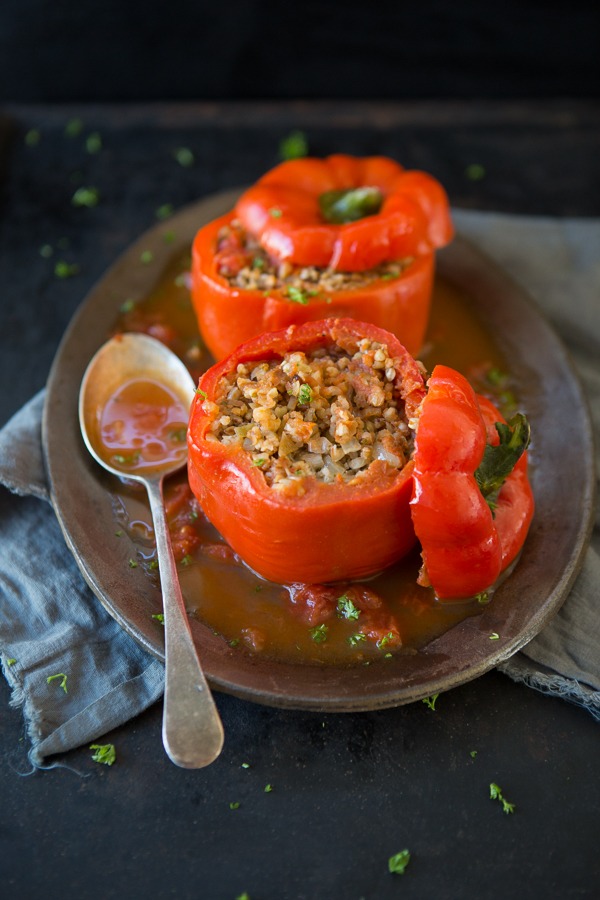 These buckwheat stuffed capsicums from theminimalistvegan.com would make an excellent side dish for the Christmas feast. You can fill it with quinoa or any other grain of your choice to give it a different taste.
Vegan Christmas Salad: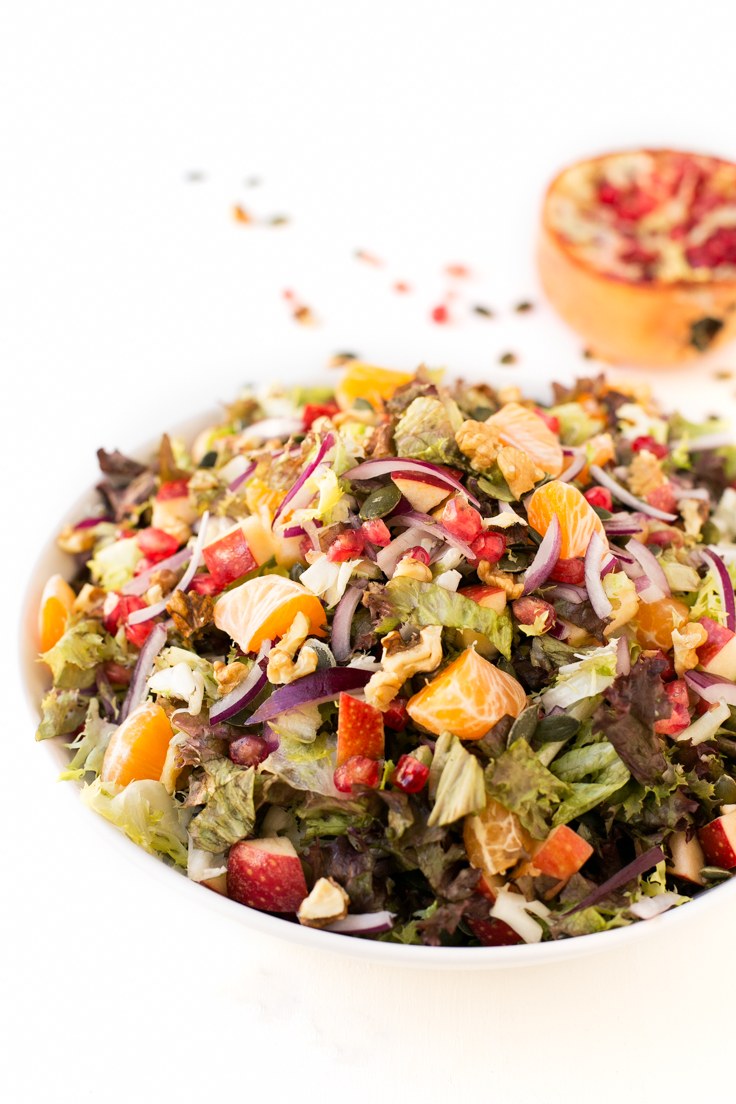 It's good to indulge yourself in rich foods during Christmas, but that doesn't mean you will stuff your face with ham, cheese, and desserts only. You should arrange for healthy, but delicious meals too! Here's the recipe for vegan Christmas salad from simpleveganblog.com.
Kale And Cranberry Stuffed Sweet Potatoes: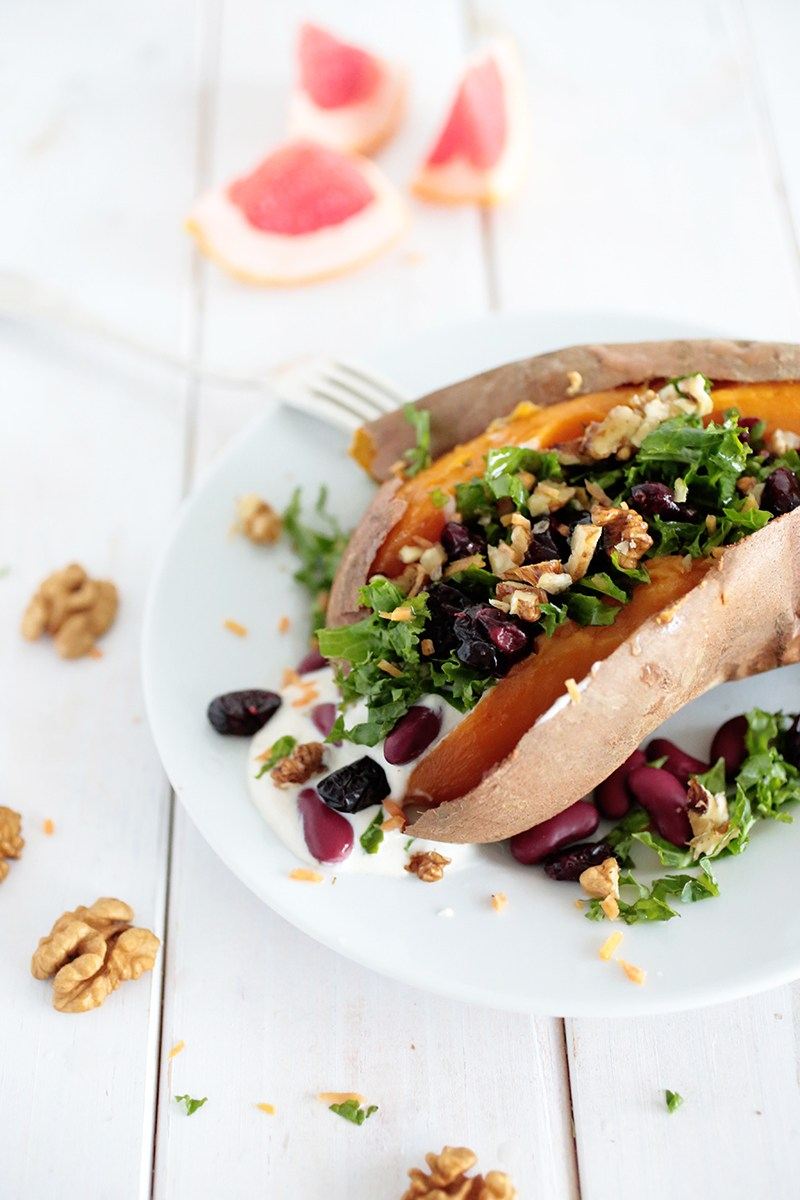 This recipe from greenevi.com will make a perfect Christmas main or side dish. This dish is so delicious that even the nonvegans wouldn't think twice before digging into it.
Vegan Butternut Squash Stuffed Shells: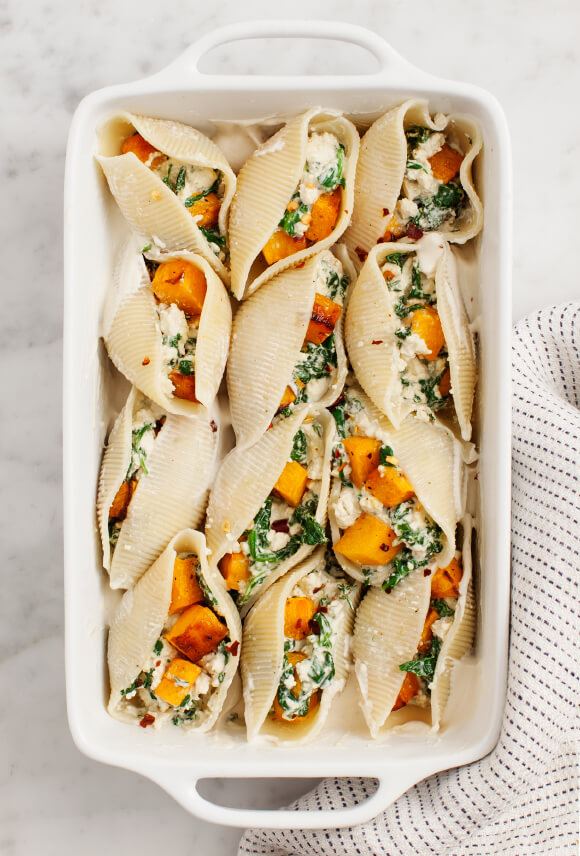 This vegan recipe from loveandlemons.com calls for butternut squash, but you can swap it with any vegetable of your choice.
No Bake Chocolate Cheesecake: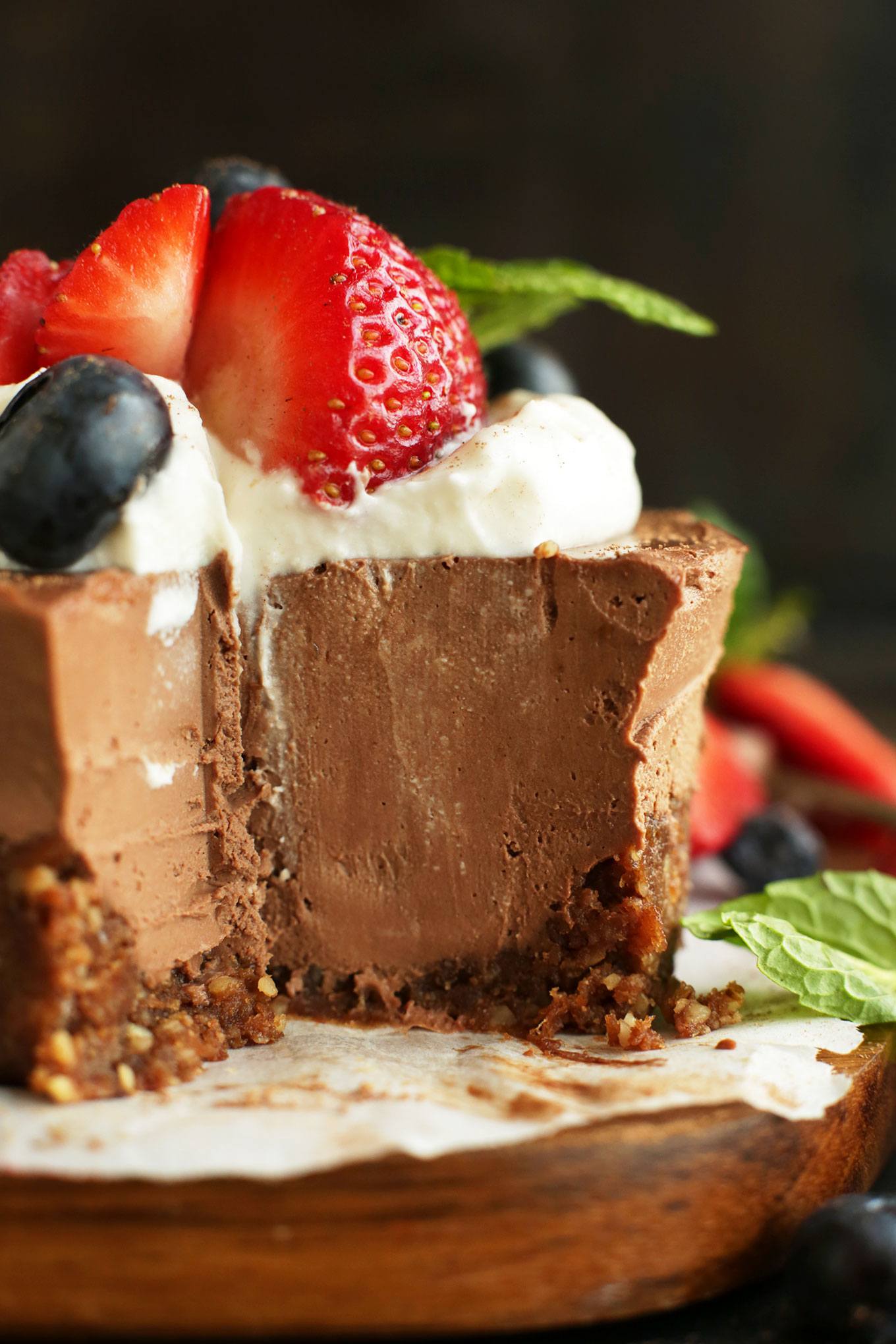 Is there any feast complete without chocolate? But most of the chocolate recipes require at least one vegan ingredient, right? What if we tell you, you can make an excellent vegan, gluten free and no bake dessert using just a handful of ingredients? Have a look at the recipe from minimalistbaker.com.
Roasted Veggies and Baked Tofu With Quinoa: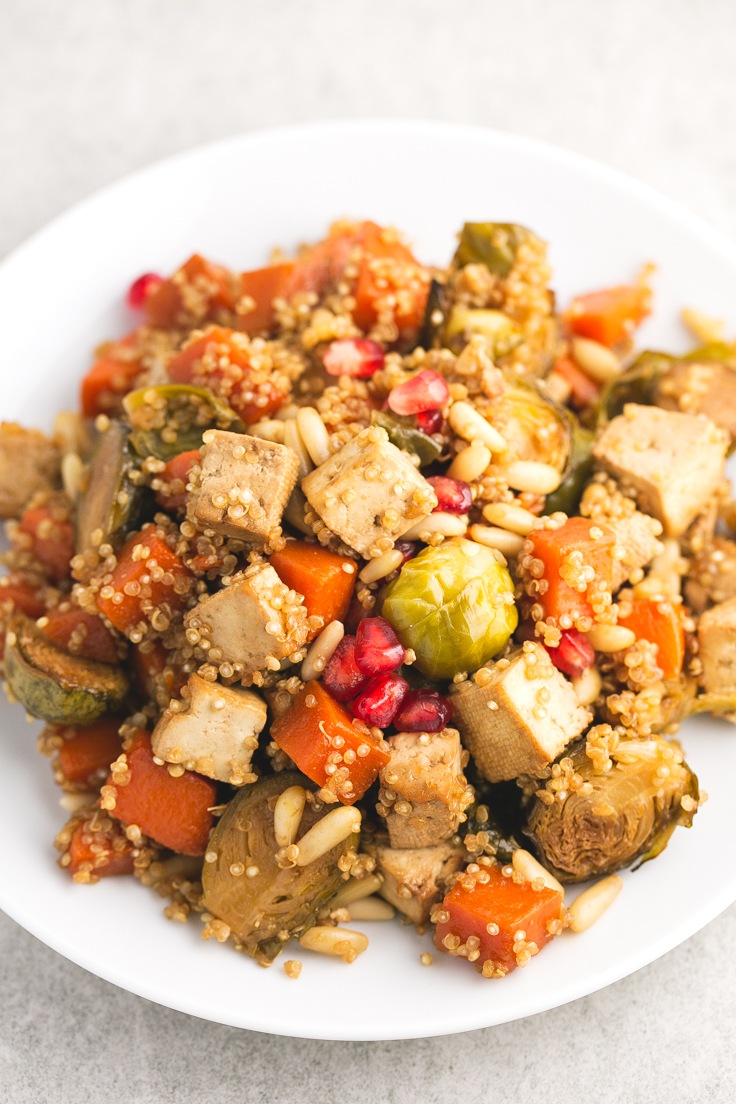 If you want something healthy and delicious to serve the guests during Christmas, you should try the roasted veggies and baked tofu with quinoa recipe from simpleveganblog.com.
Vegan Baklava Cigars: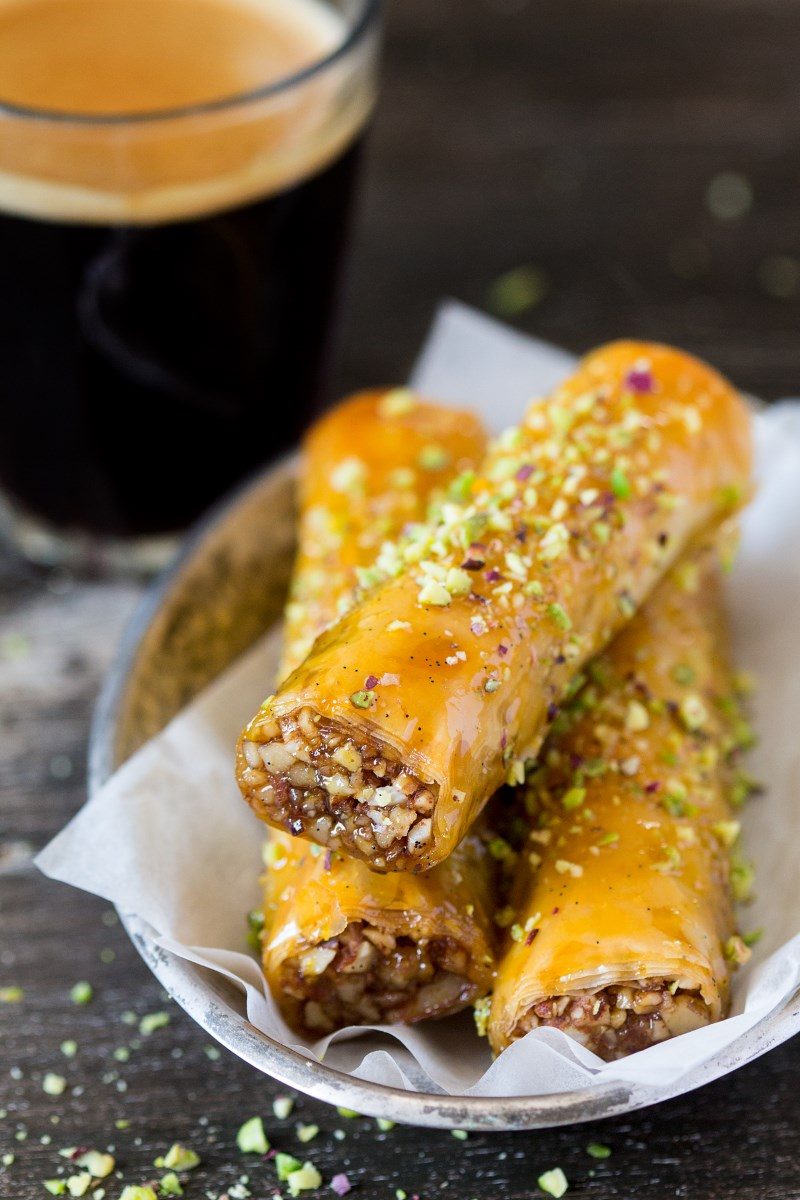 This has to be the most innovative recipes we've seen in a long time. Baklava, as you'll know is a famous Turkish dessert. But lazycatkitchen.com has given it a totally different makeover.
Chocolate Orange Christmas Pudding: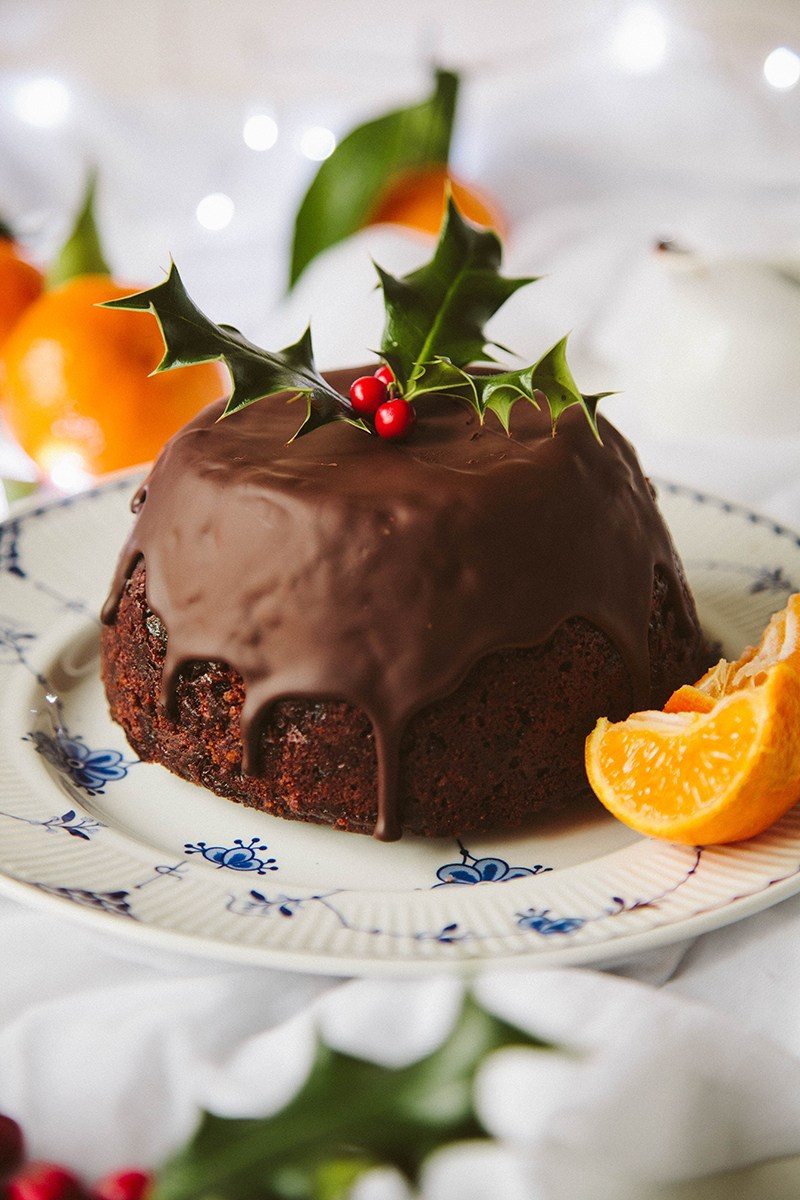 This absolutely delicious vegan Christmas pudding from wallflowerkitchen.com comes with a twist. It has orange, which goes very well with chocolate.
Vegan Beet Hummus: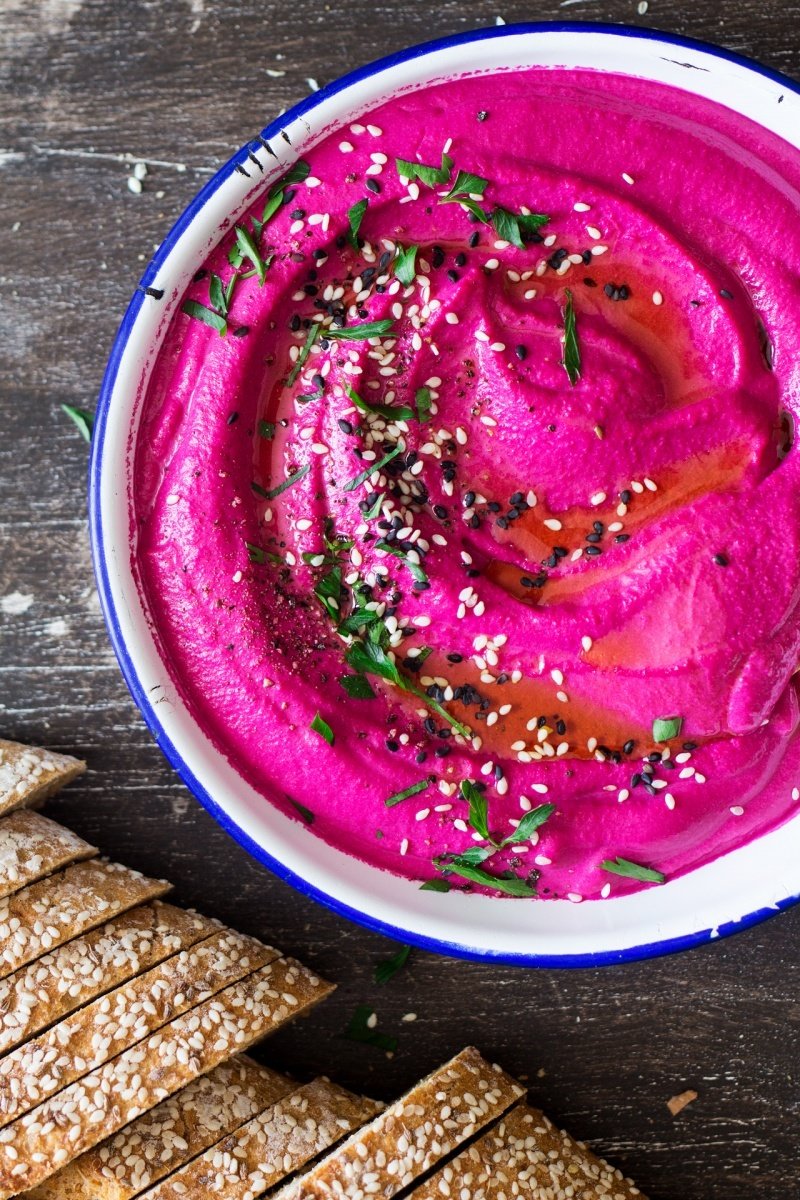 This vegan beet hummus from lazycatkitchen.com looks so colorful and yummy that we couldn't help us from including it. This hummus has a velvety smooth texture without using a blender.
Vegan Gluten Free Peanut Butter Swirl Brownies: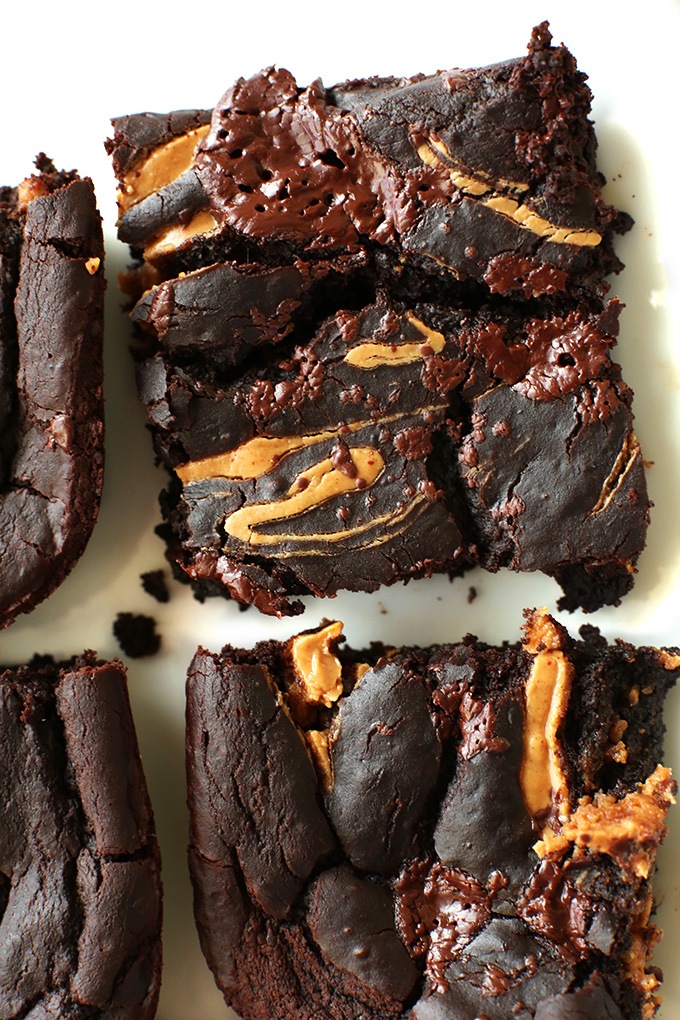 These indulgent brownies from minimalistbaker.com look so delicious that we cannot wait to dig in it. It's made with black beans, chocolate and has a rich peanut butter swirl.
White Bean Pumpkin Hummus: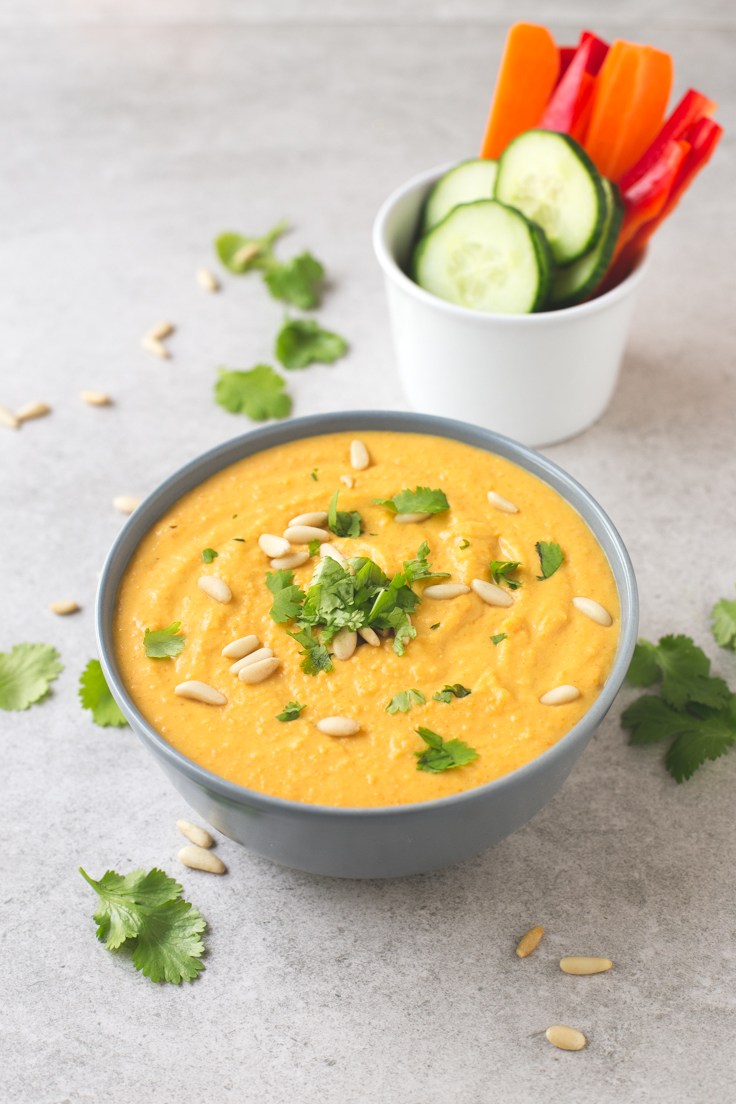 There are a plethora of variations of hummus, but we loved the white bean and pumpkin hummus the most from simpleveganblog.com.
Gingerbread Cake Donuts with Cranberry Glaze: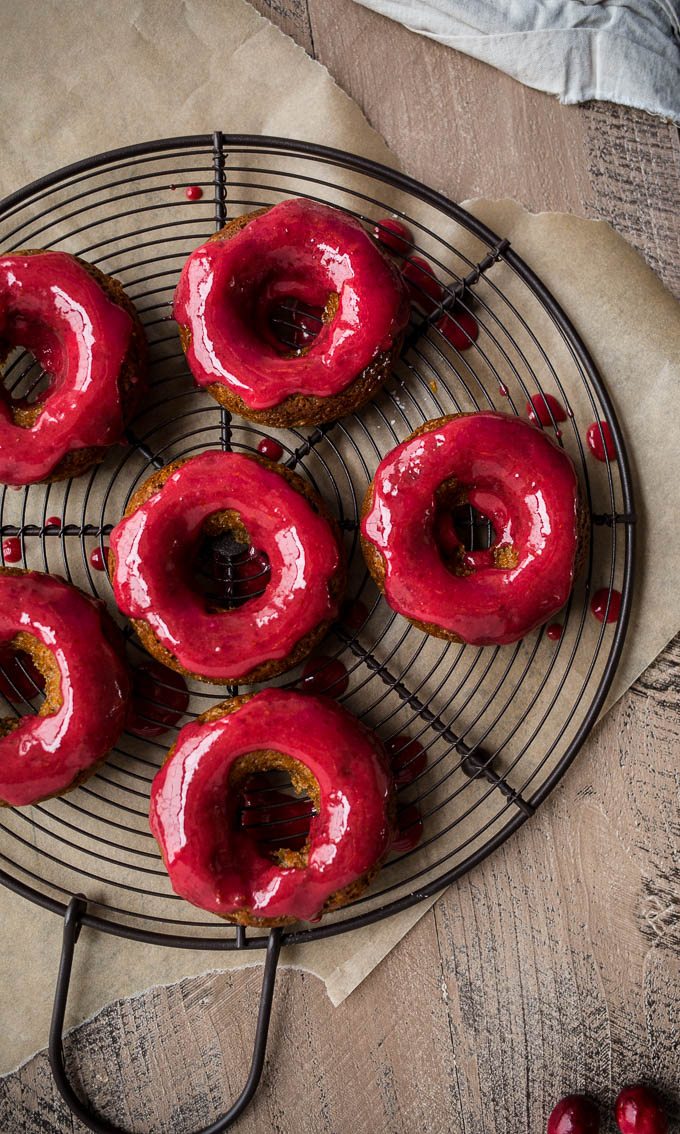 This gingerbread cake donut with cranberry glaze from saltedplains.com got to be the most unique vegan recipes we've seen in a long time. We're sure children will love you for it.
Pumpkin, Spinach And Walnut Spaghetti:
This easy to make spinach, pumpkin and walnut infused spaghetti from lazycatkitchen.com will make an excellent Christmas dinner, especially for kids.
Sesame Noodles with Broccoli and Almonds: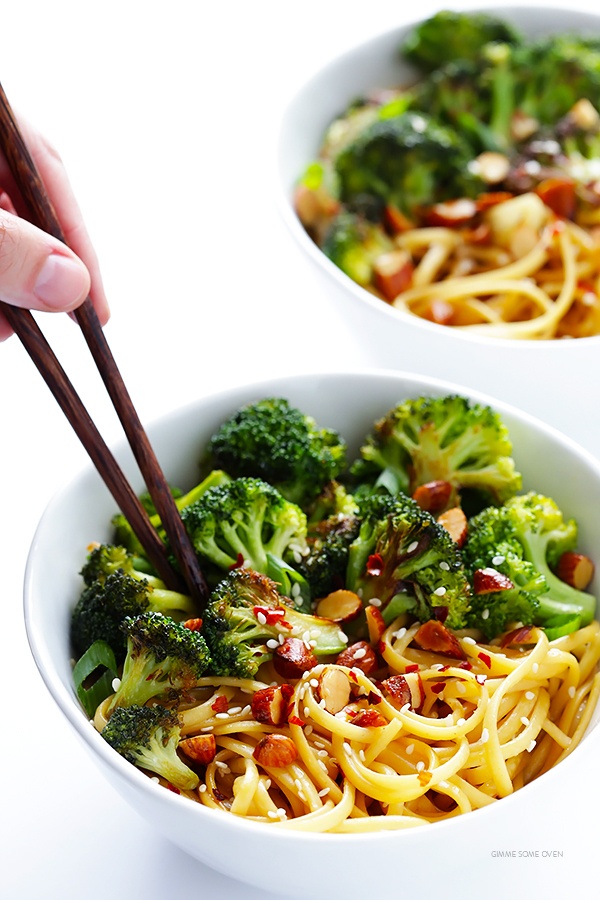 This sesame noodles recipe from gimmesomeoven.com is filled with zesty and fresh flavors, which will provide you with warmth in the cold season of Christmas.
5 Ingredient Salted Caramel Peanut Butter Truffles: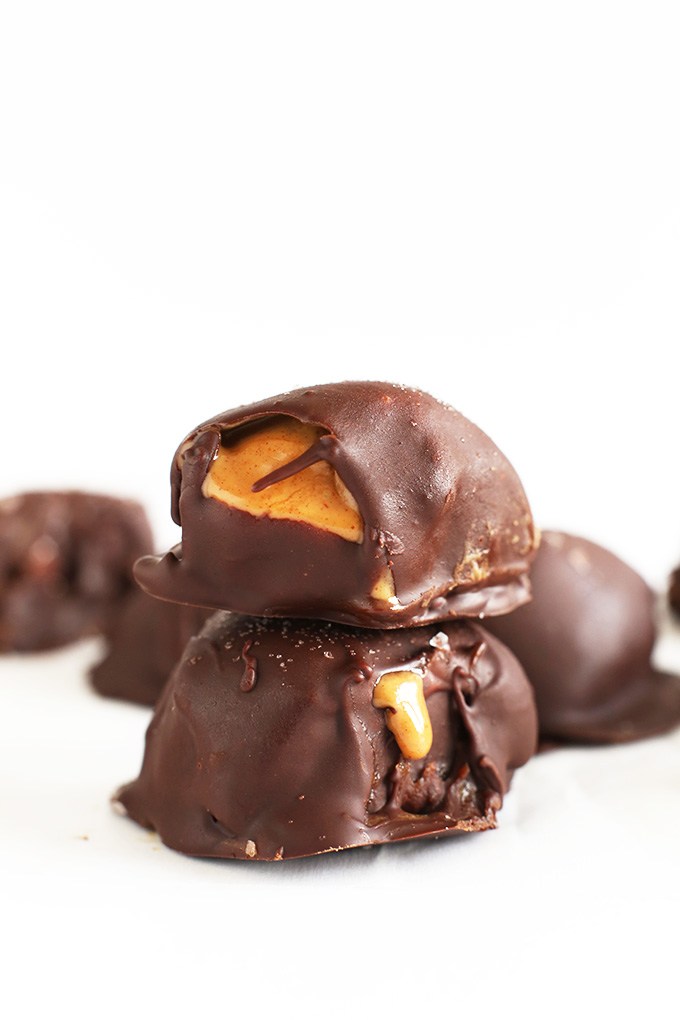 These truffles from minimalistbaker.com are crunchy on the outside and creamy on the inside. When you're shopping for caramel, ensure that it is raw vegan caramel. The other two ingredients can be sourced easily.
Baba Ghanoush: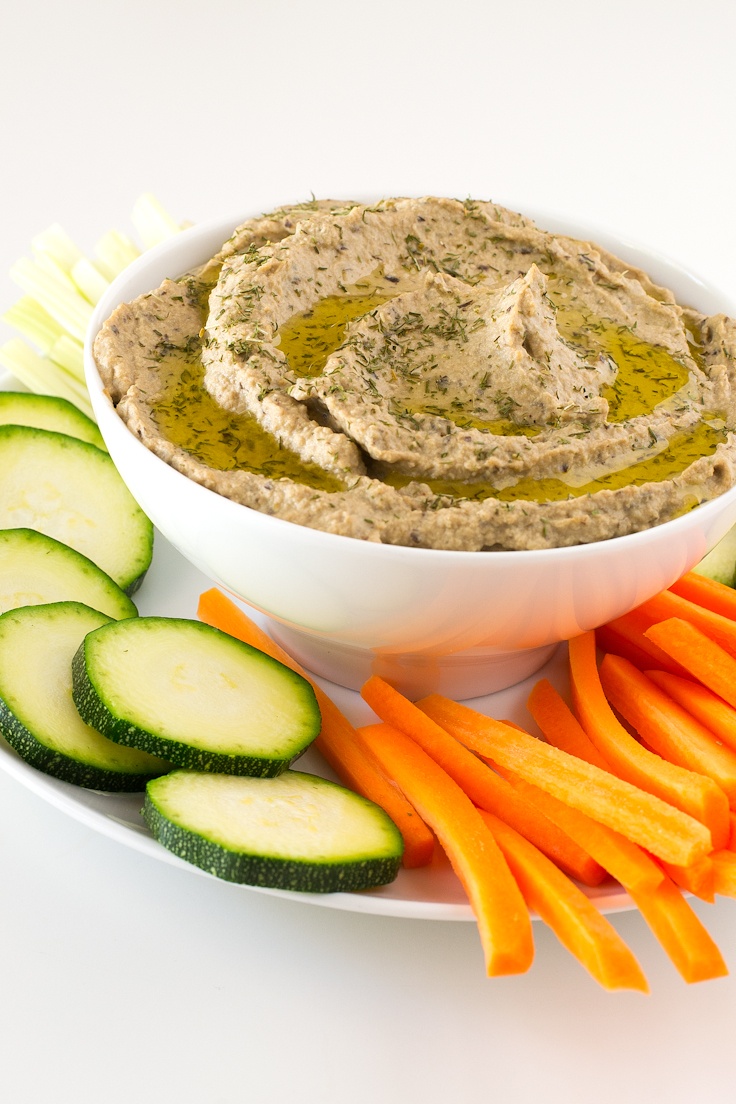 Baba ghanoush is another yummilicious dip that people enjoy having in Christmas with nachos, tortilla chips, pita bread, and veggies. Ensure that you bake the eggplant for at least 40 minutes for perfect Baba ghanoush. Get step by step instructions at simpleveganblog.com.
Pretzel Frozen Hot Chocolate: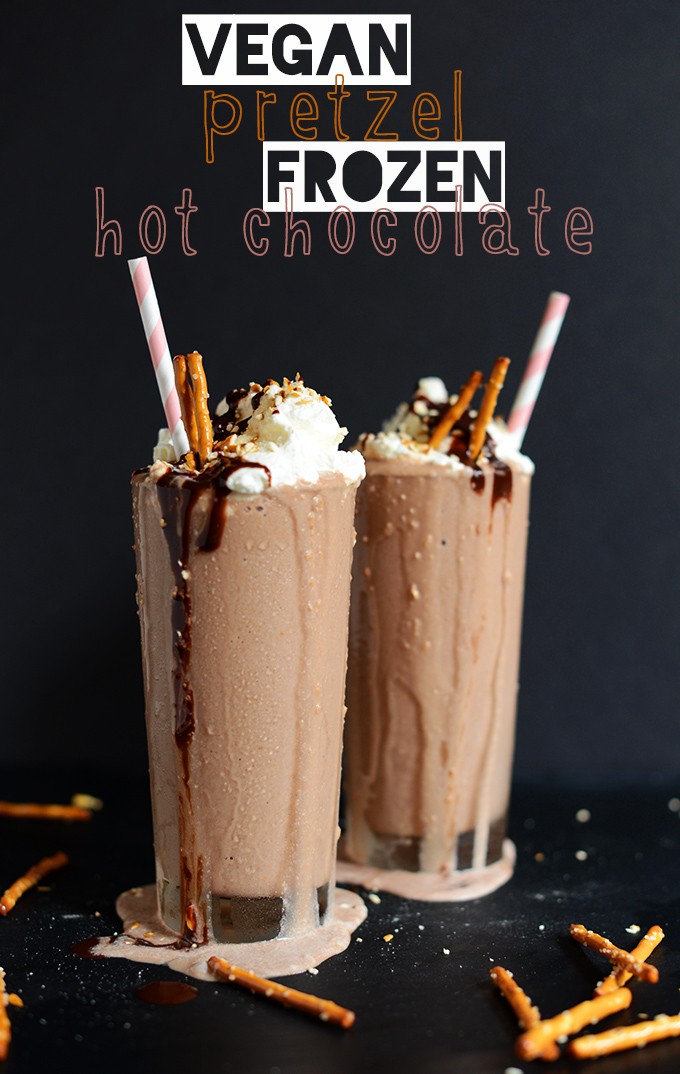 Frozen hot chocolate? Sounds both contradictory and exciting, right? You can make this recipe from minimalistbaker.com if you experience hot weather during Christmas.
Dry-Fried Green Beans with Garlic Sauce: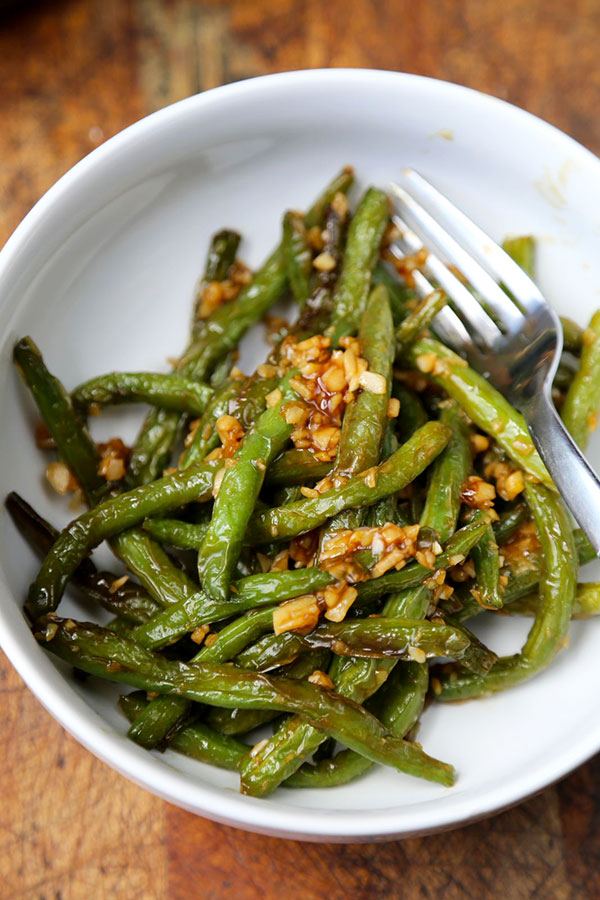 In this recipe from pickledplum.com, Chinese green beans are sautéed in garlic, soy, and sesame oil and seasoned with herbs.
Spicy Baked Cauliflower Bites With Celery Ranch: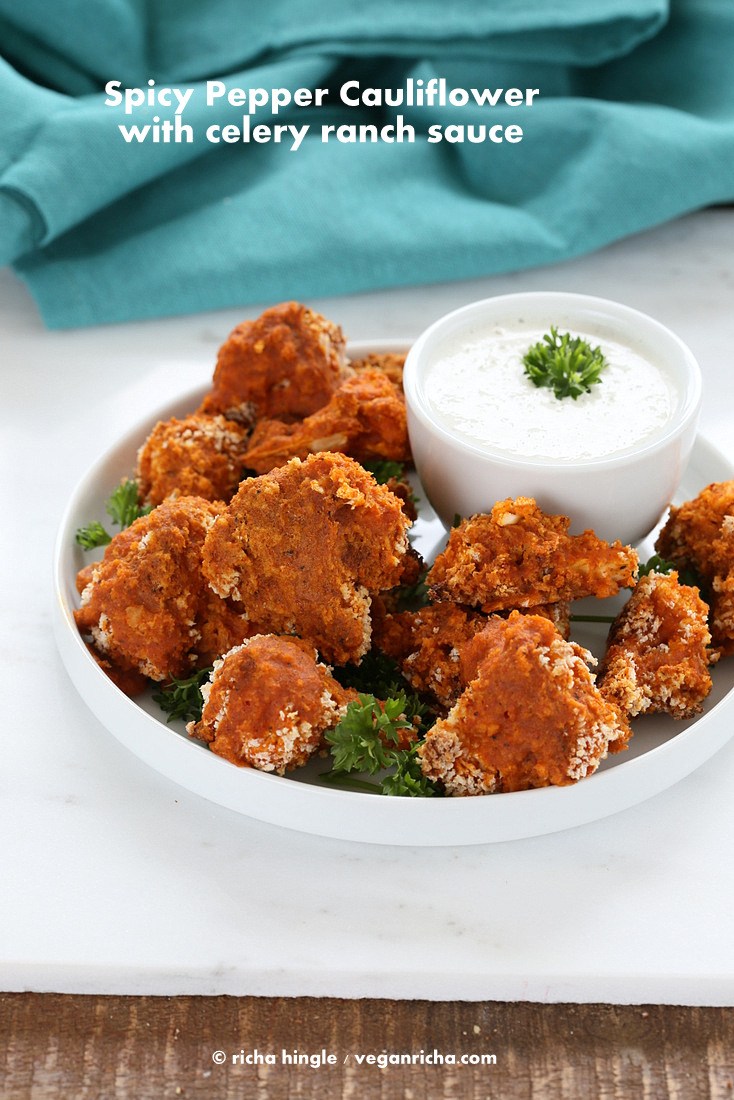 This baked cauliflower recipe from veganricha.com is crisped up with breadcrumbs and seasoned with salt and pepper to give an intense burst of flavor.
Mushroom And Quinoa Vegan Meatballs: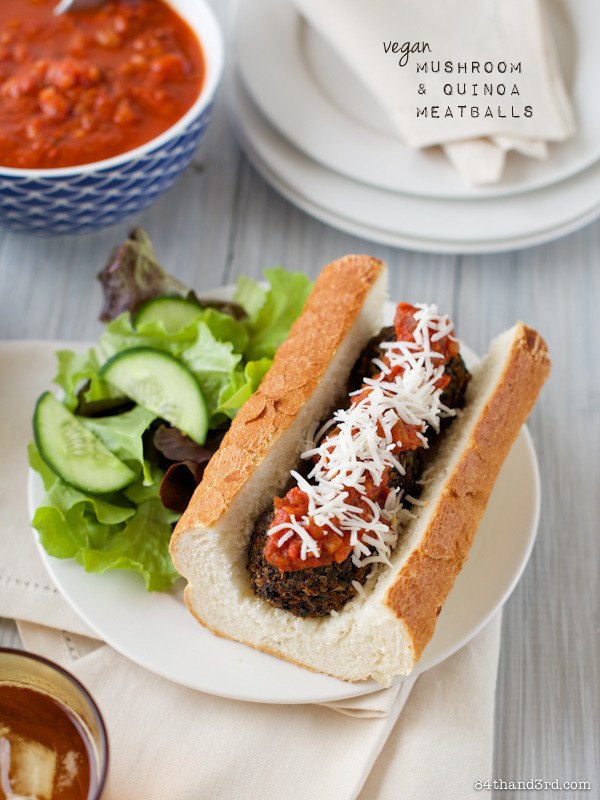 What could be better than a pot of meatballs in creamy sauce for the guests? But meatballs for vegans? Sounds absurd? Not anymore! Here's an all vegan mushroom and quinoa meatballs from 84thand3rd.com.
Vegan Pad Thai: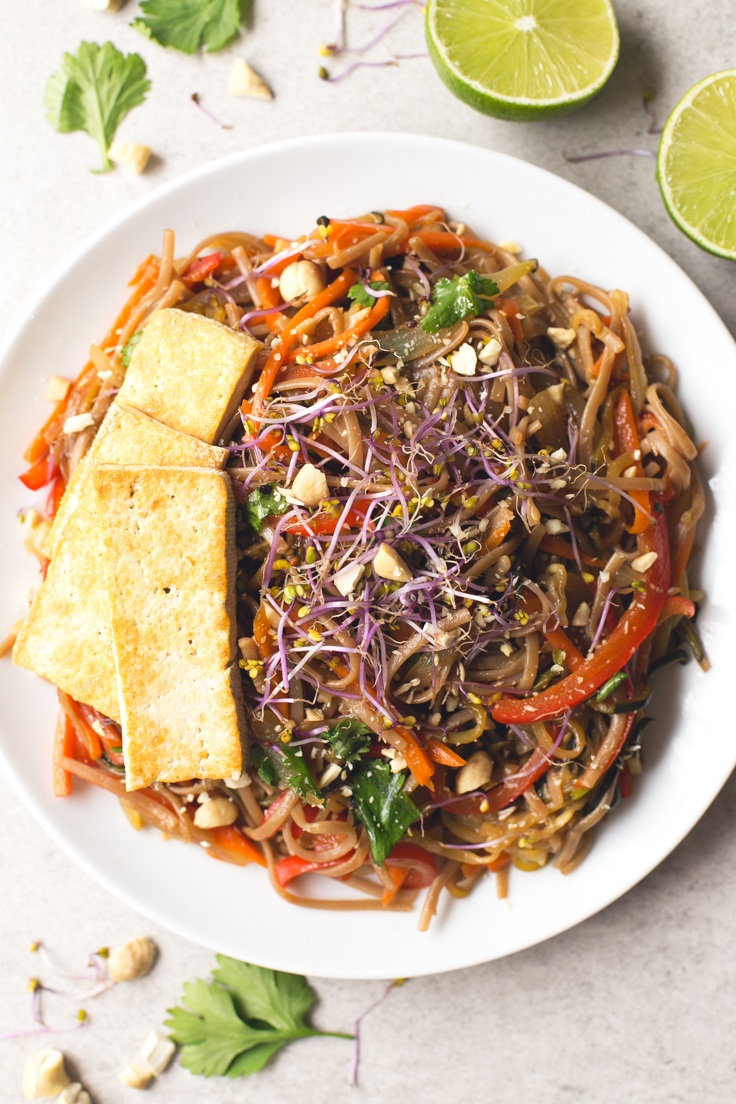 Vegan pad Thai from simpleveganblog.com is a stir-fry rice noodle dish made with a variety of sauces and veggies.
Vegan Gingerbread Biscotti: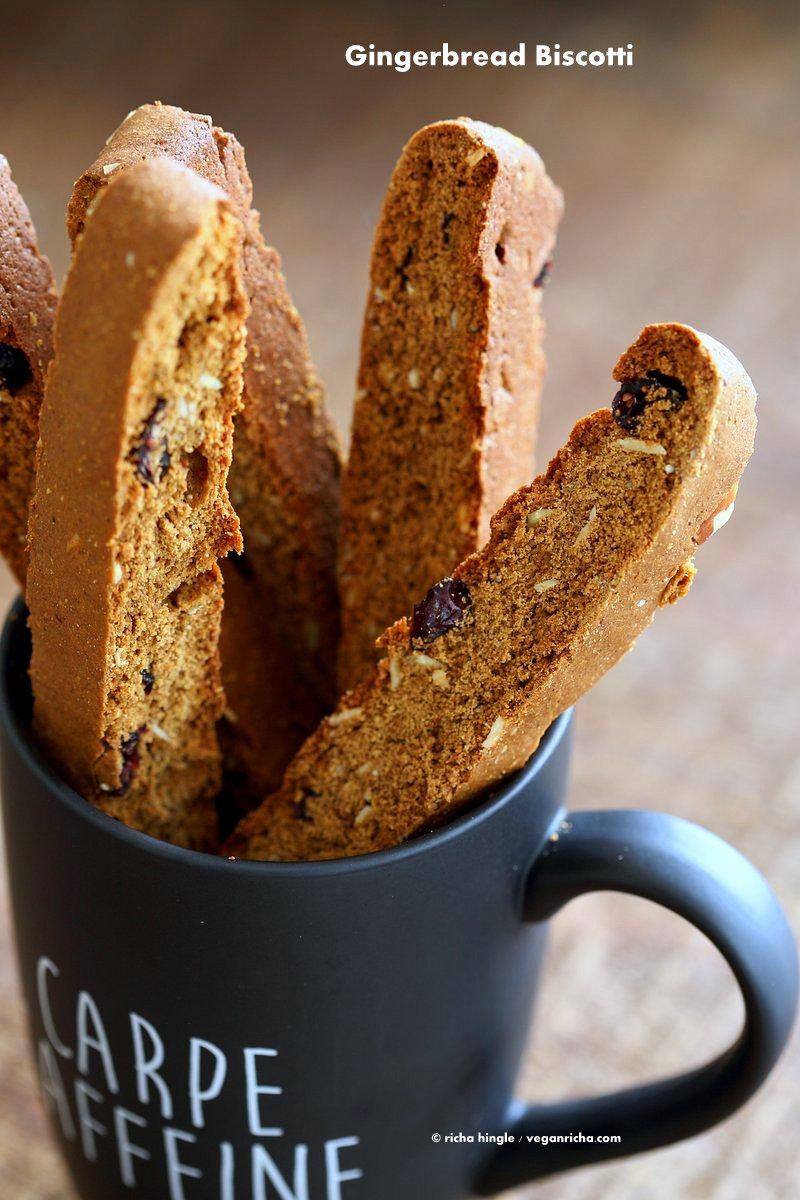 This one's for people who think twice before eating gingerbread, assuming that it would be filled with egg, butter or milk. Get the recipe at veganricha.com.
Festive Butternut Roast: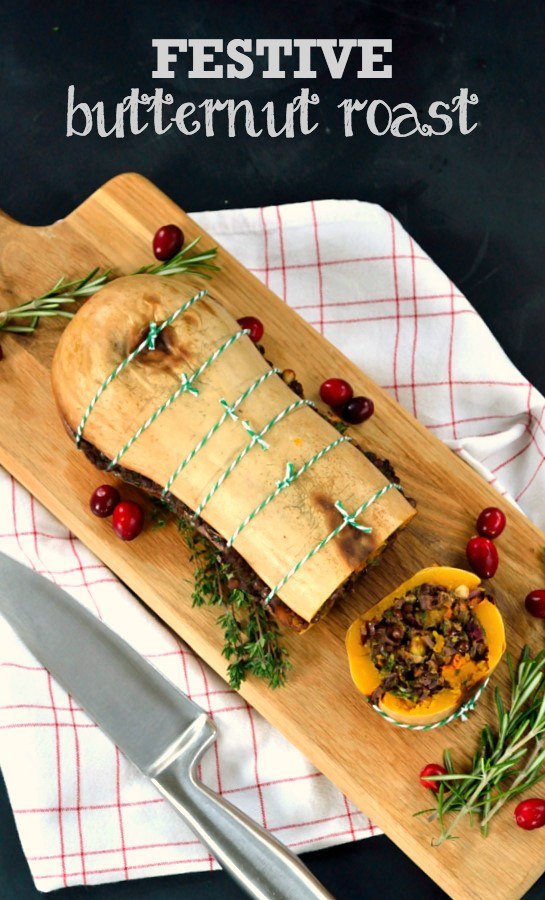 This festive butternut roast from thevegspace.co.uk is actually looking very festive. You can make it ahead of time, so that you get enough time to spend with your friends and family.
Creamy Cashew Veggie Bowl: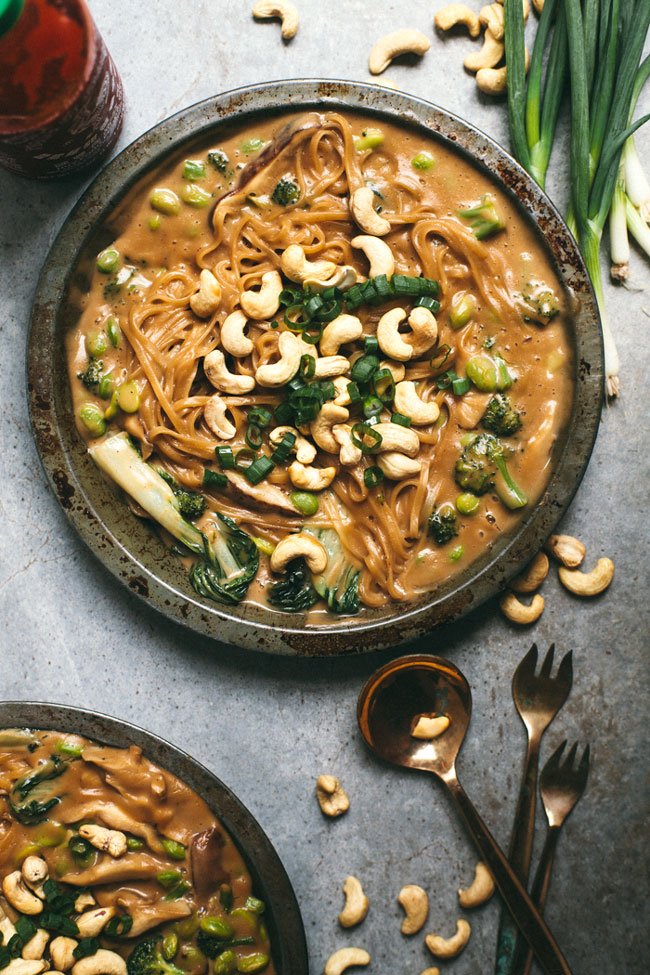 This Asian-inspired noodle recipe from brewinghappiness.com comes packed with bok choy, broccoli, edamame and creamy cashew sauce.
Gluten-Free Vegan Sweet Potato Cake With Chocolate Pudding Frosting: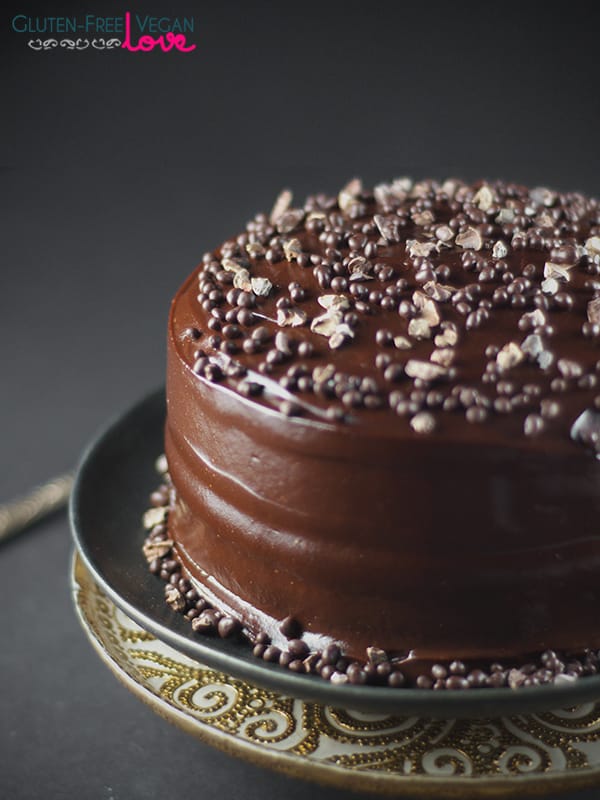 Have you ever seen a gluten free and vegan cake so delectable and appetizing? Even we haven't! So kudos to www.unconventionalbaker.com for this fabulous recipe. They truly lived up to their name.
Gluten Free Vegan Candy Cane Snowballs Recipe: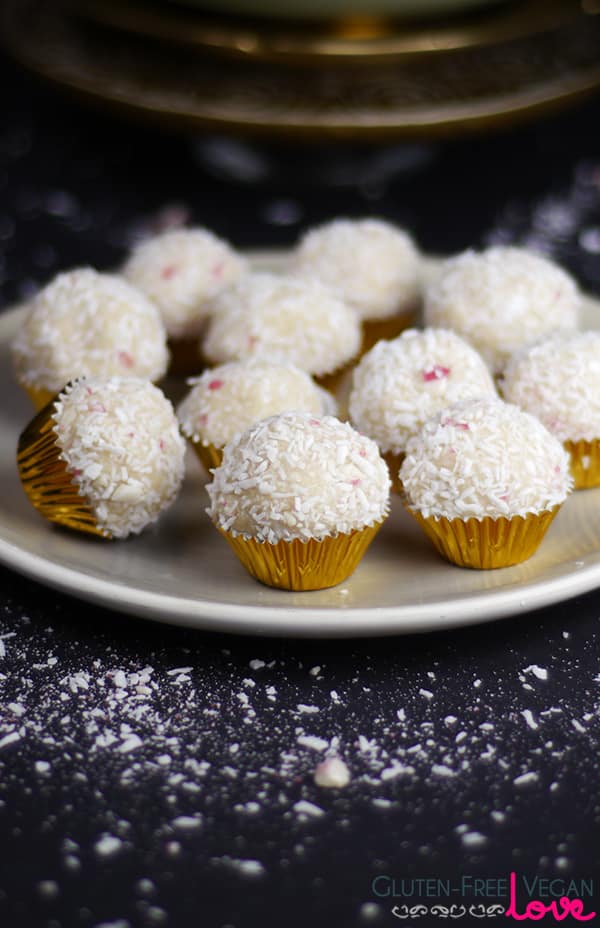 If you wish to do something will all the candy cane left in your house, you can try this vegan and gluten free candy cane snowballs recipe from unconventionalbaker.com.
Rosemary Infused Wild Rice Stuffed Mushrooms: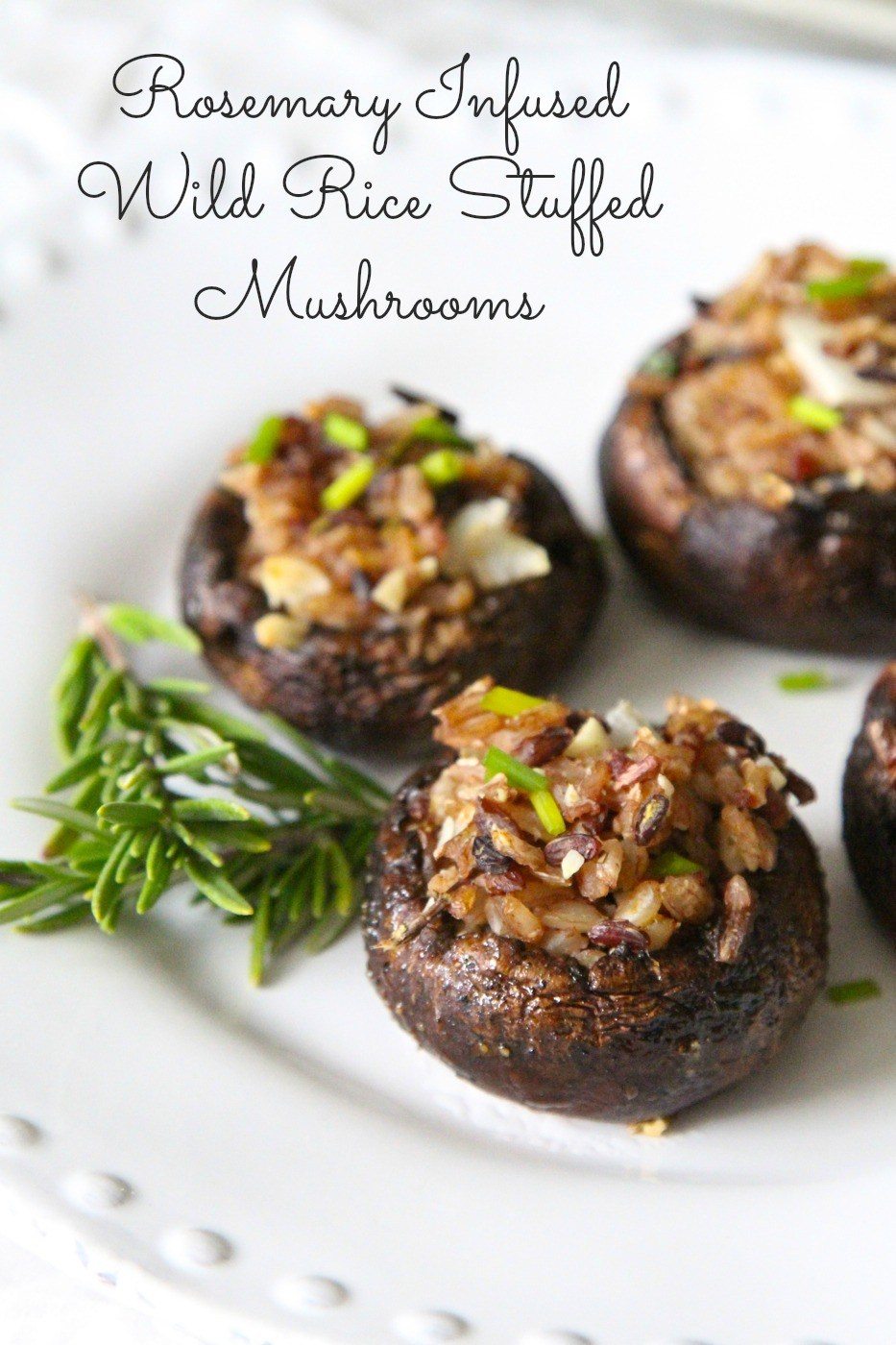 Rosemary is one of those herbs that instantly livens up a recipe with its fragrance. So here's a yummy rosemary, wild rice stuffed mushrooms from theplantstrongvegan.com to kick start the holidays.
Simple Vegan Spring Rolls: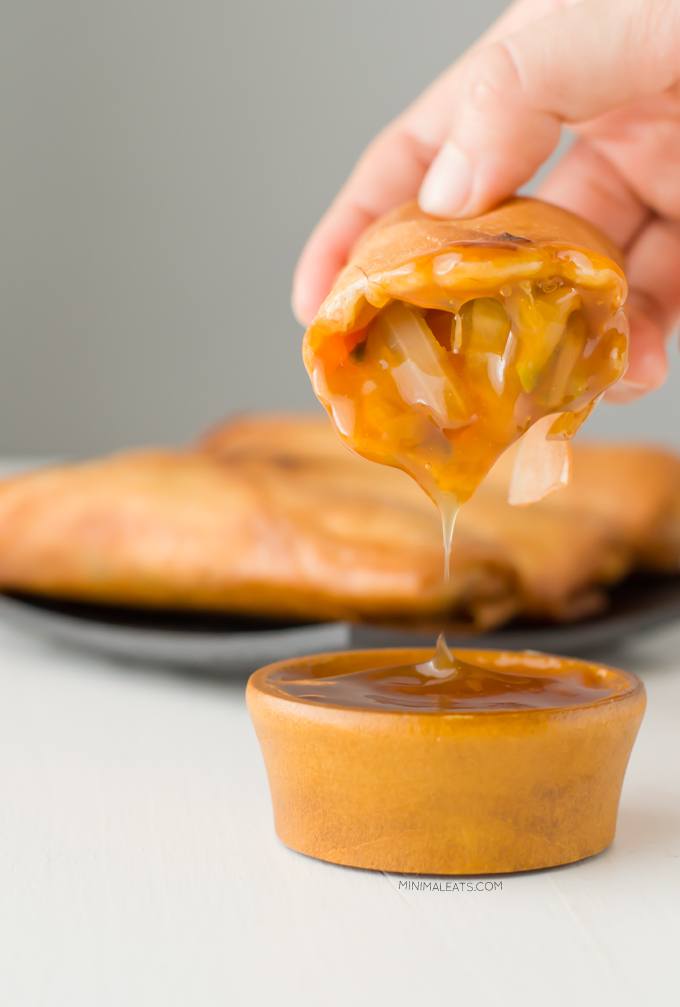 Who does not love spring rolls? But finding a vegan variant can be a bit tough. Why don't you take some inspiration from simpleveganblog.com and create a few for your guests for Christmas?
Mushroom Rosemary Quinoa Stuffing with Cranberries Recipe: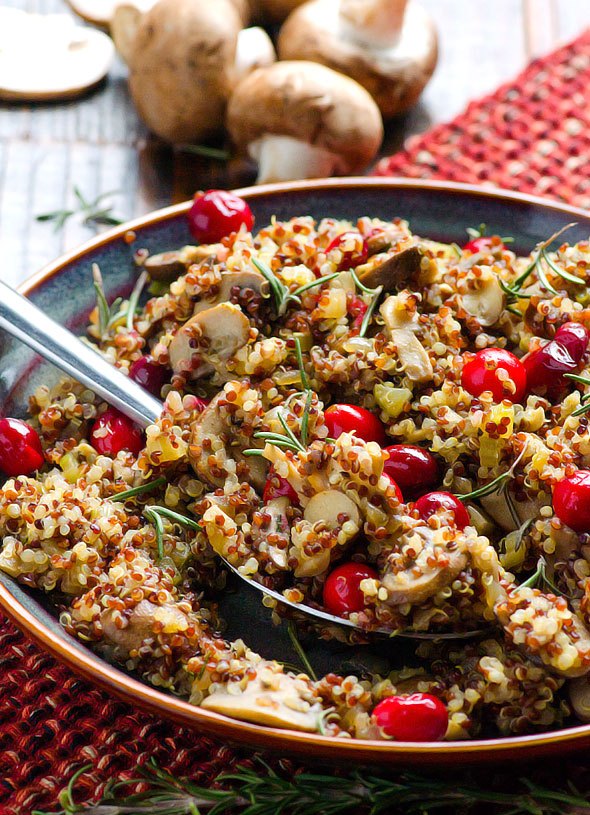 Anything with cranberries screams Christmas. So make this mushroom, rosemary, quinoa stuffing with cranberries recipe from ifoodreal.com to stuff in your capsicum or gourd.
The Easiest Gluten Free And Vegan Fruit Cake with No Added Sugar: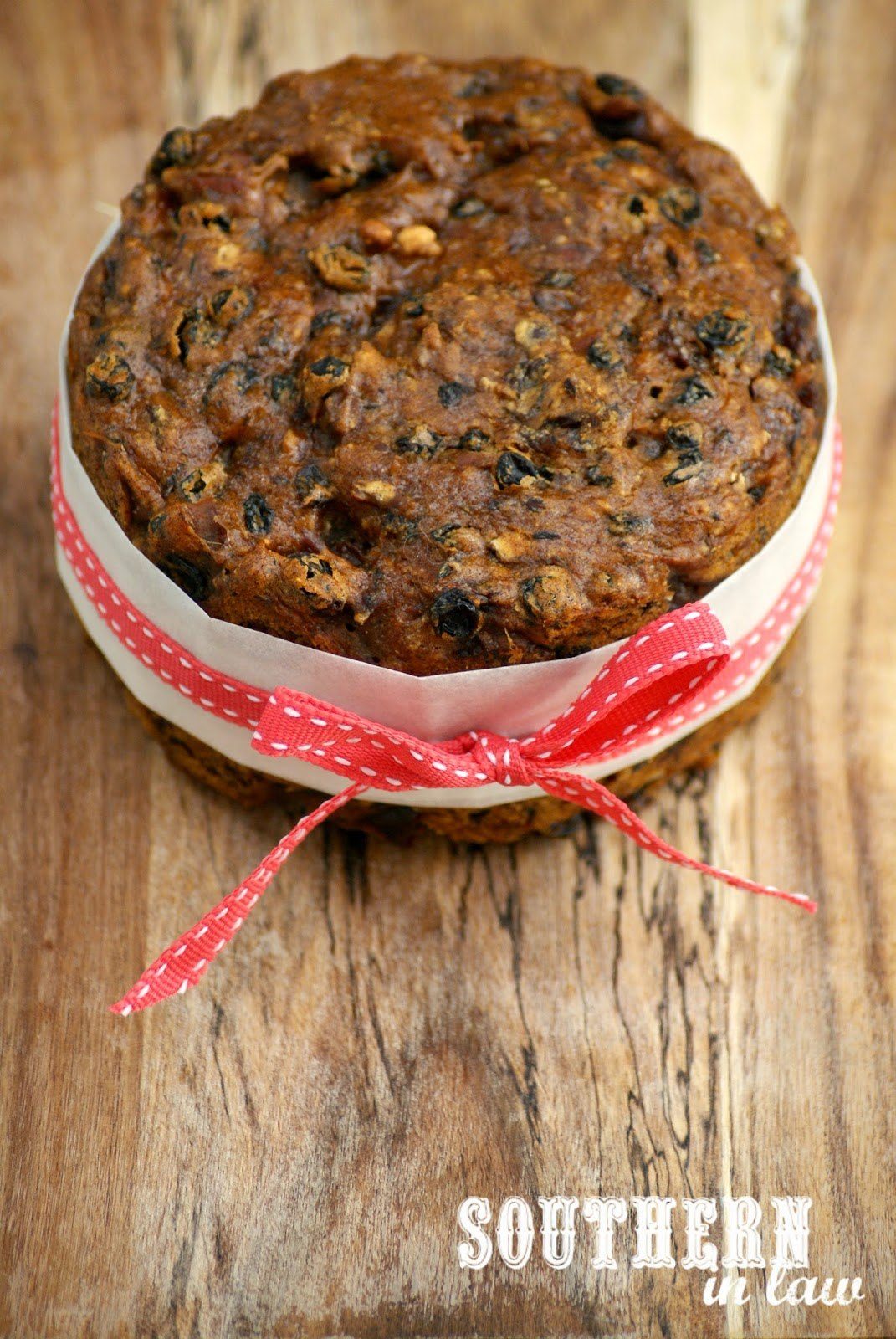 It's hard to find a fruit cake recipe that's vegan as almost all the fruit cakes make use of egg. But southerninlaw.com has been very kind to introduce a vegan and gluten free fruit cake recipe for the readers.